Are you ready to level up your Instagram game? If you're seeking inspiration for your next travel adventure and want to capture envy-inducing photos for your feed, look no further. We've curated a list of the most Instagrammable hotels in the US that not only offer luxurious accommodations but also provide breathtaking backdrops for your social media posts. From vibrant and colorful exteriors to stylish interiors and stunning views, these hotels will make your followers double-tap with awe. So, grab your camera and get ready to explore these picture-perfect destinations that are sure to make your Instagram feed shine. Let's get started!
Capture unforgettable moments right here!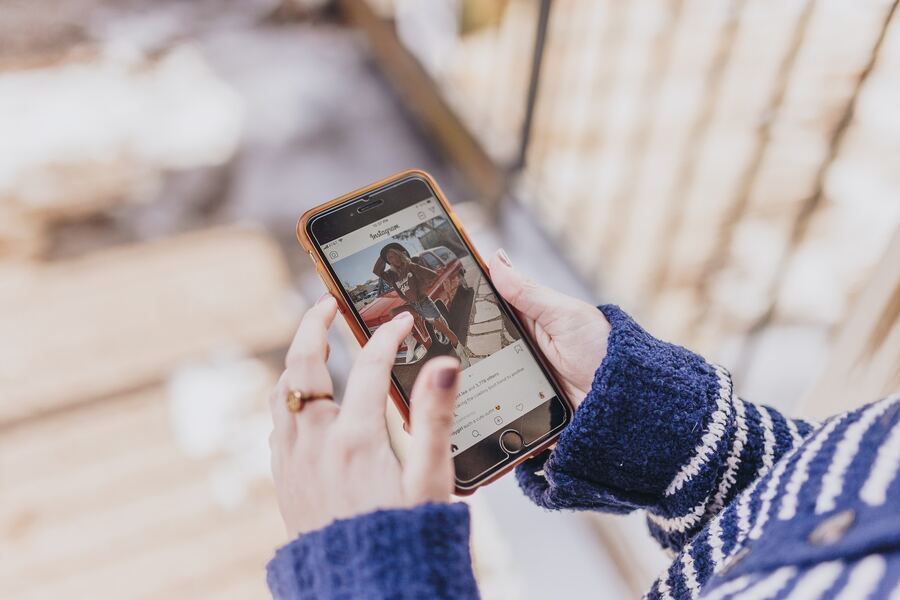 Source: Kate Torline/Unsplash
Faena Hotel in Miami, Florida
Located in the vibrant city of Miami, the Faena Hotel offers a luxurious and visually stunning backdrop for your Instagram feed. From its vibrant red accents and opulent decor to the breathtaking ocean views, this hotel is a paradise for both photographers and travelers seeking an unforgettable experience.
Wish to book? Click here!
The Hoxton in Chicago, Illinois
The Hoxton, a chic hotel located in the center of Chicago, has stunning interior design features that are guaranteed to brighten your Instagram account. Influencers and tourists hoping to capture the spirit of the Windy City love this hotel for its contemporary decor, rooftop views, and stylish social areas.
Wish to book? Click here!
The Ludlow in NYC, New York
The Ludlow, a hidden treasure in Manhattan's Lower East Side, is renowned for its artsy atmosphere and rustic appeal. This hotel offers a distinctive and beautiful environment for your Instagram images, allowing you to highlight the lively energy of New York City with its exposed brick walls, vintage-inspired furnishings, and cozy rooftop garden.
Wish to book? Click here!
The Saguaro in Palm Springs, California
The Saguaro in Palm Springs is the place to go if you're looking for a vivid and colorful backdrop for your Instagram account. This hotel beautifully and playfully evokes the atmosphere of the desert oasis with its rainbow-colored facade and lively poolside environment. There are several possibilities to get that ideal Instagram image, whether you're relaxing by the pool or visiting the adjacent Joshua Tree National Park.
Wish to book? Click here!
Effortless travel solutions by ParkingNearAirports.io are here!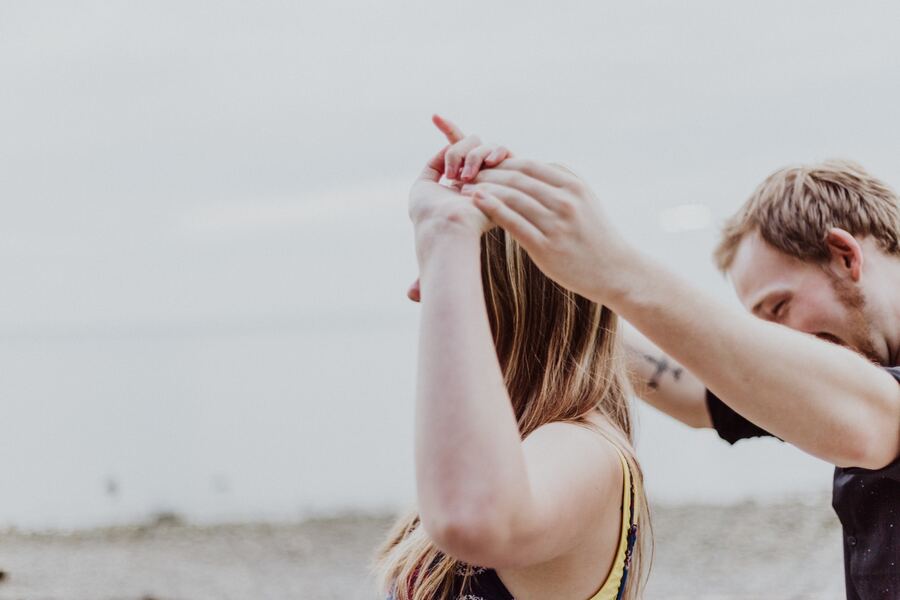 Source: Priscilla Du Preez/Unsplash
By the way, we would like to convey some more useful information on traveling. It will be handy for those who prefer doing this by air.
If you use your own car to reach the airport, you know it is critical to park it safely for the duration of your trip. Almost every airport has special on-site parking for this purpose. However, travelers aren't ready to spend a lot of money at the beginning of their trip, as this option is pretty costly. So what should we do then?
Our booking platform, ParkingNearAirports.io, offers travelers online reservations for parking just outside airports that are affordable and convenient. Our experienced team is dedicated to providing travelers parking options at over 100 airports in the US and Canada. The app allows customers to search and compare parking rates at up to 70 percent savings compared to the cost of on-site parking at all major airports.
What is actually off-site parking, and which advantages has this parking type, you may ask? So let's take a closer look at this question.
First of all, off-site parking is much cheaper. So you can save money and then spend the most considerable amount on the things you really want to try or see while traveling.
Secondly, off-site parking services are faster. It might seem that it's faster to park your car at the airport, but that's not always the case. Off-site parking offers you the following convenience: when you drive directly up to the entrance, a staff member pulls your luggage out of your vehicle and loads it into the shuttle. Then they park your car for you. After your baggage is loaded, you can take your seat in the shuttle, which will bring you and your bags to the airport. It is a hassle-free option that is usually faster.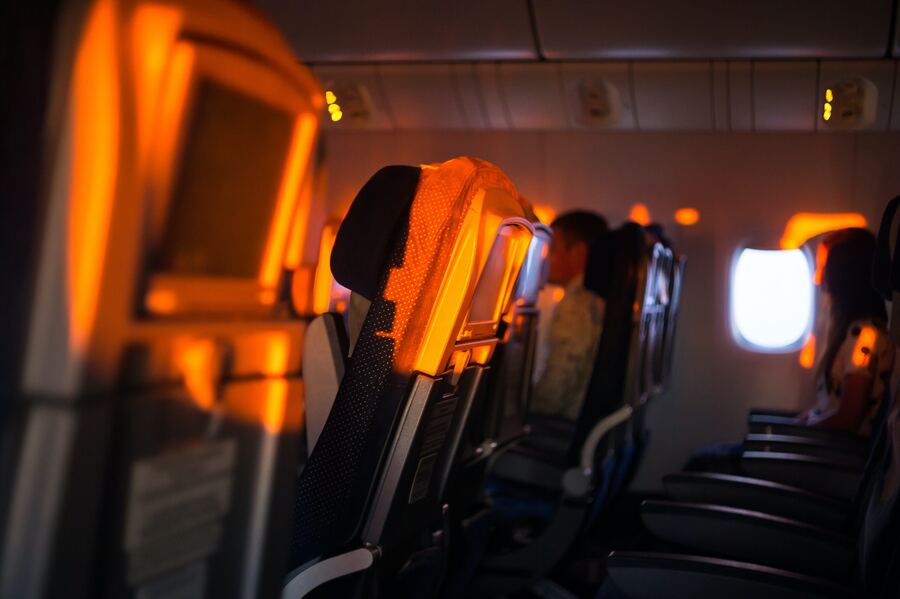 Source: Aleksei Zaitcev/Unsplash




Thirdly, it's much more convenient. People are always stressed before the trip, as there are many things you should keep in mind. Not to be late when taking off, fighting traffic, finding a parking place, wondering how long the shuttle service will take, and more can leave you annoyed before you step foot inside the airport. If you choose off-site parking, you are using the assistance of a private company that caters to travelers' needs. Such services can make your trip much more comfortable when you arrive at the airport and return home.




With ParkingNearAirports.io, it takes just a few clicks within the application to reserve a parking spot. Upon arrival at off-airport parking, customers receive a booking confirmation and a guaranteed parking spot. The app helps customers find the most convenient airport parking lots. If plans change, cancellations are hassle-free and refundable.




We also offer you services for top cruise ports in Florida, Louisiana, Maryland, New Jersey, and Texas.




Let's look at an example. Imagine that you live in Chicago, Illinois. If you're planning a trip to Miami, Florida, you can choose cheap parking near ORD. If you're coming from Miami, the situation is the same – you can use affordable off-site parking Miami Airport. So it depends just on where you are flying from.


On our official website, you can find the best deals, domestic airport parking charges, and other information connected with parking near US and Canadian airports.