Did an icy path become your adversary during your morning walk, resulting in a fractured foot? Or did the shrimp scampi you enjoyed for dinner leave your stomach in knots?
While nobody plans to fall ill or get injured during their vacation, the truth is that unexpected events can occur. In the event of a medical emergency on your upcoming journey, it's important to keep the following travel tips in mind. Let's begin!
Here's some medical knowledge that will come in handy while traveling…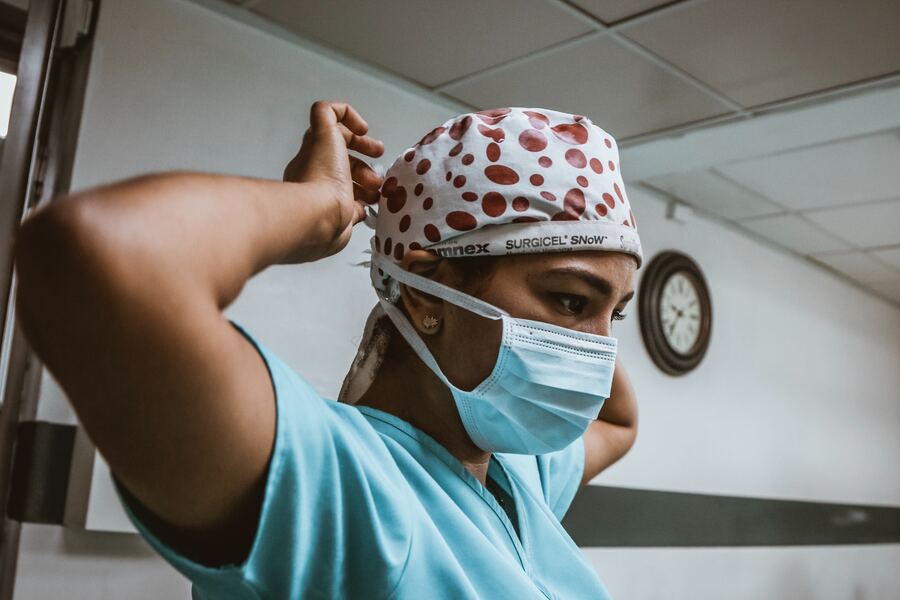 Source: SJ Objio/Unsplash
1. Contact your travel insurance provider
Experienced representatives are available round the clock at the assistance centers, equipped with global medical networks. They will assist you in obtaining appropriate medical care and address any inquiries you may have. Additionally, they can aid in coordinating travel arrangements if you require an early return or need to delay your homecoming.
2. Prioritize seeking medical attention
In many international hotels, you can conveniently request a doctor to visit your room by contacting the front desk. They will make the necessary arrangements for you. For more comprehensive medical support, rely on 24/7 emergency assistance services, which can assist you in locating English-speaking physicians, nearby medical facilities, and scheduling appointments. Seeing a doctor is crucial when you are ill or injured as they can evaluate if it is safe for you to fly back home. Remember to obtain documentation from a licensed local physician to facilitate reimbursement for covered expenses.
3. Consider pre-existing conditions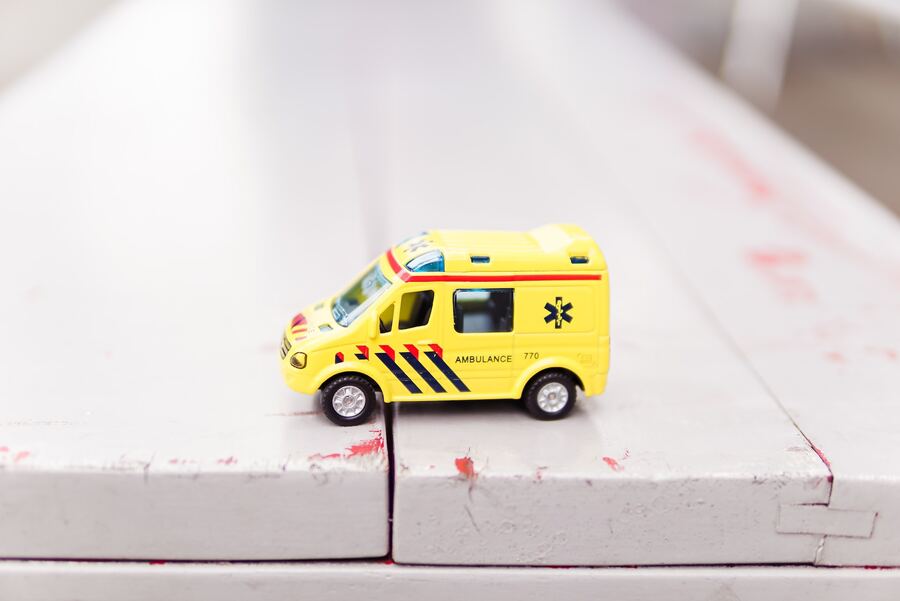 Source: Zhen H/Unsplash
Remember, if you have concerns about traveling due to a pre-existing condition, certain travel insurance plans may offer a pre-existing condition exclusion waiver if purchased on the same day as your initial trip deposit or shortly thereafter. This waiver allows you to still receive coverage for any medical issues that may arise while traveling. To ensure you don't miss out, be sure to explore obtaining travel insurance when making your vacation arrangements.
4. Your vacation isn't over
Keep in mind that a minor alteration to your plans doesn't always mean the end of your well-deserved vacation. If you find yourself feeling unwell, take a few days off to rest and recover. Embrace relaxation in your hotel room, allowing your body the time it needs to heal. Instead of viewing an injury as a complete disruption to your trip, engage in less physically demanding activities that can still bring enjoyment, such as unwinding on the beach or observing people from a cozy café. However, prioritize your health and don't hesitate to return home earlier if it's in your best interest. Round-the-clock emergency support services are available to help you make the necessary arrangements for an early return, and you may be eligible for reimbursement for the missed days of your vacation.
5. Include travel insurance in your packing list
When unforeseen circumstances arise during your journey, having a travel insurance plan with 24/7 emergency travel assistance becomes invaluable. This provides you with the assurance that professionals will handle tasks such as monitoring medical care, rebooking flights, and locating lost luggage. Moreover, a travel insurance plan offers coverage for situations like travel delays caused by adverse weather conditions, trip cancellation or interruption, and medical expenses, allowing you to embark on your vacation with confidence. To learn more, simply consult your travel agent or use the provided phone number.
Discover stress-free travel together with us – ParkingNearAirports.io!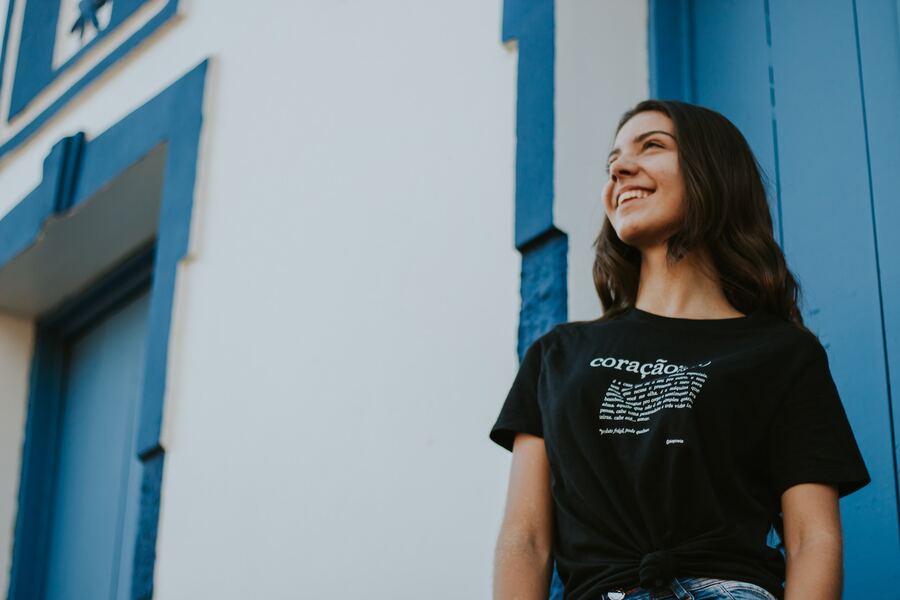 Source: Dennys Lennon/Unsplash
It's pretty clear that everyone wants to save as much money as possible and get excellent services at the same time, especially while traveling. Prefer to get to the airport by your own car? If so, please draw special attention to this part of the article.
We suppose you have used to choose on-site parking if you prefer to get to the airport by your own vehicle. Most people think that it's much more convenient and faster, as it's the nearest area to the place a plane is flying from. However, they probably forget that this type of parking is too costly. Besides, you will have to face the following unpleasant moments:
You will need to find a spot in a crowded lot,
You will need to carry the luggage all the way down the parking lot,
You must pay expensive fees with no service.
Sounds terrible, right? Is there any solution in such a situation, you may ask? We're happy to say – of course, there is one! If you choose to use the services provided by off-site parking, you won't definitely regret it. So let's take a closer look at this parking type.
What is actually off-site parking?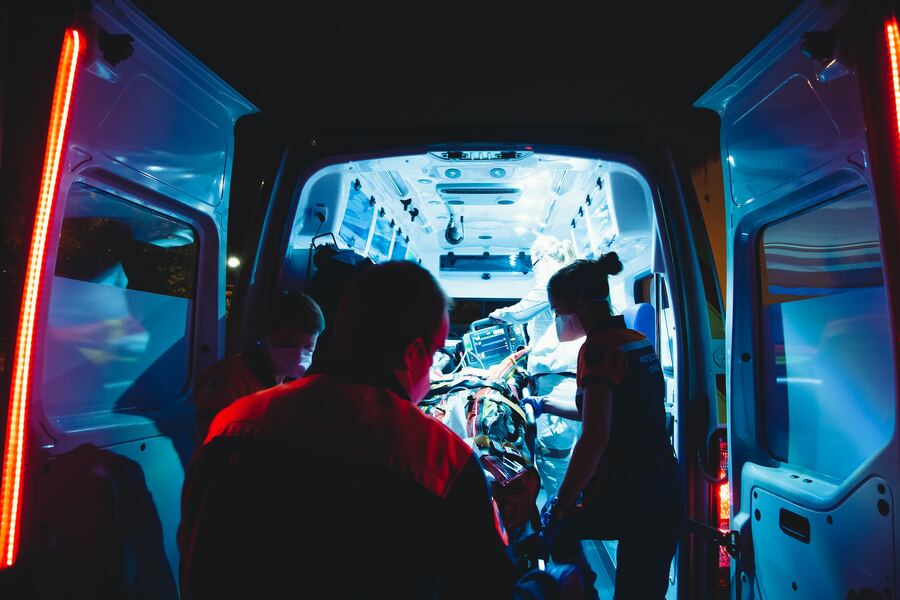 Source: Mat Napo/Unsplash
Obviously, no one wants to face all of such difficulties we described above, and you can easily avoid them if you choose an off-site parking option. So let's take a look at how it works.
When you come to the entrance, the staff member pulls your baggage out of your car and loads it to the shuttle, which will take your bags and you later to the airport you're flying from. Then they will find a parking spot and park your car there for you.
Please don't worry about the few miles, which usually separate the parking lot and the airport. Off-site parking usually provides free shuttles to and from the airport for its customers. Thanks to this, you have no worries about getting stuck in traffic on the way to the airport during the peak times. So all you need to do is choose the best time for you and inform the parking lot staff.
In addition, this type of parking is much cheaper, and this is good news, as nobody wants to waste money. Therefore, off-site parking is the perfect option to receive excellent service and save money at the same time.
You can find the best deals right here!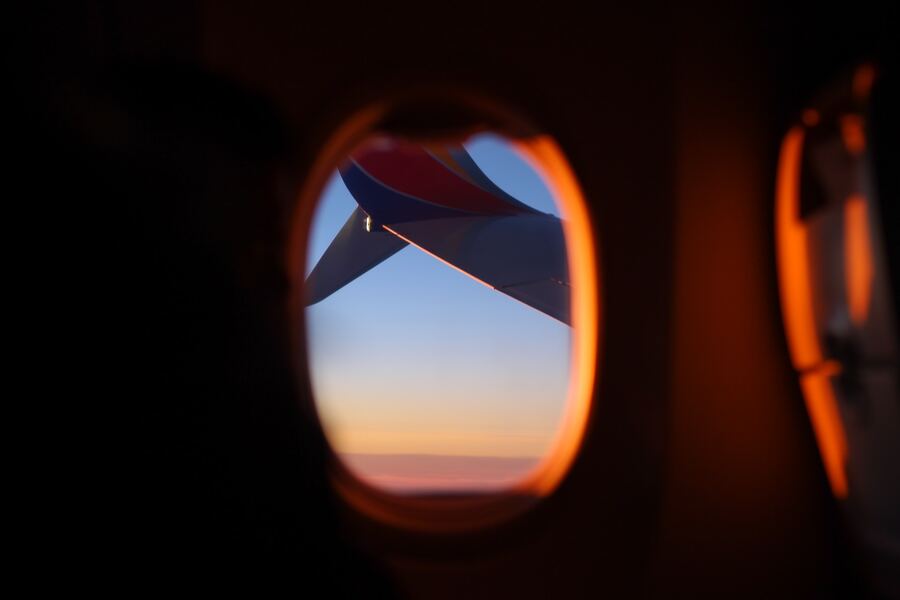 Source: Ahmed Syed/Unsplash
If you're looking for the best deals for airports, you're in the right place.
We are glad to inform you that our booking platform, ParkingNearAirports.io, provides the best prices on airport car parking and bundles hotel and parking packages. Besides, we offer the services for top cruise ports in Florida, Louisiana, Maryland, New Jersey, and Texas.
Our partners are the most reliable parking providers outside the top airports in the United States. We offer their services for passengers who are looking for safe and secure parking for their vehicles.
In addition, we can arrange valet parking, self-parking, or a vehicle to pick you up from the hotel to the terminal and vice versa. Just let us know the dates, choose your preferred services, and we'll get it done for you.
It only takes a few minutes to make a reservation. Get the most affordable rates and experience hassle-free off-site parking.
To understand it better, we would like to give you an example. If your trip starts in Cincinnati, Kentucky, you can use the services of cheap long-term parking near CVG. If you're flying from Cleveland, Ohio, you can choose affordable Cleveland Hopkins valet parking. So it just depends on the place you're leaving from.
Also, ParkingNearAirports.io offers its customers special airport parking coupons. With the help of these coupons, you can make the price for parking even two times less. So don't forget to use them to save as much money as possible.
You can find all the necessary and helpful information connected with the off-site airport parking on our official website. Enjoy traveling!