Marriott Homes and Villas offers an elevated vacation experience by providing fully equipped homes with kitchens, living rooms, and outdoor spaces. With carefully curated locations worldwide, you can find the perfect home by the beach, in the mountains, at a ski resort, or in your favorite city.
Drawing on its 90 years of expertise in the hospitality industry, Marriott brings its excellence to the home-rental market. Each home in their unique collection offers a distinctive experience, ranging from beachfront bungalows and spacious villas to charming cabins, ski chalets, townhouses, flats, apartments, and even castles. Let's have a closer look at how you can enjoy your vacation fully, no matter what your preferences are.
Discover your perfect getaway with Marriott Homes and Villas!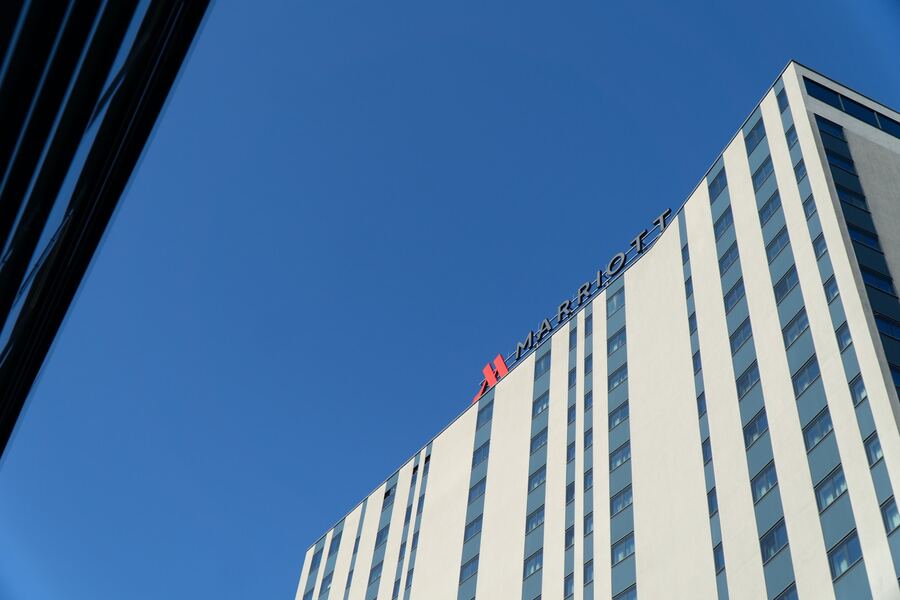 Source: Jonathan Kemper/Unsplash
For the mountain getaway…
If you're a ski enthusiast, the remarkable property in Breckenridge, Colorado, stands out. This authentic mountain lodge features a large kitchen, ideal for accommodating multiple cooks and preparing hearty meals. The master bedroom includes its own fireplace, but the highlight for guests is often the hot tub with breathtaking mountain views.
For the seaside staycation…
For those who prefer the beach, the stunning house in Encinitas, California, is a perfect choice. With its mesmerizing ocean views through expansive windows, this beachfront property offers a true coastal living experience. Within walking distance to restaurants and shops, you'll find it hard to resist spending evenings in the beautiful kitchen, listening to the soothing sound of the waves.
For the bustling city adventure…
City dwellers will also find their perfect match with Marriott Home and Villas. London, a vibrant and culturally rich city, offers an exceptional London Flat that guarantees a memorable stay. Within a 10-minute walk, you can explore iconic landmarks such as Buckingham Palace, The National Portrait Gallery, Trafalgar Square, and the English National Opera.
These are just a few examples of the remarkable destinations and homes available through Marriott Home and Villas. Browse their extensive collection to discover the ideal home for your next vacation. Marriott Bonvoy Members can earn points when using the Cash & Points Payment option, and they are eligible to earn Elite Night Credit at HVMI.
Embark on the trip of a lifetime and create lasting memories by staying in a Marriott Home and Villa. Enjoy the space and functionality you need for a truly exceptional and unforgettable vacation experience.
Your gateway to seamless travel: ParkingNearAirports.io!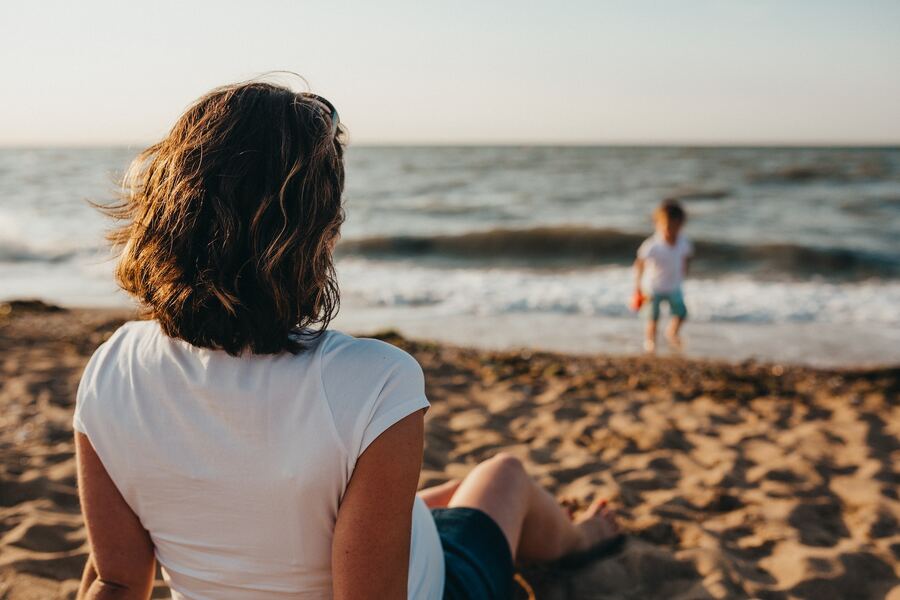 Source: Xavier Mouton Photographie/Unsplash
Traveling worldwide shouldn't be something tiring – conversely, that's the time you can enjoy both the amazing landscapes of our Earth and joint activities with your loved ones. Nevertheless, things don't always go as planned, and we're at risk to face some challenges even at such an enjoyable moment. One such problem is actually airport parking, specifically its price. Let's have a look at the situation a bit closer.
If you used to get to the airport you're flying from by your own car, you probably know what we're talking about – the question of parking cost arises every time. You'll be definitely shocked – even though most US airports provide travelers with on-site parking, which allows them to leave their vehicles for their entire journey there, such a parking type is unfairly overpriced. Choosing this parking option, your next trip just might cost you a fortune. And that's not even considering it's complicated to find a free parking spot for your car. Since nobody wants to waste money and travel inconveniently, there begs the following question: is there actually any solution?
And we're happy to say – yes, there is one!
What is off-site parking and why is it worth choosing this option exactly?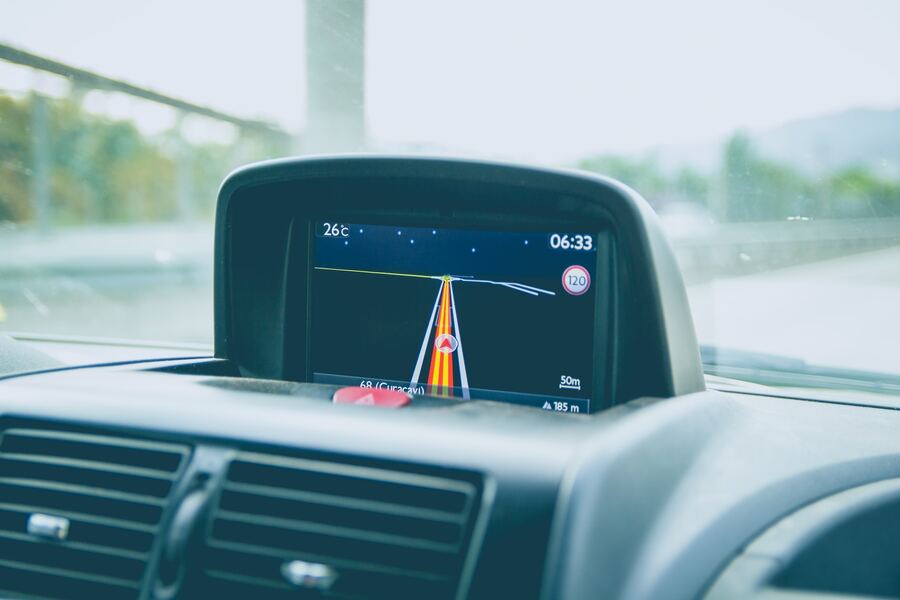 Source: Alvaro Reyes/Unsplash
Your best solution is already here – off-site parking lots that are just a few miles from the airport. Our smart booking platform with easy-to-use interface, ParkingNearAirports.io, helps our clients to select off-site airport parking lots with the most affordable rates, along with high-quality service. In addition, we offer the services for the major US cruise ports that are located in Florida, Louisiana, Maryland, New Jersey, and Texas as well.
Why choose an off-site parking option? The answer is pretty straightforward – it's cheap and convenient. Using our services, first of all, you'll avoid the following difficulties you might face while getting to the airport you're departing from:
Crowded parking lots,
Carrying the luggage all the way through the parking lot,
Expensive fees without great service, and much more.
Everything works simply as well: after you've driven to the entrance, you'll be met by a parking lot staff who will take your luggage from your vehicle and load it onto the shuttle, which will take you and your bags to the airport terminal. Then, your car will be securely parked at the parking lot itself.
By the way, free shuttles going back and forth between the parking lot and the airport terminals are available 24/7. All that's required of you is to make a call and inform staff about the time suitable for you.
Forget about all the nightmares by choosing ParkingNearAirports.io!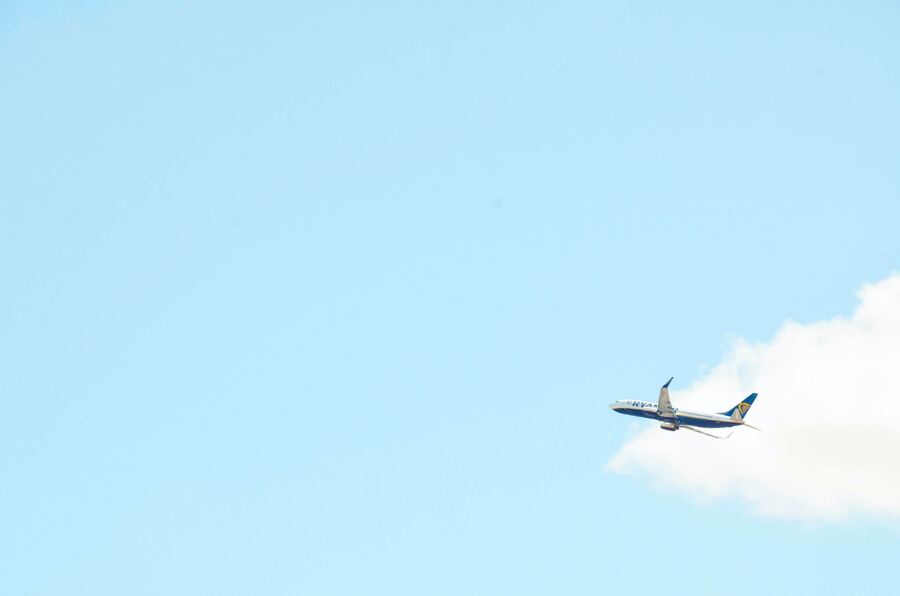 Source: KAOTARU/Unsplash
For better understanding, we'd like to give you a good example.
Let's imagine that you live in Idaho Falls, Idaho, USA. If you're going to visit London, Great Britain, use the services of affordable parking near Idaho Falls Airport. In the event that you're flying from Jacksonville, Florida, choose cheap JAX long-term parking. As you can see, everything just depends on the place where your journey begins.
Our friendly platform also provides travelers with special airport parking coupons that can make the price almost two times less. And that's without taking into account that our services will cost you up to 70% less at all! So don't forget to monitor all the updates and use them while booking!
Making a reservation is easy with us – it's possible to complete the process through a few clicks on our website. Besides, if your plans change, you can cancel hassle-free and get a refund.
If you still have any questions, turn to our easy-to-navigate website – there, you'll find all the required info connected with the off-site parking. Airport parking, along with its pricing, provided by the majority of US airports, is a true nightmare, but if you know the place, your life can be much easier. Let yourself travel in full comfort right now – Park Smart & Choose Convenience together with us! And have a nice trip!