Solo travel can be an incredibly rewarding experience, offering a sense of freedom and self-discovery. If you're planning a solo adventure in the United States, there are several fantastic destinations that cater to solo travelers. From picturesque coastal towns to artsy desert getaways, these cities have something unique to offer. Here are 3 of the best US cities for solo travelers…
Here are those dreamy destinations for individuals who love traveling alone!
1. Carmel-by-the-Sea, California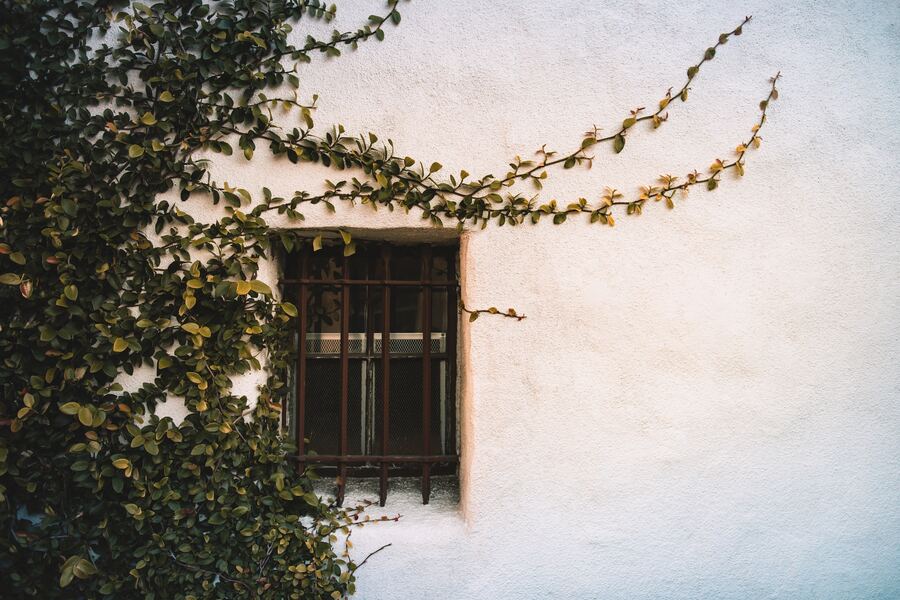 Source: Tim Mossholder/Unsplash
Carmel-by-the-Sea is a lovely and attractive town that's ideal for solo travelers looking for peace and natural beauty. It is nestled along the breathtaking California coastline. Carmel radiates a warm and creative ambiance with its cottages that look like they belong in a storybook, art galleries, and boutique stores. Explore the town's beautiful hiking paths, stroll along the white-sand beaches, or simply enjoy the delectable food. Carmel is a great place for single travelers to relax and take in the laid-back environment because of its modest size and friendly residents.
2. Islamorada, Florida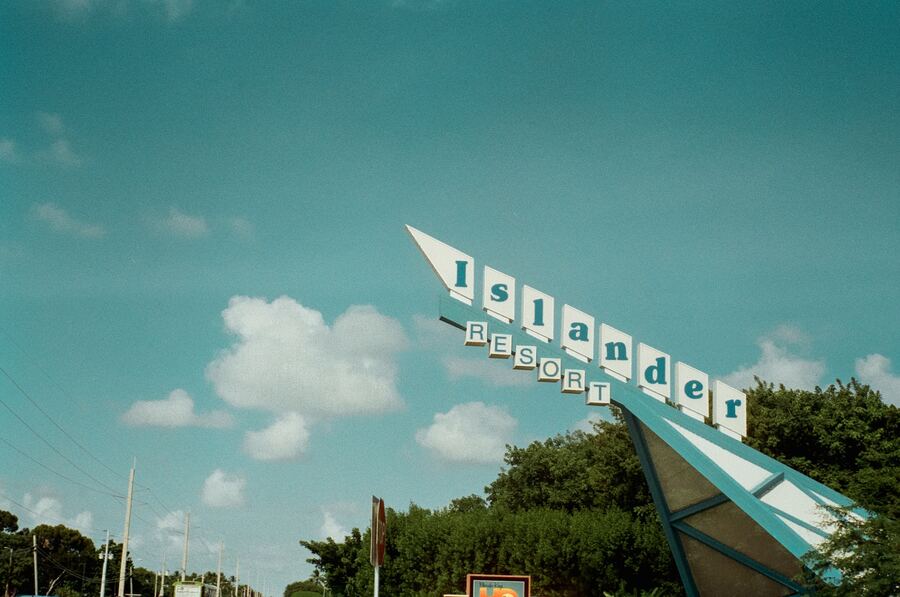 Source: Nacho A/Unsplash
Islamorada in the Florida Keys is a favorite pick for lone travelers seeking to get away to a tropical paradise. Islamorada, sometimes referred to as the "Village of Islands," provides a relaxed ambiance, seas that are crystal clear, and a variety of water sports. Islamorada has everything, whether you like to go snorkeling, fish, or just unwind on the beach. This island resort is charming thanks to the kind inhabitants and active arts scene, making it a wonderful choice for lone travelers looking for a beach getaway.
3. Marfa, Texas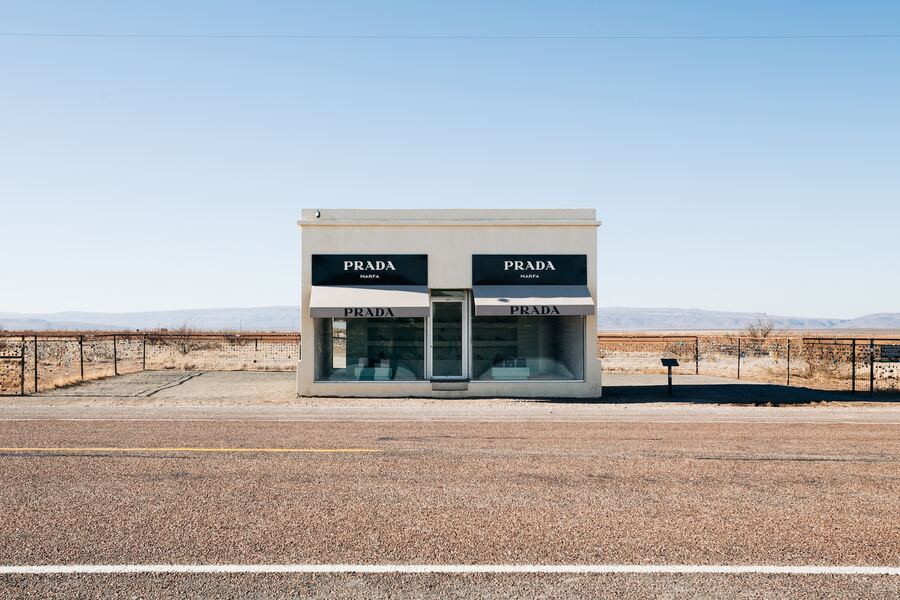 Source: Shelby Cohron/Unsplash
Marfa, Texas, is a quirky jewel that promises an amazing experience for a singular and artistic solo journey. This little village in the desert has developed into a sanctuary for both travelers and creative types. Take in the renowned Marfa lights, modern art installations, and the surrounding area's vibrant arts and cultural scene. For single travelers looking for a one-of-a-kind trip, Marfa is a fantastic option because of its unique appeal, starry night skies, and kind community.
Streamline your travel plans with us – ParkingNearAirports.io!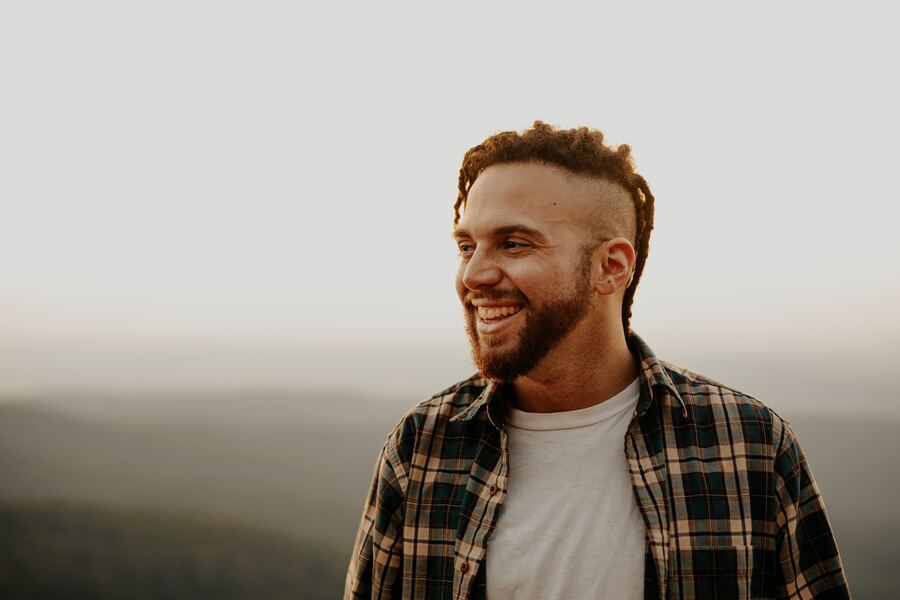 Source: Brooke Cagle/Unsplash
In addition to our special recommendations, we would like to give you one more helpful tip as well – such information will be handy for those who prefer traveling by air and getting to the airport by their own car.
There is no question that a safe parking space must be arranged for your vehicle during a trip. However, in most cases, people aren't ready to spend a lot of money on this. It is a common problem among travelers, as they know that on-site parking (it may seem that it is the best option for this case) is pretty costly. So what can we do then?
We are glad to inform you that our booking platform, ParkingNearAirports.io, offers travelers online reservations for parking just outside airports that are convenient and affordable. Our experienced team is dedicated to providing travelers parking options at over 100 airports in the US and Canada. In addition, the app allows customers to search and compare parking rates at up to 70 percent savings compared to the cost of on-site parking at all major airports.
Being nearby doesn't always mean convenience when it comes to airport parking. Being in terminal parking is not convenient at all. Travelers have to find a spot in a crowded lot, carry their luggage throughout the parking lot, and pay high fees without great service. The off-airport parking provides excellent service with their award-winning customer service representatives available 24/7. In addition, the app looks for lots that offer baggage assistance and 24-hour security for peace of mind.
With our platform, it only takes a few clicks in the app to reserve a parking spot. Guests receive a booking confirmation and a guaranteed parking space upon arrival at the off-airport parking. In addition, the app helps customers locate the most convenient lots to the airport. Cancellations are easy if plans change with hassle-free, refundable cancellations.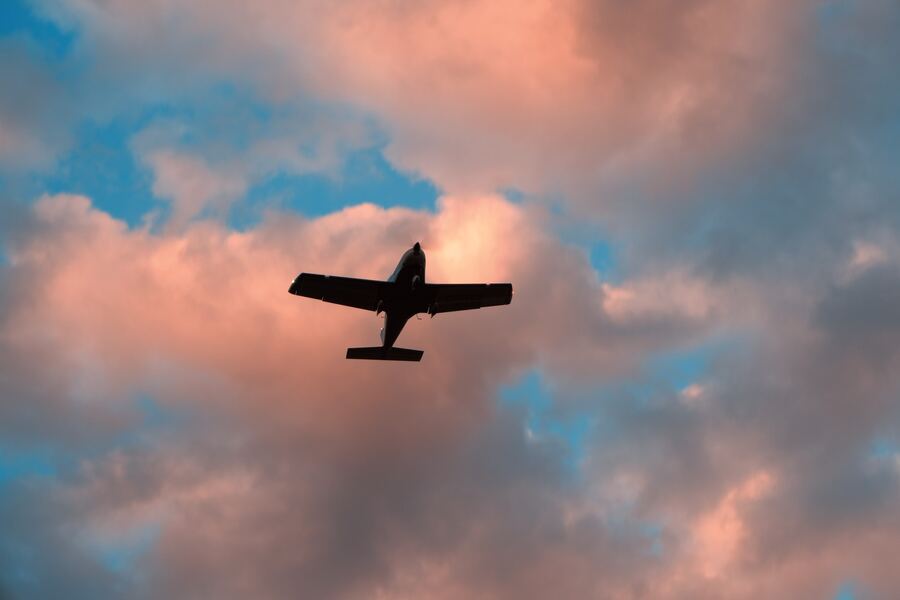 Source: Aliaksei Lepik/Unsplash




Off-airport parking lots often provide free shuttle going back and forth between the parking lot and the airport, removing any worry of traveling to and from the airport or getting stuck in traffic on the way to the airport during peak hours. Arrive on time for flights and receive significant savings with airport parking.




Besides this, we also offer services for top cruise ports in Florida, Louisiana, Maryland, New Jersey, and Texas.




Let's take a good example. Imagine that you live in NYC, New York. If you're planning a trip to Florida, you can choose cheap car parking near JFK Airport. If you're coming from any other state or city, the situation is the same. So it depends just on where you are flying from.




Also, please don't forget about the airport coupons. Such a coupon can easily help you save money at the beginning of your trip, making the price for parking almost two times less. So if we talk about John F. Kennedy International Airport, you can use a special JFK parking coupon.


You can find the best deals, JFK Airport parking cost, and other information connected with parking near US and Canadian airports on our official website.