When you think of traveling in Europe, iconic cities like London, Paris, Barcelona, and Florence immediately come to mind. However, sticking to the well-known destinations means missing out on incredible and unique experiences that Europe has to offer. With a plethora of cities and landscapes catering to various interests, it's worth exploring the spots that tourists often overlook. Embrace fresh experiences, embark on unfamiliar journeys, and create travel stories that set you apart from the rest. Today, we'll explore one such place that won't leave anyone indifferent – Stavanger Region, Norway. Let's get to the point together!
What's special about Stavanger Region, Norway?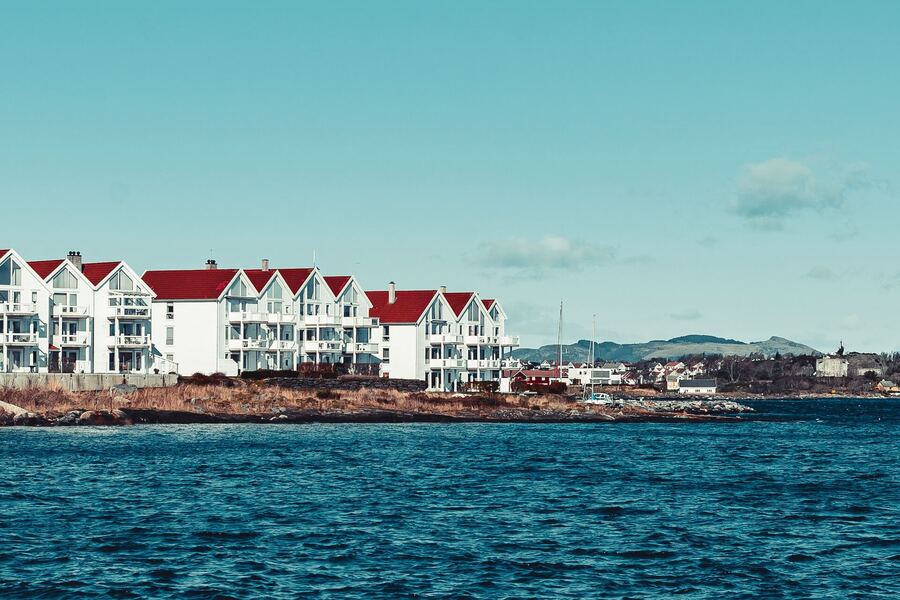 Source: Vlad Kiselov/Unsplash
Stavanger, founded in 1125, stands as one of Norway's oldest cities, with a surrounding area that provides breathtaking encounters with nature for those seeking a break from urban highlights. Roam the charming streets of Gamle Stavanger, the oldest part of the city, adorned with 18th- and 19th-century wooden houses. Delight in galleries, small shops, cafes, and boutiques, and don't forget to capture the vibrant buildings along Øvre Holmegate, a street that captivates even the most reluctant photographers. Food enthusiasts will relish Stavanger's reputation as Norway's culinary counterpart to Lyon, France, and shouldn't miss the renowned Gladmat food festival in early July. Music lovers can plan their visit during May for the Stavanger International Jazz Festival, MaiJazz, or in August for the International Chamber Music Festival. The city is also adorned with colorful street art, from large murals to tiny sculptures, adding to its vibrant charm. For history enthusiasts, the nearby ruins dating back to the Iron Age are a captivating sight.
Nestled along Norway's coastline, Stavanger is intertwined with water, encompassing several small islands, five lakes, and three fjords. Exploring the fjords through hiking or boat tours unveils mesmerizing views of deep blue waters and majestic granite rock faces. A boat tour of Lysefjord is a must, leading to the lush evergreen islands in the northern region or the stunning stretch of Jaeren beach. For those with wanderlust beyond the city, ferries offer an opportunity to travel to the Faroe Islands from Stavanger, extending the adventure even further.
Your trusted travel companion: ParkingNearAirports.io!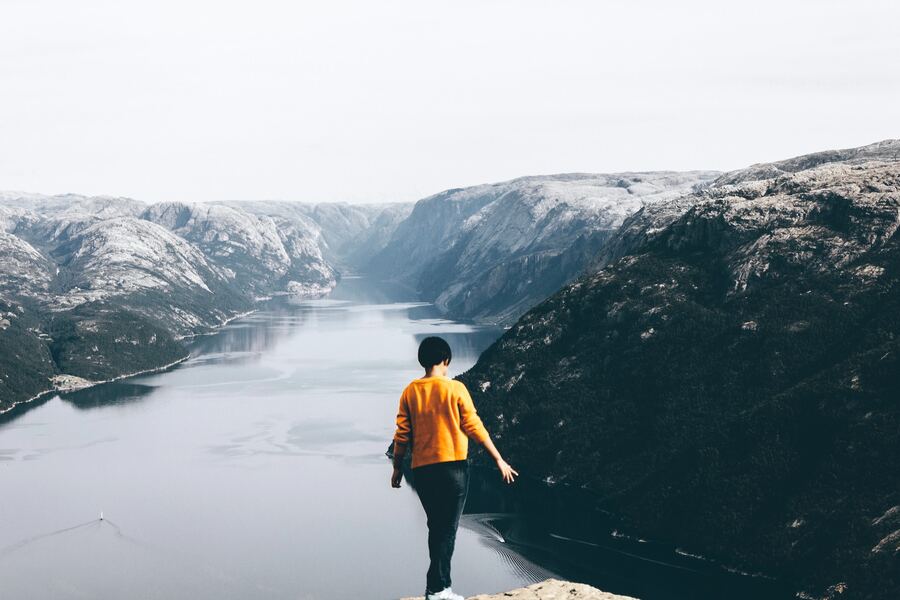 Source: Mikita Karasiou/Unsplash
You might be surprised about this fact because most people are confident that on-site parking is the best choice when you're traveling by air. But, actually, it's not true, and we'll explain why.
People who prefer to get to the airport by car think that it's the most convenient option since on-site parking is the nearest place to the airport where it's possible to park a vehicle safely for the period of a trip. However, they make a huge mistake, as there is a big chance to face many following difficulties:
You will need to find a spot in a crowded lot,
You will need to carry the luggage all the way through the parking lot,
You must pay expensive fees without great service, and much more.
Sounds not so good, right? But there is one great solution in this situation – an off-site parking option!
The off-site parking service has many advantages, which will definitely convince you to change your choice during the next trip:
First of all, it's much cheaper. On-site parking can become too costly for you, as the price for such a parking type might equal half the value of the whole trip. The cost of the off-site parking, in turn, will be not so high, offering alongside free shuttles going back and forth between the parking lot and the airport.
Secondly, it's much faster. By choosing an on-site parking option, you'll be needed to find a free spot in a crowded lot, which takes a lot of time. However, by selecting an off-site parking option, you'll be able to drive directly to the entrance, where staff members will help you to pull your luggage out of your vehicle and load it into the shuttle, as well as park your car securely for you. Finally, a free shuttle will bring you and your bags to the airport.
Thirdly, it's much more convenient. No more worries about being late to the airport and your flight – the off-site parking is a hassle-free option that is usually faster. Since you use the services of a private company, people want to be sure you're satisfied with the quality and comfort of the services provided, so you don't need to wrack your brain about the quick path to the airport anymore.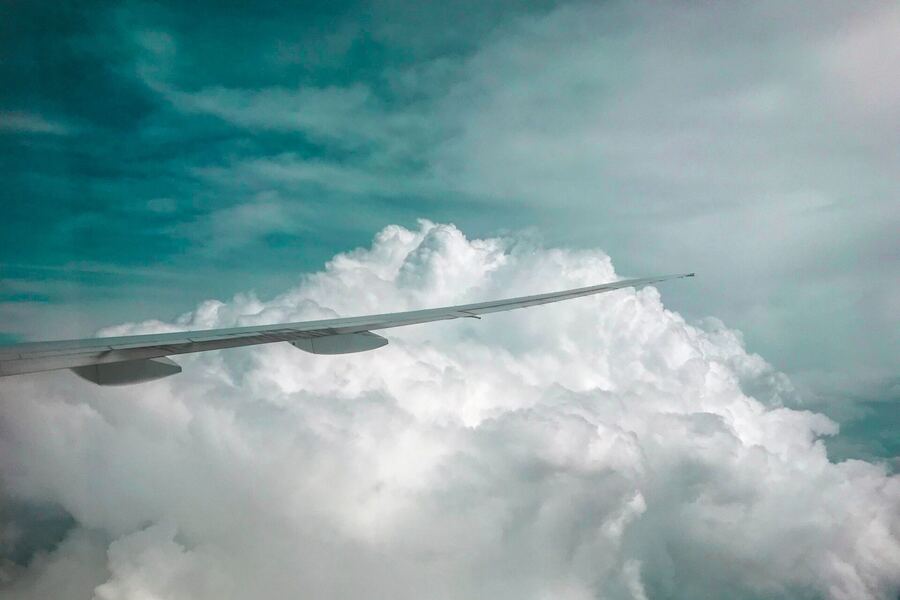 Source: matheus mendes/Unsplash




As for the companies that provide the best off-site parking services, we've prepared an ideal option for you. Our booking platform, ParkingNearAirports.io, built excellent relationships with many parking lot operators to leave customers satisfied and their cars – safe. Furthermore, it doesn't matter what the airport you're flying from is – on our easy-to-navigate website, https://parkingnearairports.io/, you'll find the best deals for all the major airports and cruise ports in the United States and Canada.




To understand it better, we can give you an example. Let's imagine that you live in Oklahoma City, Oklahoma, USA and plan to visit Stavanger Region, Norway. Then, you can use the services of affordable parking near OKC Airport. If you're flying from Philadelphia, Pennsylvania, the situation is the same – choose cheap airport parking Philadelphia. So, as you can understand, everything works simply.


By the way, on our website, you can find all the required information about the advantages of off-site parking, airport parking prices, and others. So travel profitably and enjoy your following trip together with us!