Airports often evoke a love-hate relationship, a necessary part of our travel plans but not always an enjoyable experience. Occasionally, there are airports that stand out, turning our dreaded journey into a pleasant one. Here are our top picks for the 3 nicest airports worldwide.
Top 3 airports: unforgettable departure experiences!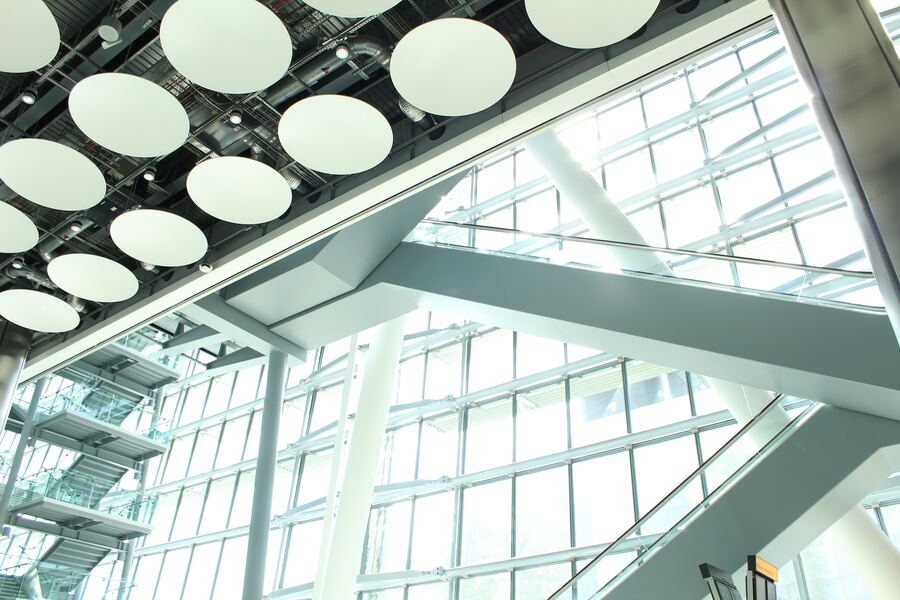 Source: Andrea De Santis/Unsplash
Not long ago, the idea of Heathrow deserving a spot on this list would have been met with ridicule. However, London's largest airport has undergone positive changes, making the flying experience more enjoyable in certain terminals. Terminal 5 stands out with its light and airy departure hall, a refreshing departure from the older, dingy terminals. Improved shops and restaurants, including Gordon Ramsay Plane Food, have enhanced the waiting experience for gates. Though some terminals still cater more to the wealthy foreigner than the Average Joe, the opening of a John Lewis branch in the refurbished Terminal 2 adds to the airport's appeal.
Oslo's airport offers a treat for Scandinavian design enthusiasts with its classically elegant interior. The use of sleek natural wood and glass creates a light and airy ambiance. Norwegian artist Per Inge Bjørlo's six steel sculptures form a captivating art installation. Airside, Carin Wessel's work draws inspiration from clouds and webs, adding to the airport's artistic appeal. Additionally, the Sound Refreshment Stations offer a unique experience, soothing flight-induced anxiety with their refreshing sounds.
In stark contrast to bustling city hubs, Easter Island's tiny airport receives limited flights due to its remote location in the middle of the Pacific Ocean. Travelers en route to the famous moai of Rapa Nui must pass through this terminal on their way to the tropical paradise. Beyond the airport lies a road where lucky visitors can witness a Dreamliner departing for distant Chile. What makes Easter Island special is its departure lounge. Instead of the typical faceless setting with rows of identical seats, passengers are invited to step outside into the garden and enjoy the glorious sunshine. With a fresh breeze and a chilled drink in hand, time passes quickly, and you might even feel reluctant to board your flight.
Welcome aboard ParkingNearAirports.io – discover the joy of hassle-free flying!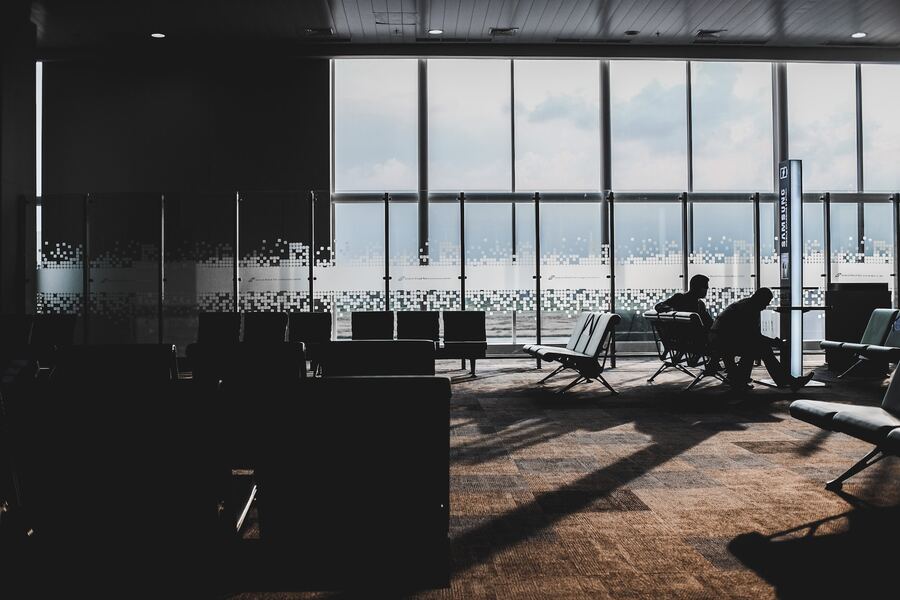 Source: Mohamad Ilham Fauzan/Unsplash
Besides our small travel guide, we have additional valuable travel insights. Such information will be handy for those who prefer traveling by air and getting to the airport by their own car.
There is no question that a safe parking space must be arranged for your vehicle during a trip. However, in most cases, people aren't ready to spend a lot of money on this. It is a common problem among travelers, as they know that on-site parking (it may seem that it is the best option for this case) is pretty costly. So what can we do then?
We are glad to inform you that our booking platform, ParkingNearAirports.io, offers travelers online reservations for parking just outside airports that are convenient and affordable. Our experienced team is dedicated to providing travelers parking options at over 100 airports in the US and Canada. In addition, the app allows customers to search and compare parking rates at up to 70 percent savings compared to the cost of on-site parking at all major airports.
Being nearby doesn't always mean convenience when it comes to airport parking. Being in terminal parking is not convenient at all. Travelers have to find a spot in a crowded lot, carry their luggage throughout the parking lot, and pay high fees without great service. The off-airport parking provides excellent service with their award-winning customer service representatives available 24/7. In addition, the app looks for lots that offer baggage assistance and 24-hour security for peace of mind.
With our platform, it only takes a few clicks in the app to reserve a parking spot. Guests receive a booking confirmation and a guaranteed parking space upon arrival at the off-airport parking. In addition, the app helps customers locate the most convenient lots to the airport. Cancellations are easy if plans change with hassle-free, refundable cancellations.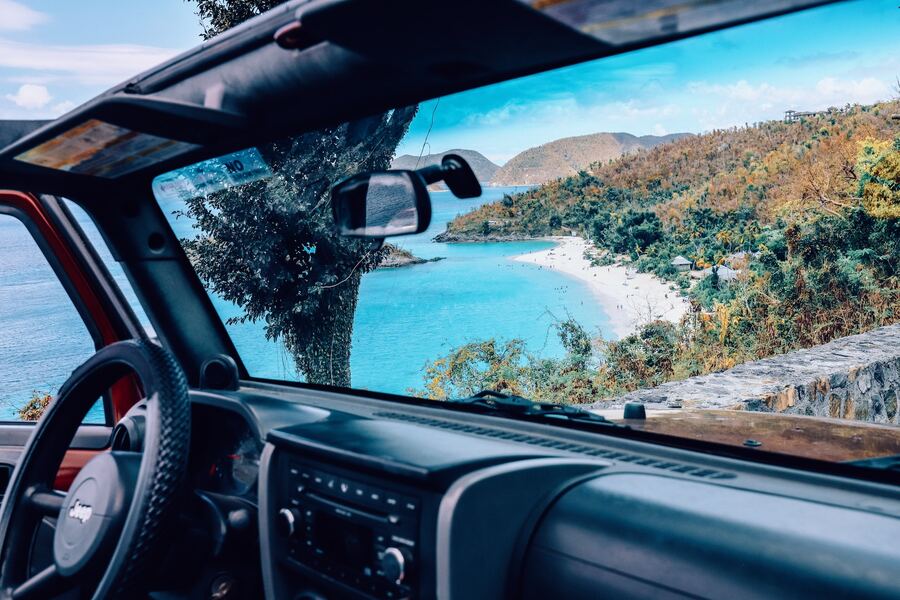 Source: start livin/Unsplash




Off-airport parking lots often provide free shuttle going back and forth between the parking lot and the airport, removing any worry of traveling to and from the airport or getting stuck in traffic on the way to the airport during peak hours. Arrive on time for flights and receive significant savings with airport parking.




Besides this, we also offer services for top cruise ports in Florida, Louisiana, Maryland, New Jersey, and Texas.




Let's take a good example. Imagine that you live in Salt Lake City, Utah, USA. If you're planning a trip to London, United Kingdom, you can choose cheap parking near SLC Airport. If you're coming from any other state or city, the situation is the same. So it depends just on where you are flying from.




Also, please don't forget about the airport coupons. Such a coupon can easily help you save money at the beginning of your trip, making the price for parking almost two times less. So if we talk about the Salt Lake City International Airport, you can use special SLC airport parking coupons.


You can find the best deals, Salt Lake Airport parking cost, and other information connected with parking near US and Canadian airports on our official website.