As the leaves change color and a crisp breeze fills the air, October welcomes travelers with a unique charm and a wealth of destinations to explore. Whether you're seeking nature's beauty, cultural experiences, or a mix of both, Churchill in Canada, Provence in France, and The Lake District in the UK offer enchanting escapes for your October travels. Let's take a closer look at what you may be surprised with at each destination!
So where is it worth traveling this October?
1. Churchill, Canada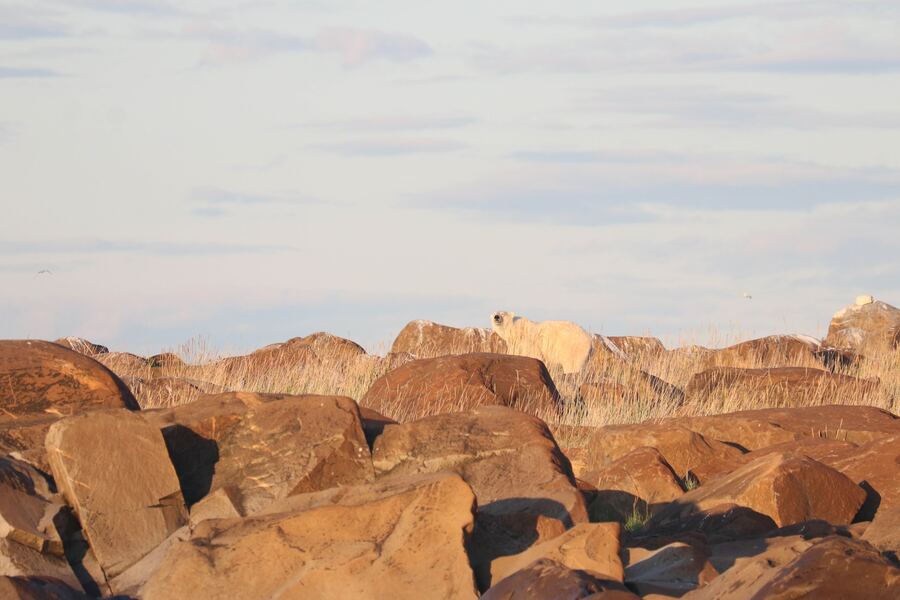 Source: Charlotte Collins/Unsplash
October marks the beginning of polar bear season in Churchill, Canada, earning it the title of the "Polar Bear Capital of the World." Embark on a wildlife safari to witness these majestic creatures as they gather along the shores of Hudson Bay, waiting for the ice to form. Alongside polar bears, you might spot other Arctic wildlife like foxes, caribou, and snowy owls. Experience the magic of the Northern Lights dancing across the night sky for a truly unforgettable Arctic adventure.
2. Provence, France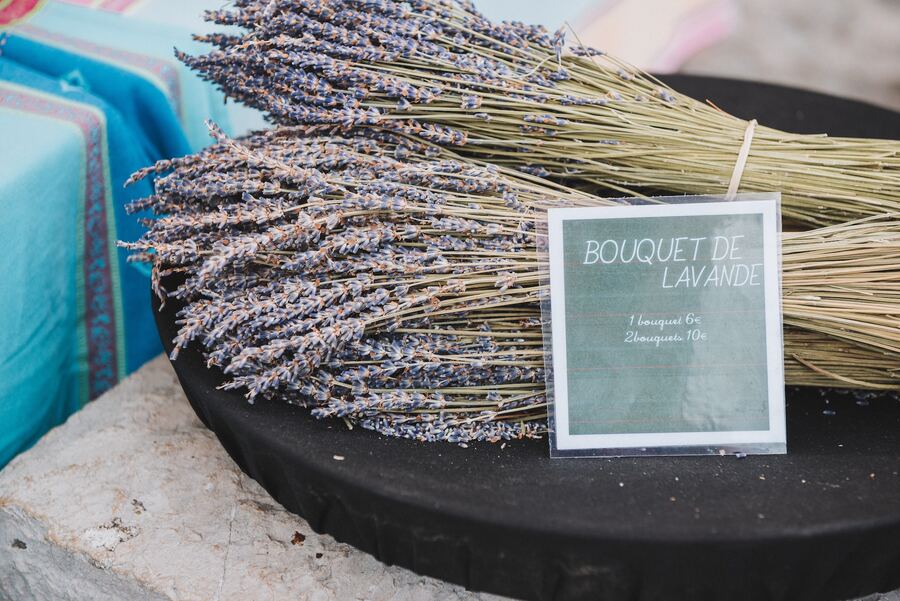 Source: Anastasiia Chepinska/Unsplash
The picturesque region of Provence comes alive in October with vibrant hues and a rich cultural tapestry. The lavender fields may have faded, but vineyards are adorned with grape clusters ready for harvest. Explore charming villages like Gordes and Roussillon, where medieval architecture blends seamlessly with the surrounding landscapes. Visit local markets to savor the flavors of Provencal cuisine, and immerse yourself in the region's artistic legacy, which has inspired painters like Vincent van Gogh.
3. The Lake District, UK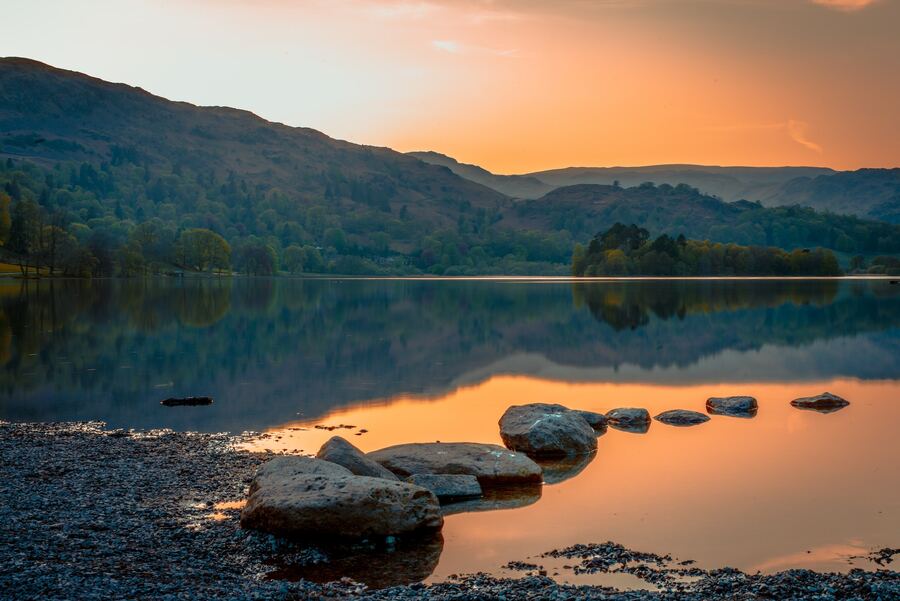 Source: Sam Barber/Unsplash
October casts a spell over The Lake District, transforming it into a realm of tranquility and autumnal wonder. The fells and valleys are painted in shades of gold, russet, and amber, creating a breathtaking backdrop for outdoor enthusiasts. Embark on hikes around Derwentwater or Windermere, where the still waters reflect the vibrant colors of the surrounding forests. Cozy up in charming cottages, indulge in hearty pub fare, and capture the essence of fall in this serene English landscape.
Your travel companion – ParkingNearAirports.io – experience unmatched convenience!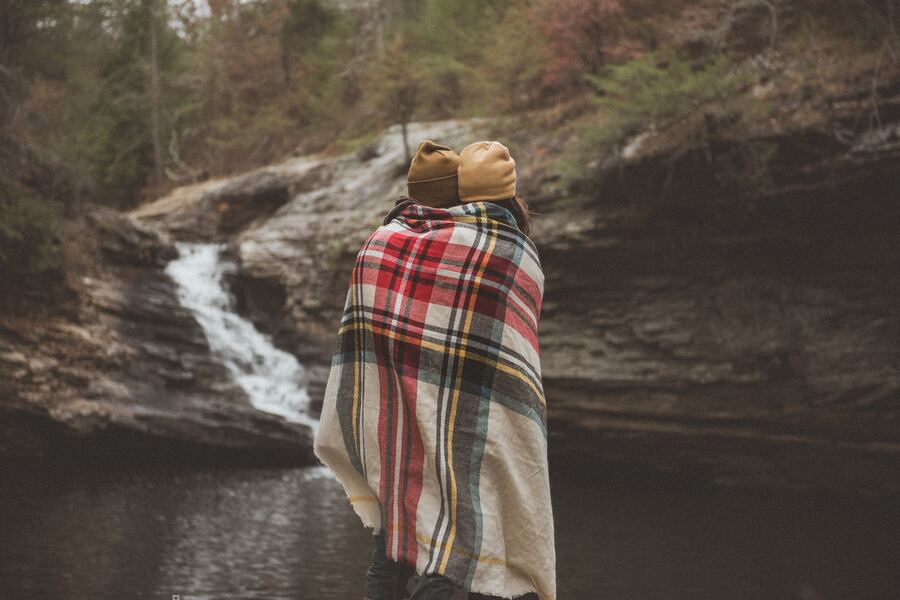 Source: Chad Madden/Unsplash
In addition to our special recommendations, we would also like to convey some more useful information on traveling, which will be handy for those who prefer doing this by air.
If you use your own car to reach the airport, you know it is critical to park it safely for the duration of your trip. Almost every airport has special on-site parking for this purpose. However, travelers aren't ready to spend a lot of money at the beginning of their trip, as this option is pretty costly. So what should we do then?
Our booking platform, ParkingNearAirports.io, offers travelers online reservations for parking just outside airports that are affordable and convenient. Our experienced team is dedicated to providing travelers parking options at over 100 airports in the US and Canada. The app allows customers to search and compare parking rates at up to 70 percent savings compared to the cost of on-site parking at all major airports.
What is actually off-site parking, and which advantages has this parking type, you may ask? So let's take a closer look at this question.
First of all, off-site parking is much cheaper. So you can save money and then spend the most considerable amount on the things you really want to try or see while traveling.
Secondly, off-site parking services are faster. It might seem that it's faster to park your car at the airport, but that's not always the case. Off-site parking offers you the following convenience: when you drive directly up to the entrance, a staff member pulls your luggage out of your vehicle and loads it into the shuttle. Then they park your car for you. After your baggage is loaded, you can take your seat in the shuttle, which will bring you and your bags to the airport. It is a hassle-free option that is usually faster.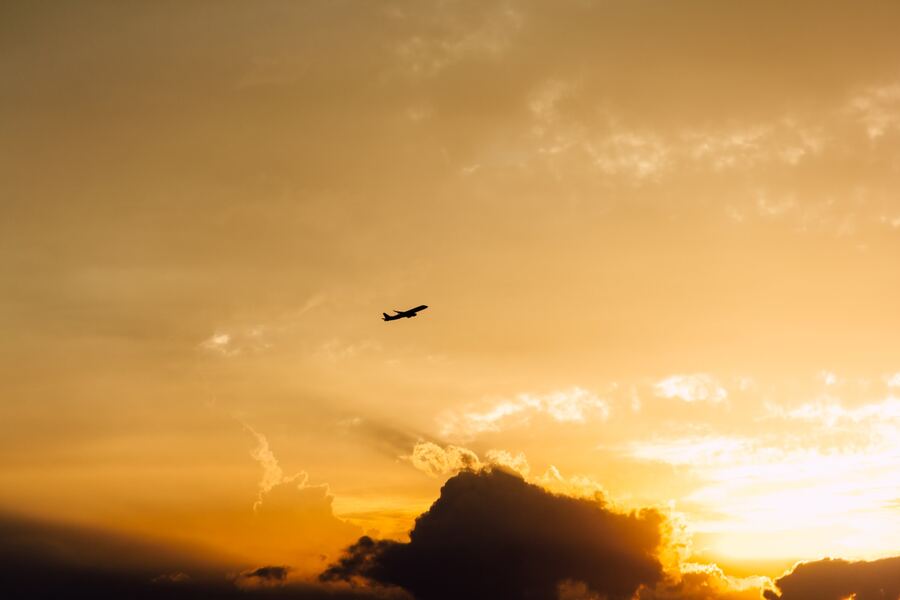 Source: Jacob Mejicanos/Unsplash




Thirdly, it's much more convenient. People are always stressed before the trip, as there are many things you should keep in mind. Not to be late when taking off, fighting traffic, finding a parking place, wondering how long the shuttle service will take, and more can leave you annoyed before you step foot inside the airport. If you choose off-site parking, you are using the assistance of a private company that caters to travelers' needs. Such services can make your trip much more comfortable when you arrive at the airport and return home.




With ParkingNearAirports.io, it takes just a few clicks within the application to reserve a parking spot. Upon arrival at off-airport parking, customers receive a booking confirmation and a guaranteed parking spot. The app helps customers find the most convenient airport parking lots. If plans change, cancellations are hassle-free and refundable.




We also offer you services for top cruise ports in Florida, Louisiana, Maryland, New Jersey, and Texas.




Let's look at an example. Imagine that you live in Atlanta, Georgia, USA. If you're planning a trip to Canada, you can choose cheap off-site parking Atlanta Airport. If you're coming from Chicago, Illinois, the situation is the same – you can use affordable parking near ORD Airport. So it depends just on where you are flying from.


On our official website, you can find the best deals, airport parking fees, and other information connected with parking near US and Canadian airports.