When considering a European city break, the usual suspects likely come to mind, but many are overcrowded with tourists. However, Europe hides hidden gems with rich history, exceptional architecture, and delectable cuisine. Uncover 3 alternative cities that provide strong competition against their more famous counterparts. Let's take a closer look at each one together!
What are these hidden gems in Europe that are worth your special attention?
1. Granada, Spain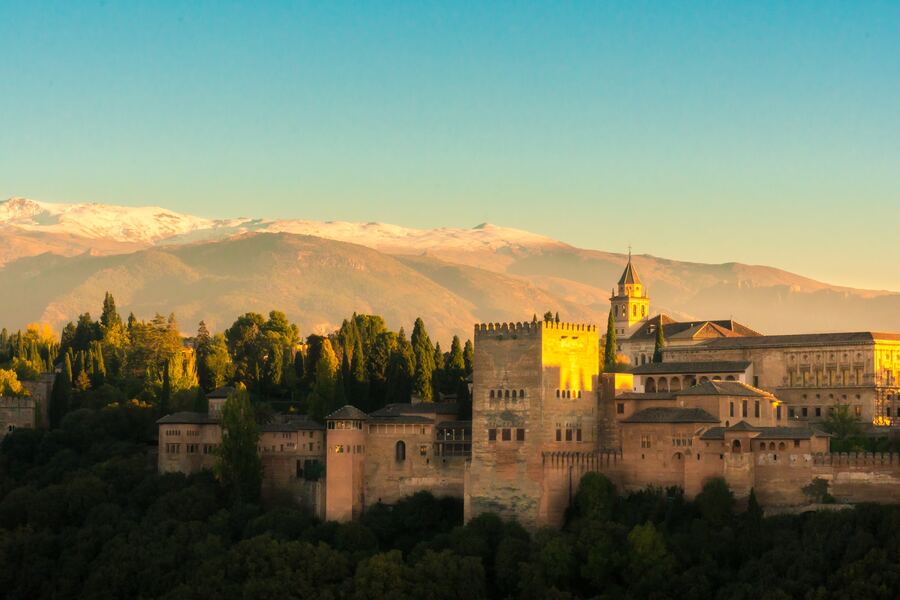 Source: Willian Justen de Vasconcellos/Unsplash
Granada boasts attractions that rival those of Barcelona, particularly the Moorish Alhambra palace. Nestled at the base of the Sierra Nevada mountain range, the city's fertile land attracted civilizations from ancient Iberians to Romans. This has resulted in a city brimming with ambiance, from ancient alleys in the Albaicín district to flamenco performances in Sacromonte. A university town today, Granada exudes innovation, featuring street art, trendy eateries, and a thriving coffee culture.
2. Brno, Czech Republic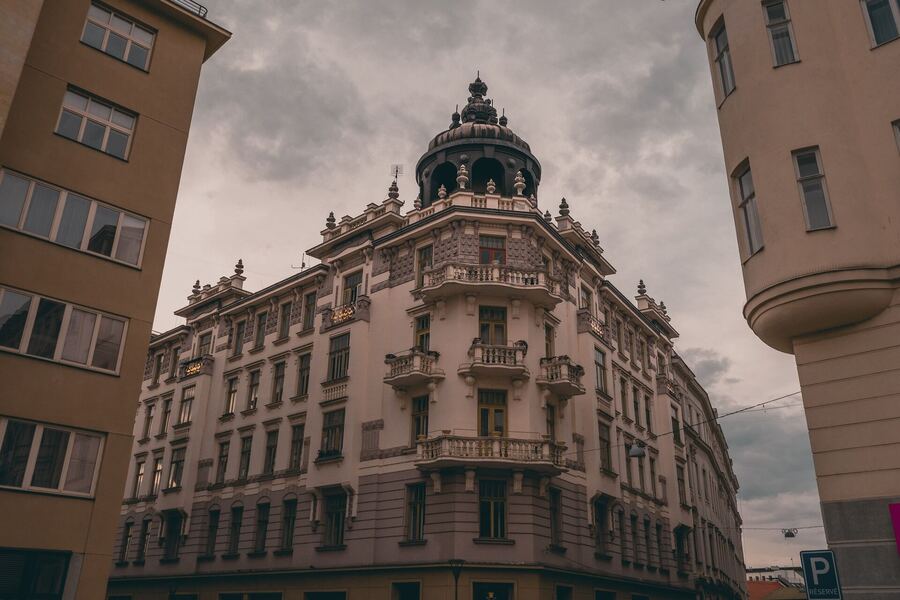 Source: Jakub Sobotka/Unsplash
Brno shares similarities with its renowned neighbor, Prague, but lacks the excessive tourist crowds. Bursting with creativity, history, and exceptional dining options, Brno provides a chance for spontaneous dining without needing months of advance reservations. The culinary delights are complemented by fantastic cocktail bars. Amid the backdrop of Baroque and medieval architecture, Freedom Square's vibrancy and a castle fit for Moravian royals create an ideal setting for a city getaway.
3. Utrecht, The Netherlands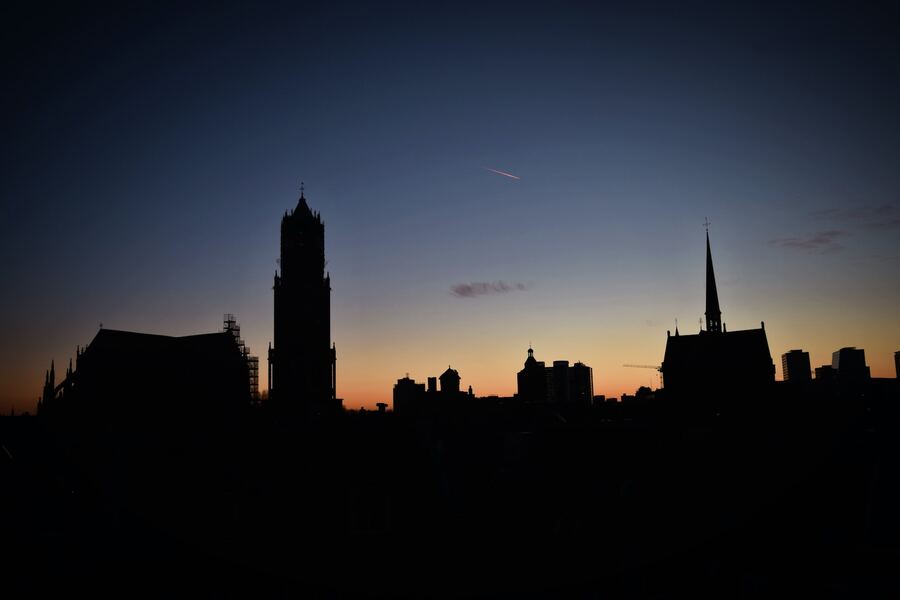 Source: Friso Baaij/Unsplash
Thrust into the spotlight as the Grand Depart of the Tour de France in 2015, Utrecht has managed to remain relatively unspoiled by the tourist influx. What persists is a cool city, actually embodying the image you might have had for Amsterdam. Spend your days exploring on classic Dutch bicycles or even rent a kayak to navigate the serene canals. Iconic gabled merchant houses, modernist architecture, and waterfront foundations contribute to Utrecht's status as a haven for design enthusiasts. Meanwhile, the city's substantial student population has stimulated renovations. You'll find yourself spoiled for choice with quirky bars, trendy boutiques, and contemporary museums.
Get ready for adventure together with ParkingNearAirports.io!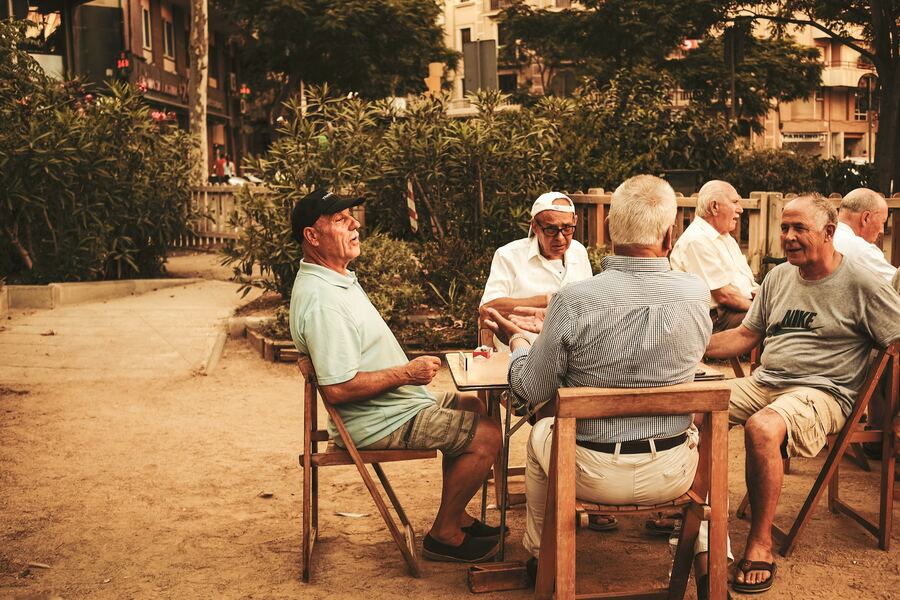 Source: Cristina Gottardi/Unsplash
In addition to our special recommendations, we would also like to give you one more helpful tip. This information will be handy for those who prefer to travel by air.
If you get to the airport by car, you always need to find a good parking space for your vehicle to leave for the period of a trip. In most cases, airports have special on-site parking for that purpose. However, such a parking lot is pretty costly most of the time, and people aren't ready to spend a lot of money at the beginning of a trip. So is there any solution?
The best way to solve this problem is to choose off-site parking. Why, you may ask? We will explain.
There are many reasons which can prove the benefit of this parking type. Here are some of them:
Affordable Rates. Depending on the duration of your trip, you can choose between short-term and long-term airport parking. Anyway, an off-site airport is much cheaper, so you can save your money and spend the most considerable amount on things you really want to see or try while traveling.
Fast Service. In contrast with on-site airport parking, which can take quite a long time, off-site parking offers you the convenience of driving directly to the entrance and having a staff member pull your luggage out of your vehicle and load it into the shuttle. Then they will park your car for you. After your baggage is loaded, you can take your seat in the shuttle, which will bring you and your bags to the airport. It is a hassle-free option that is usually faster.
Convenience. When people travel, they may be stressed about making it to the airport on time. If you use off-site parking, you will definitely make your travel experience more convenient, as you use the service of a private company. Even though you may be able to park on-site at the airport in a short-term or long-term airport parking lot, consider using an off-site parking lot service.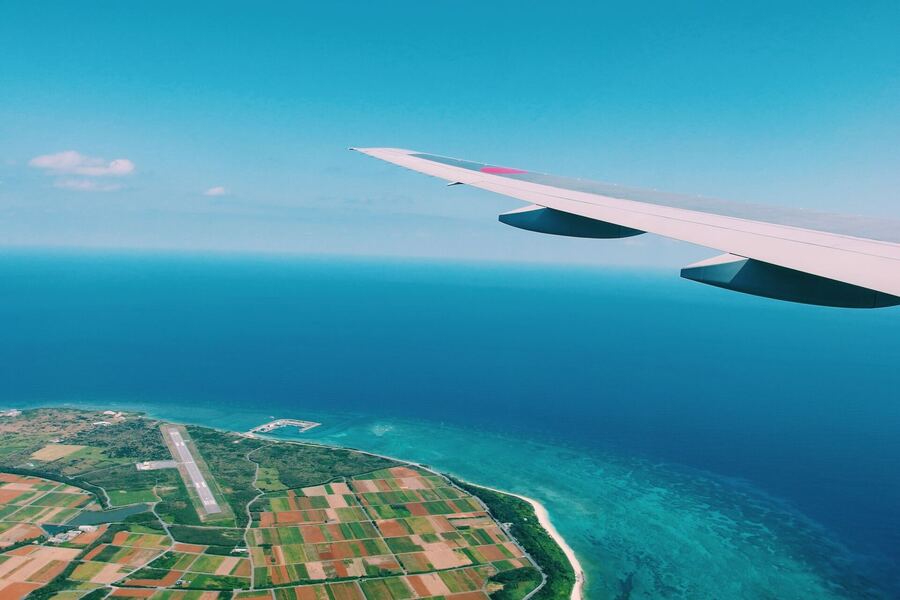 Source: Yu Kato/Unsplash




We are glad to say that our booking platform, ParkingNearAirports.io, offers travelers online reservations for parking just outside airports that are convenient and affordable. Our experienced team is dedicated to providing travelers parking options at over 100 airports in the US and Canada. The app allows customers to search and compare parking rates at up to 70 percent savings compared to the cost of on-site parking at all major airports.




With our platform, it only takes a few clicks in the app to reserve a parking spot. Guests receive a booking confirmation and a guaranteed parking space upon arrival at the off-airport parking. In addition, the app helps customers locate the most convenient lots to the airport. Cancellations are easy if plans change with hassle-free, refundable cancellations.




Besides this, we also offer services for top cruise ports in Florida, Louisiana, Maryland, New Jersey, and Texas.




Now let's take a good example. Imagine that you're planning a trip to Granada, Spain. So if you're flying from Calgary, Alberta, Canada, you can use cheap YYC long-term parking. If you're coming from Cincinnati, Kentucky, USA, you can choose affordable parking near Cincinnati Airport. It just depends on the place you're flying from.


You can always find everything you need on our official website: the best deals for parking near US and Canadian airports, airport parking rates, and much more.