Experience the sweetness of a Southern vacation. The Southern states offer some of the best cities for live music, hearty meals, American history, sports enthusiasm, and warm welcomes. While destinations like Nashville, Atlanta, Charleston, New Orleans, Asheville, and Savannah are well-known, there are eight other equally charming Southern cities to discover. Let's take a closer look at the top 3 options worth considering for your next trip to the South!
What can you opt for when traveling to the South next time?
1. Marietta, Georgia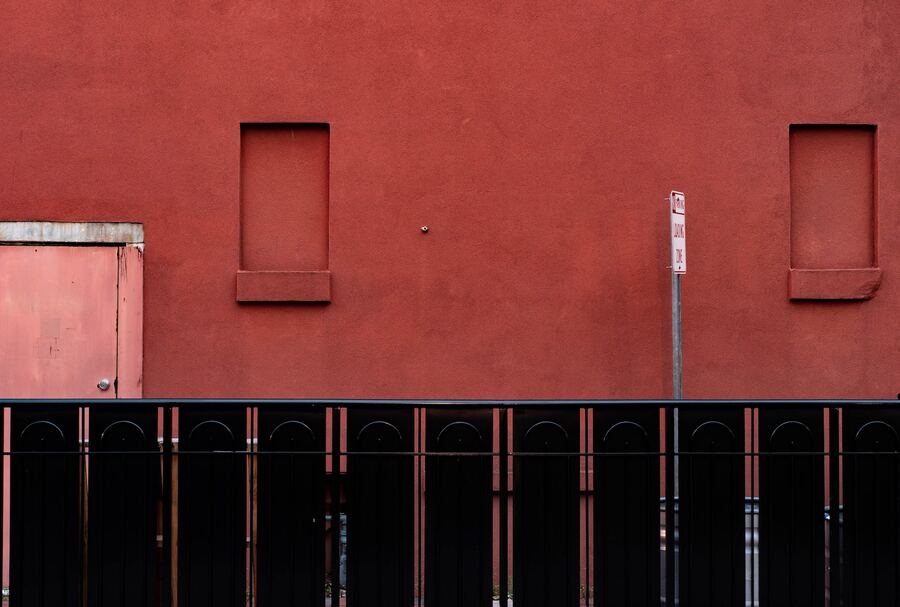 Source: Mitchell Griest/Unsplash
Marietta, a short 30-minute drive from Atlanta, often goes unnoticed amidst attractions like the Georgia Aquarium or World of Coca-Cola. With its picturesque town square, Marietta boasts rich history. American literature enthusiasts can explore the Gone With the Wind Museum with original costumes, while history buffs can delve into the Civil War at Kennesaw Mountain National Battlefield Park. Afterward, indulge in a burger at Marietta Diner, featured on Food Network's "Diners, Drive-Ins, and Dives," and enjoy a cold beer from Red Hare Brewing Company before catching a movie at the historic Strand Theatre.
2. Lafayette, Louisiana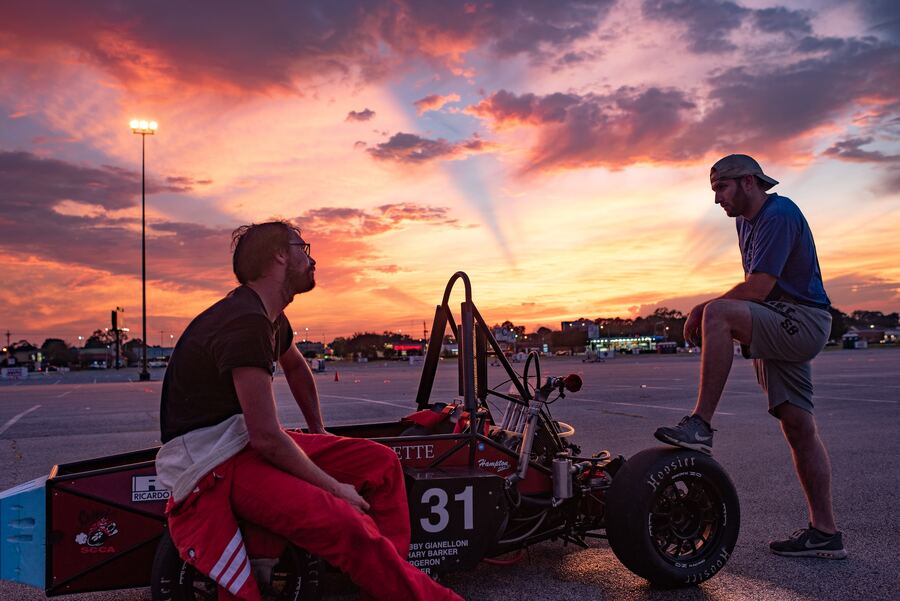 Source: Hunter Trahan/Unsplash
Lafayette, the heart of Louisiana's Creole and Cajun Country, is a cultural melting pot. It offers vibrant nightlife, history museums, and arguably some of America's best cuisine. Delight your taste buds with crawfish étouffée, jambalaya, and gumbo with andouille sausage. Explore the city's Cajun cuisine through an official Cajun Food Tour. Learn about the Acadian people from Canada who shaped Cajun culture at the Jean Lafitte Acadian Cultural Center and LARC's Acadian Village. Lafayette is also an ideal base for exploring the Atchafalaya Basin, the largest wetland and swamp in the US, through boat tours.
3. Johnson City, Tennessee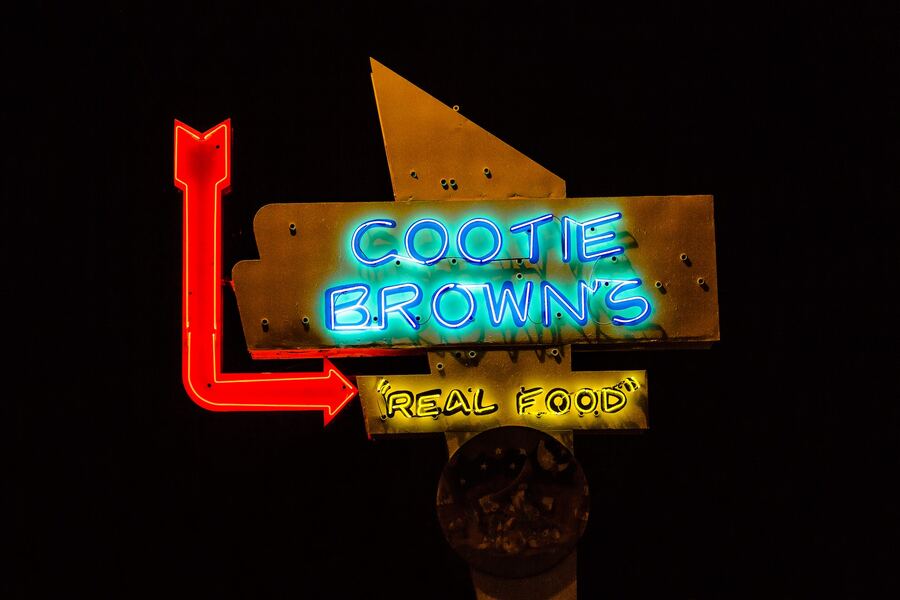 Source: James Trenda/Unsplash
Johnson City, nestled in Tennessee's Appalachian Mountains, gained fame through references in songs like "Wagon Wheel." Its history as "Little Chicago," a nickname earned during Prohibition for its speakeasies and smuggling routes, is still evident today. Uncover this Roaring 20s history at spots like Capone's, a pub with live music inspired by the notorious mobster. Embrace the past at the Little Chicago Arts and Music Festival. When you're ready for adventure, Johnson City offers natural wonders like Appalachian Caverns, Boone Lake, Blue Hole Falls, and Davy Crockett Birthplace State Park, making it an outdoor haven like Asheville.
Flight to excellence together with ParkingNearAirports.io!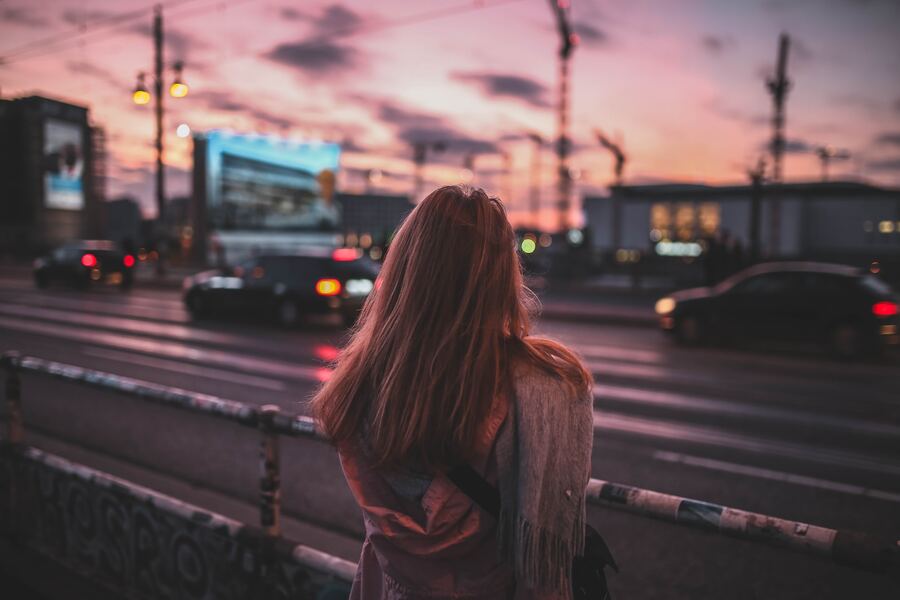 Source: Florian Kurrasch/Unsplash
Traveling worldwide shouldn't be something tiring – conversely, that's the time you can enjoy both the amazing landscapes of our Earth and joint activities with your loved ones. Nevertheless, things don't always go as planned, and we're at risk to face some challenges even at such an enjoyable moment. One such problem is actually airport parking, specifically its price. Let's have a look at the situation a bit closer.
If you used to get to the airport you're flying from by your own car, you probably know what we're talking about – the question of parking cost arises every time. You'll be definitely shocked – even though most US airports provide travelers with on-site parking, which allows them to leave their vehicles for their entire journey there, such a parking type is unfairly overpriced. Choosing this parking option, your next trip just might cost you a fortune. And that's not even considering it's complicated to find a free parking spot for your car. Since nobody wants to waste money and travel inconveniently, there begs the following question: is there actually any solution?
And we're happy to say – yes, there is one!
What is off-site parking and why is it worth choosing this option exactly?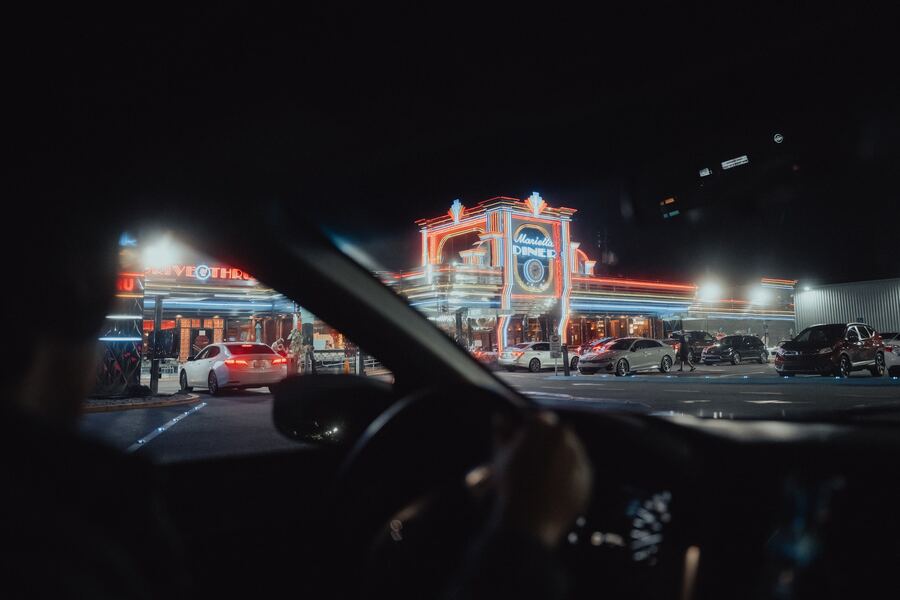 Source: Tolga Ahmetler/Unsplash
Your best solution is already here – off-site parking lots that are just a few miles from the airport. Our smart booking platform with easy-to-use interface, ParkingNearAirports.io, helps our clients to select off-site airport parking lots with the most affordable rates, along with high-quality service. In addition, we offer the services for the major US cruise ports that are located in Florida, Louisiana, Maryland, New Jersey, and Texas as well.
Why choose an off-site parking option? The answer is pretty straightforward – it's cheap and convenient. Using our services, first of all, you'll avoid the following difficulties you might face while getting to the airport you're departing from:
Crowded parking lots,
Carrying the luggage all the way through the parking lot,
Expensive fees without great service, and much more.
Everything works simply as well: after you've driven to the entrance, you'll be met by a parking lot staff who will take your luggage from your vehicle and load it onto the shuttle, which will take you and your bags to the airport terminal. Then, your car will be securely parked at the parking lot itself.
By the way, free shuttles going back and forth between the parking lot and the airport terminals are available 24/7. All that's required of you is to make a call and inform staff about the time suitable for you.
Forget about all the nightmares by choosing ParkingNearAirports.io!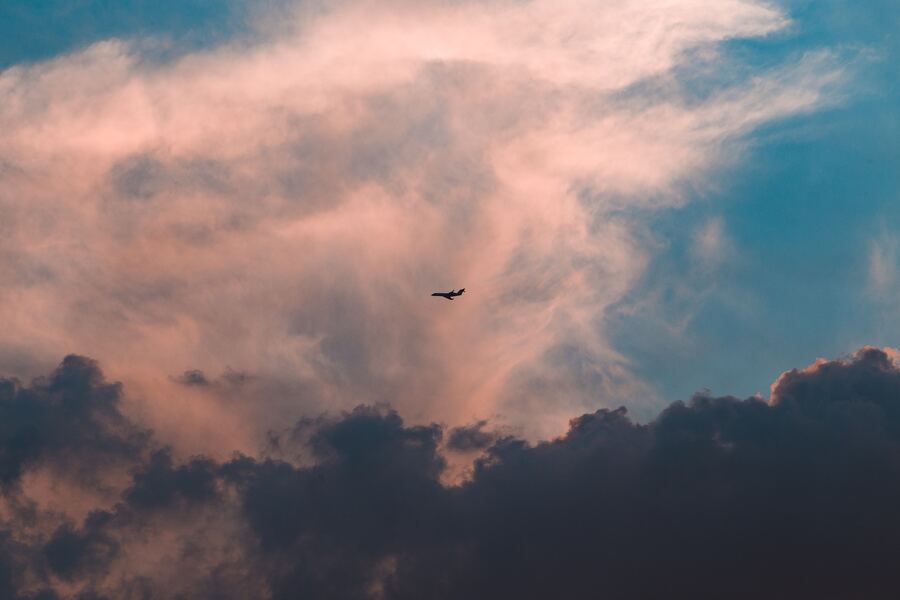 Source: Kenrick Mills/Unsplash
For better understanding, we'd like to give you a good example.
Let's imagine that you live in Dallas, Texas. If you're going to visit Johnson City, Tennessee, use the services of affordable DFW off-airport parking. In the event that you're flying from Tennessee, choose cheap parking near MEM Airport. As you can see, everything just depends on the place where your journey begins.
Our friendly platform also provides travelers with special airport parking coupons that can make the price almost two times less. And that's without taking into account that our services will cost you up to 70% less at all! So don't forget to monitor all the updates and use them while booking!
Making a reservation is easy with us – it's possible to complete the process through a few clicks on our website. Besides, if your plans change, you can cancel hassle-free and get a refund.
If you still have any questions, turn to our easy-to-navigate website – there, you'll find all the required info connected with the off-site parking. Airport parking, along with its pricing, provided by the majority of US airports, is a true nightmare, but if you know the place, your life can be much easier. Let yourself travel in full comfort right now – Park Smart & Choose Convenience together with us! And have a nice trip!