Each region across the globe boasts its distinct climate type, and the weather of a destination often influences our ideal vacation, whether it's an intrepid expedition through the Sahara's golden dunes, a lush retreat in Costa Rica's rainforests, or an icy polar adventure. Classified into 3 major categories: tropical, dry, and polar, your choice of adventure aligns with your preferred climate. Let's get to the point!
From tropical volcanoes to Antarctic expeditions: thrilling getaways
1. Tropical: climb an active volcano on Réunion Island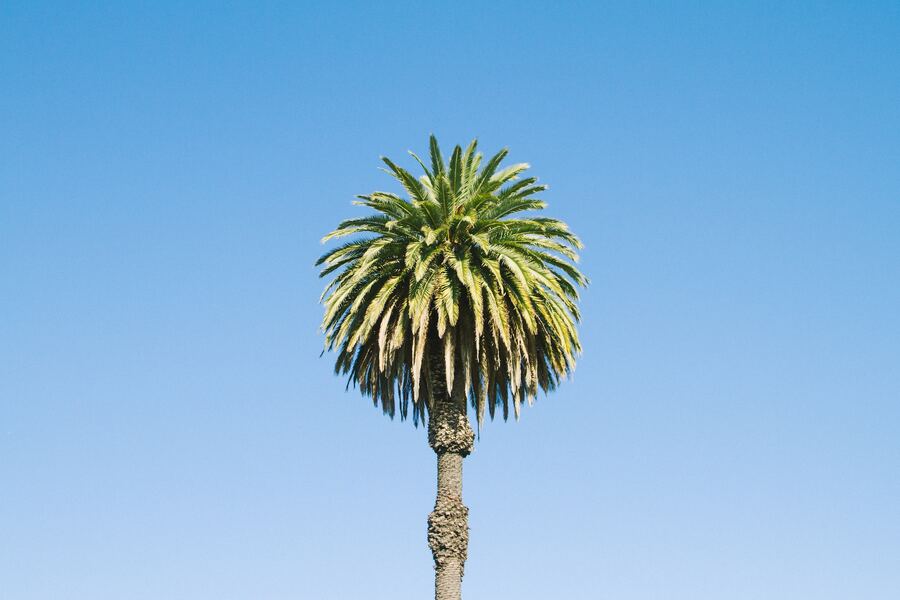 Source: Kyle Glenn/Unsplash
While some may envision themselves on a tropical beach with a cocktail in hand, thrill-seekers should infuse their tropical getaway with a dash of adventure. For avid hikers, Réunion Island beckons between May and November when the weather is cool and dry, allowing ample time to conquer its towering volcanoes and calderas. This 970-square-mile volcanic gem, located 500 miles east of Madagascar in the Indian Ocean, is home to one of Earth's most active volcanoes – Piton de la Fournaise. Fondly known as 'the volcano' by Réunionnais, reaching its 8,635-foot summit is a gratifying journey best undertaken on foot.
While the Bory Crater is off-limits since its 2007 eruption, intrepid hikers can still access the northeastern rim of the Dolomieu Crater. The island's three calderas – Mafate, Cilaos, and Salazie, are also reachable by hiking, guiding you past glistening waterfalls, steaming thermal springs, and luxuriant volcanic landscapes. With its rich biodiversity, pristine white sand beaches, and tranquil botanical gardens, almost half of Réunion Island is designated as a UNESCO World Heritage Site.
2. Dry: explore the Gobi Desert by Soviet military van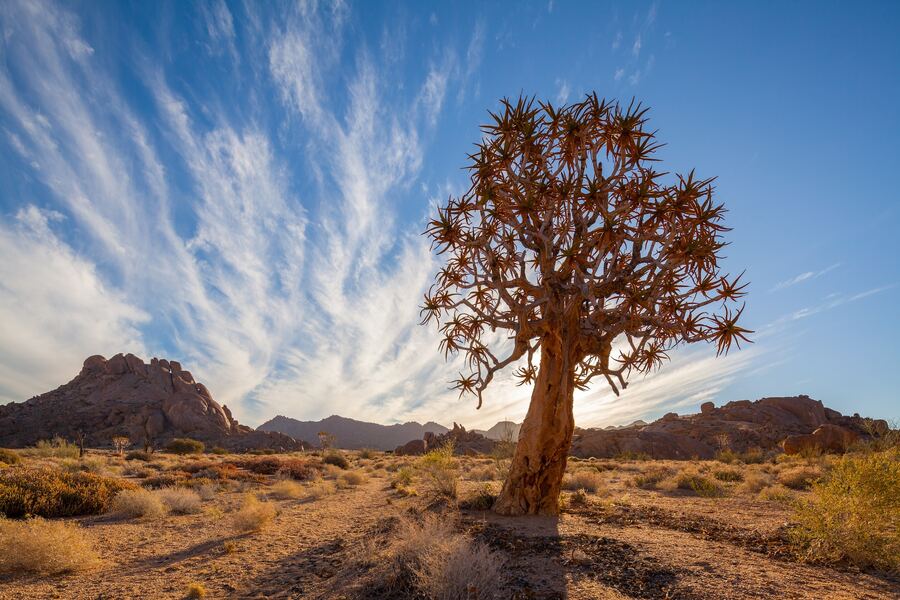 Source: Chris Stenger/Unsplash
The Gobi Desert, spanning over 500,000 square miles across southern Mongolia and northern China, experiences extreme temperature fluctuations, with lows plummeting to -40°F and highs soaring to 113°F. For a comfortable blend of warm days and cool evenings, explore one of Asia's least-trodden regions between September and October.
Embark on the ultimate road trip adventure starting from Ulaanbaatar, Mongolia's sprawling capital. Here, you'll negotiate with an experienced driver and secure a vintage UAZ van for your exploration of the Gobi Desert's vast plains and golden sand dunes. Traverse these ethereal landscapes in a Soviet-era military van, marveling at Yolyn Am's dramatic canyons and experiencing the Flaming Cliffs, named for their fiery red sands at sunset. Take respite in traditional gers, savor the local cuisine featuring camel meat, milk, and rich cheese, and immerse yourself in the warm nomadic cultures of the region.
3. Polar: adventure cruise in Antarctica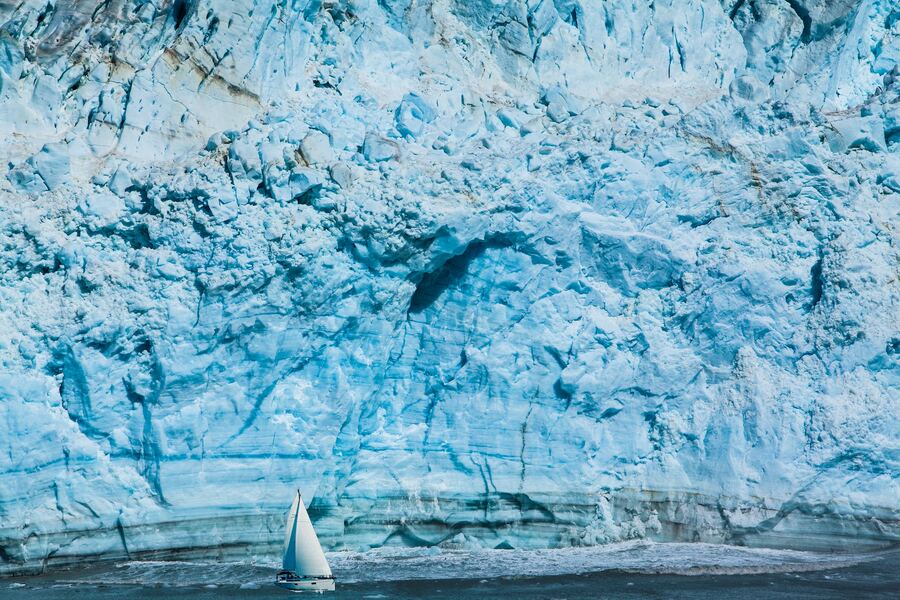 Source: Jesse orrico/Unsplash
Set sail from Ushuaia, Argentina, on a luxurious cruise to Antarctica during the austral summer months, from November to March. Embark on a multi-day expedition to explore the enigmatic White Continent, one of the world's most remote destinations, nestled in Earth's extreme south. Cross the Drake Passage and land amidst the colossal ice shelves of the South Shetland Islands, teeming with remarkable wildlife. Encounter unique marine mammals, greet gentoo penguins on Danco Island, and witness humpback whales during a Zodiac cruise in Paradise Bay.
For the adventurous souls, kayak through the frigid waters of Port Lockroy, brave Antarctica's inner reaches on cross-country skis, explore the exotic underwater realm through scuba diving, and experience the profound cold by camping under the vast Antarctic sky. Untouched by human development and devoid of infrastructure, an adventure cruise to Antarctica promises unparalleled encounters in the untouched wilderness.
Leave your parking worries behind – trust us, ParkingNearAirports.io!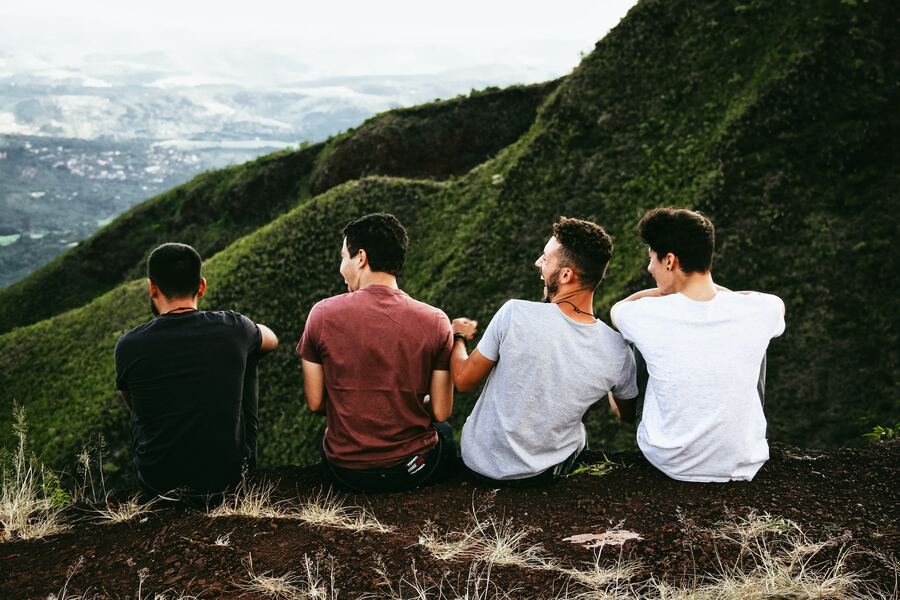 Source: Matheus Ferrero/Unsplash
Traveling worldwide shouldn't be something tiring – conversely, that's the time you can enjoy both the amazing landscapes of our Earth and joint activities with your loved ones. Nevertheless, things don't always go as planned, and we're at risk to face some challenges even at such an enjoyable moment. One such problem is actually airport parking, specifically its price. Let's have a look at the situation a bit closer.
If you used to get to the airport you're flying from by your own car, you probably know what we're talking about – the question of parking cost arises every time. You'll be definitely shocked – even though most US airports provide travelers with on-site parking, which allows them to leave their vehicles for their entire journey there, such a parking type is unfairly overpriced. Choosing this parking option, your next trip just might cost you a fortune. And that's not even considering it's complicated to find a free parking spot for your car. Since nobody wants to waste money and travel inconveniently, there begs the following question: is there actually any solution?
And we're happy to say – yes, there is one!
What is off-site parking and why is it worth choosing this option exactly?
Source: jay pizzle/Pexels
Your best solution is already here – off-site parking lots that are just a few miles from the airport. Our smart booking platform with easy-to-use interface, ParkingNearAirports.io, helps our clients to select off-site airport parking lots with the most affordable rates, along with high-quality service. In addition, we offer the services for the major US cruise ports that are located in Florida, Louisiana, Maryland, New Jersey, and Texas as well.
Why choose an off-site parking option? The answer is pretty straightforward – it's cheap and convenient. Using our services, first of all, you'll avoid the following difficulties you might face while getting to the airport you're departing from:
Crowded parking lots,
Carrying the luggage all the way through the parking lot,
Expensive fees without great service, and much more.
Everything works simply as well: after you've driven to the entrance, you'll be met by a parking lot staff who will take your luggage from your vehicle and load it onto the shuttle, which will take you and your bags to the airport terminal. Then, your car will be securely parked at the parking lot itself.
By the way, free shuttles going back and forth between the parking lot and the airport terminals are available 24/7. All that's required of you is to make a call and inform staff about the time suitable for you.
Forget about all the nightmares by choosing ParkingNearAirports.io!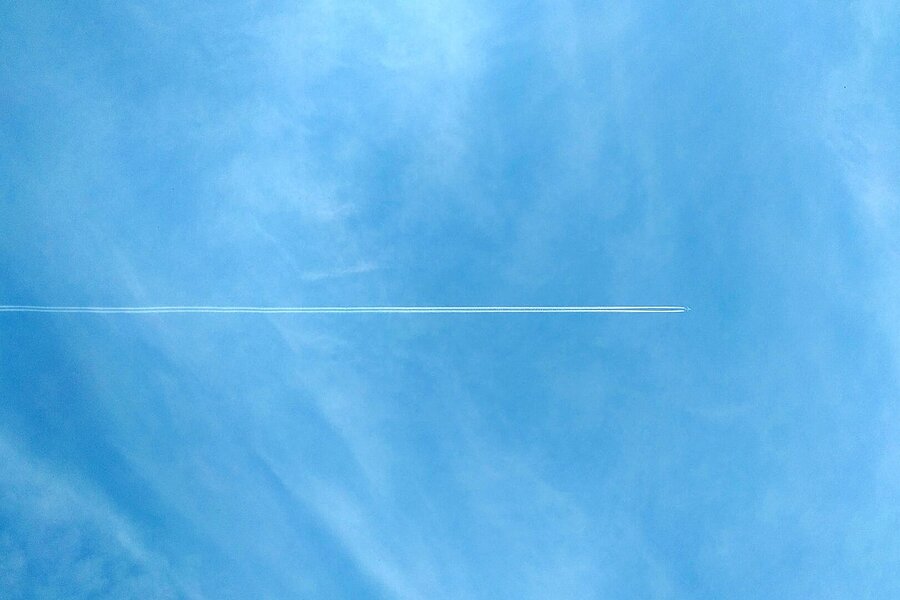 Source: Jimmy Moon/Unsplash
For better understanding, we'd like to give you a good example.
Let's imagine that you live in Burbank, California, USA. If you're going to visit Mexico, use the services of affordable Burbank Airport valet parking. In the event that you're flying from Cincinnati, Kentucky, choose cheap long-term parking near CVG. As you can see, everything just depends on the place where your journey begins.
Our friendly platform also provides travelers with special airport parking coupons that can make the price almost two times less. And that's without taking into account that our services will cost you up to 70% less at all! So don't forget to monitor all the updates and use them while booking!
Making a reservation is easy with us – it's possible to complete the process through a few clicks on our website. Besides, if your plans change, you can cancel hassle-free and get a refund.
If you still have any questions, turn to our easy-to-navigate website – there, you'll find all the required info connected with the off-site parking. Airport parking, along with its pricing, provided by the majority of US airports, is a true nightmare, but if you know the place, your life can be much easier. Let yourself travel in full comfort right now – Park Smart & Choose Convenience together with us! And have a nice trip!