All Americans are waiting for Labor Day, which will be on September 6th, as they will be able to squeeze in the last summer getaway this year. Julie Hall, an AAA spokesperson, says the following:
"Travel volumes around Labor Day are anticipated to be still high, as summer comes to an end. However, how high the number of bookings will remain to be seen. The Arrivalist company predicts 42.9 million Americans are planning to have a road trip this year, a 1 percent drop compared to 2020 and a 10 percent decline compared to 2019."
Let's take a look at how Americans are going to travel this Labor Day Weekend.
Last-minute planning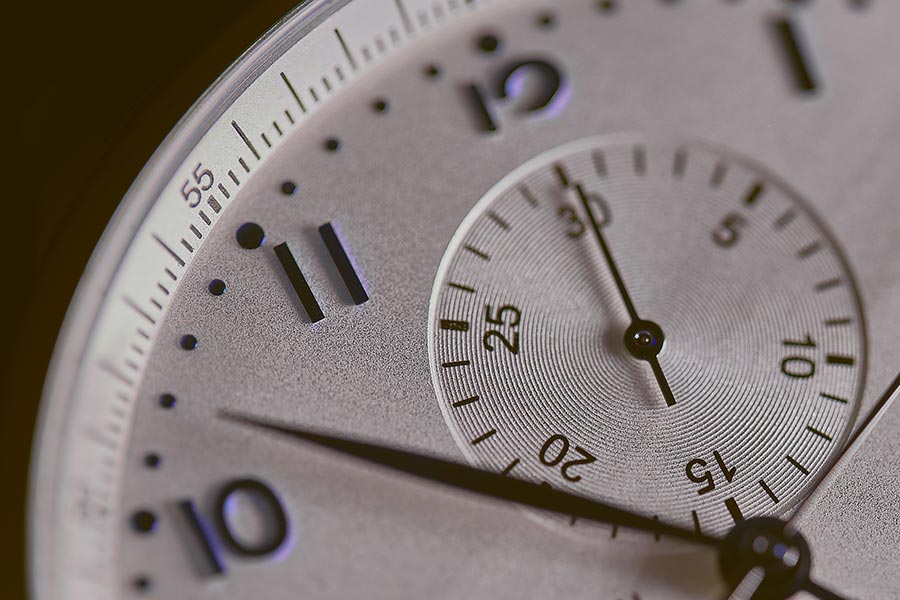 Many travelers are keeping Labor Day 2021 plans flexible due to ambiguity with the Delta option. Even though a recent TripAdvisor survey showed 31 percent of Americans are planning to travel over the holiday, it also found that 22 percent haven't yet made a decision.
It is also connected with a tendency of Labor Day Weekend getaways when they're booked at the last minute. TripAdvisor informs that 70 percent of the trips reserved on the travel platform in the first week of August were for travel within the next three weeks.
Orbitz also expects many Labor Day trips to be strengthened this week and the following week. Mel Dohmen, Orbitz's senior brand manager, says the following:
"The last-minute booking became a trend during the last year as a response to Covid-19. Travelers weren't in a hurry to make a decision on where and when to go, if at all. Flexible and refundable reserving options helped travelers to come back to normal a bit."
Since Americans are staying nimble, TripAdvisor noticed an increase in search terms like "free cancellation," "pay at stay," and "travel safe." Orbitz, in turn, found a rise in the demand for travel insurance compared to the previous years.
Solo trips on the rise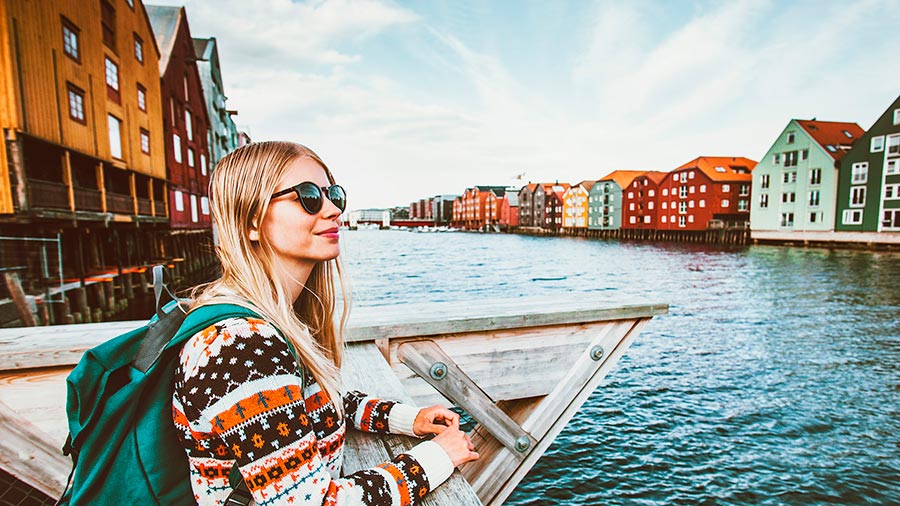 As Orbitz noticed, solo travel also becomes a new trend. We can see the single round-trip ticket sales up at least 200 percent for the weekend, especially in the following destinations: Boston and Seattle.
Dohmen says that travelers aren't waiting anymore to see some of their desired places, and in some cases, think it's much easier and safer to do it alone.
Domestic destinations still dominating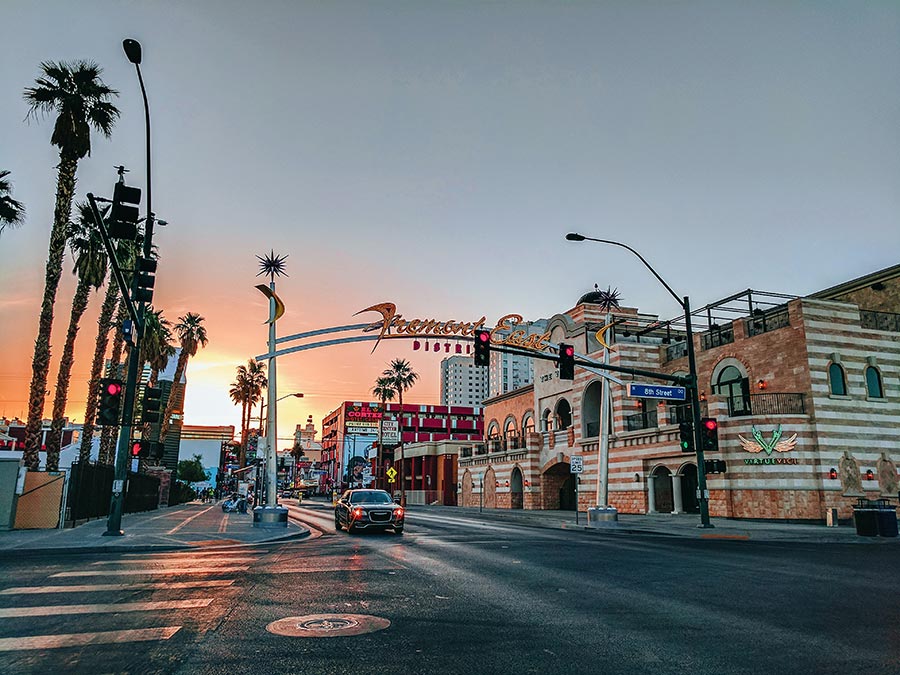 According to TripAdvisor, 86 percent of Americans prefer to travel domestically. However, they're planning to stretch the destination radius more - 63 percent of citizens said they would go further than they did last year.
Las Vegas, Denver, Chicago, NYC, Seattle, Orlando, and Los Angeles are the most popular destinations. Besides, outdoor locations with less risk of coronavirus spread are still popular.
Road trips that are longer
Traveling by car also remains one of the most popular options for Americans. Cars' survey shows that more than 20 percent canceled their flights. Instead, they prefer to drive their own vehicle.
Hall reports: "With a resurgence of Covid-19 cases connected with the Delta option, it's essential to stay informed and be flexible as guidelines and policies continue to evolve. Most of the people who were planning to have a trip are still taking their trips while taking into account the precautionary measures to keep both themselves and others safe."
Are you going to have a trip over Labor Day Weekend?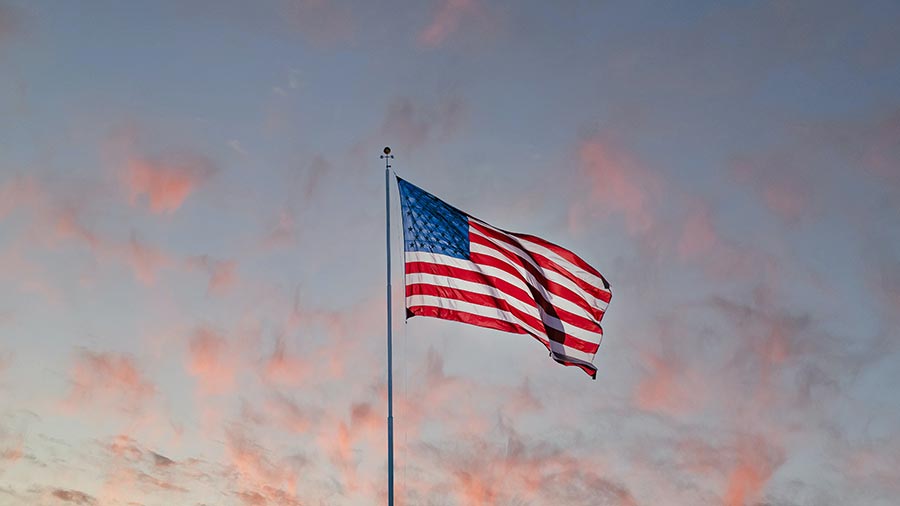 Have you ever heard something about off-site parking? If not, we recommend you take a closer look at this part of the article, as this information will be handy for those who prefer to travel by air and get to the airport by their own car.
Most people suppose that parking at the airport is the fastest and most convenient option for them. However, it's not actually true. We'll explain to you why.
To be true, being in a terminal parking lot isn't convenient at all. Although on-site airport parking is the nearest place where you can leave your vehicle for the period of a trip, you can face the following difficulties:
You will need to find a spot in a crowded lot,
You will need to carry the luggage all the way through the parking lot,
You must pay expensive fees without great service.
Sounds not good, right? However, we found an excellent solution for you - in this case, off-site parking can become a savior for you. So if you're trying to find a parking spot with great service nearby the airport you're flying from and don't want to leave there the most significant part of your budget, pay attention to this option.
How does it work?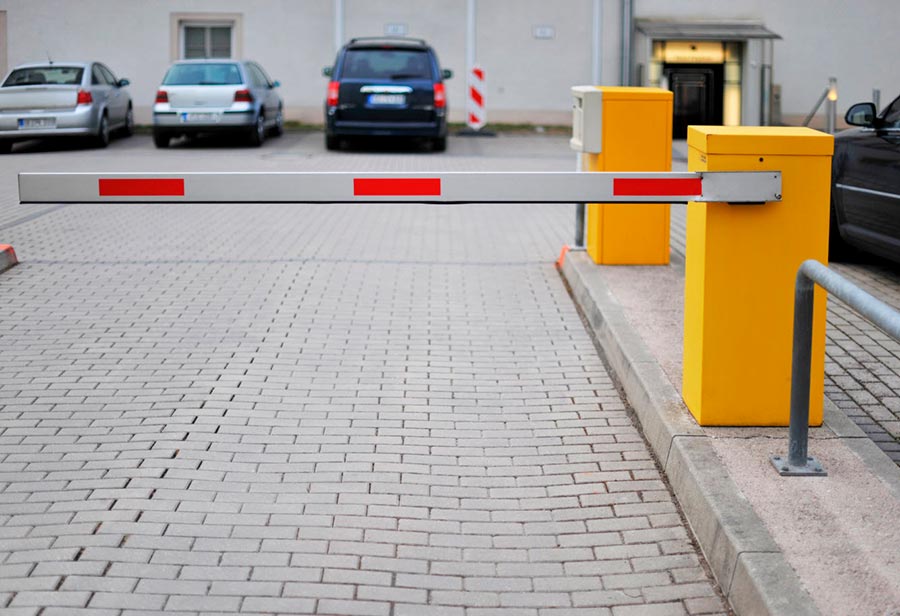 Obviously, people who chose a car as a way to get to the airport want to leave their vehicle safely while traveling and not to face the problems we described above. Off-site airport parking provides you the following conveniences:
When you come to the entrance, the staff pulls your baggage out of your car for you and loads it to the shuttle, which will take your bags and you later to the airport terminal. Then they will find a parking spot and park your car there.
Please don't worry about the few miles which usually separate the parking lot and the airport. Off-site airport parking usually provides free shuttles to and from the airport for its customers. Thanks to this, it removes any worries about getting stuck in traffic on the way to the airport during peak times. So all you need to do is choose the best time for you and inform the parking lot staff.
In addition, this type of parking is much cheaper, and this is good news, as nobody wants to waste money. Therefore, off-site parking is the perfect option to receive excellent service and save money at the same time.
Want to find some great offers? You don't need to go somewhere - just find it right here!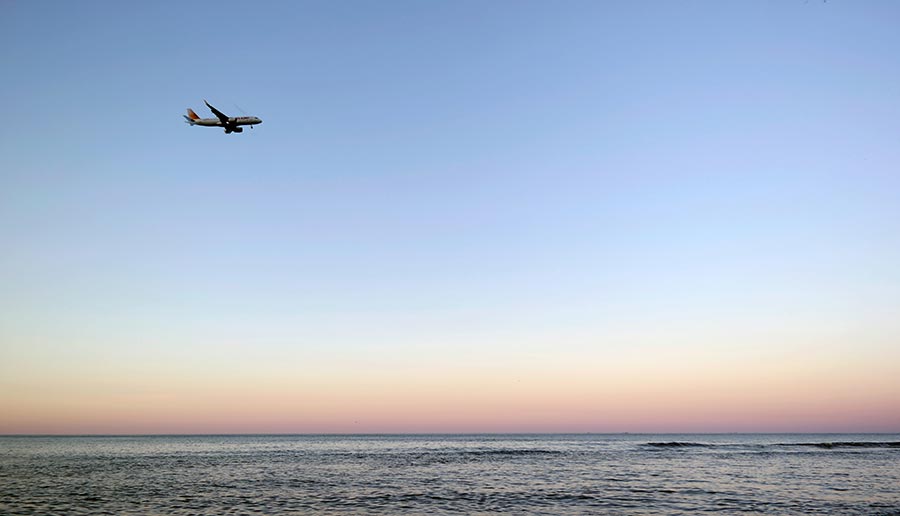 We're glad to inform you that you can find this solution right here. Our booking platform, ParkingNearAirports.io, offers the best prices on airport car parking and bundles hotel and parking packages. Besides, we provide the services for top cruise ports in Florida, Louisiana, Maryland, New Jersey, and Texas.
Our platform allows you to reserve a parking spot through a few clicks within the application. As a result, customers receive a booking confirmation and a guaranteed parking spot upon arrival at the off-airport lot. Besides, cancellations are easy if plans change with hassle-free, refundable cancellations.
To understand it better, we would like to give you an example. Let's imagine that you live in NYC. If you're planning a trip to Jacksonville, Florida, you can use the services of cheap
LaGuardia airport short-term parking
. If you're coming from Jacksonville, the situation is the same - you can choose affordable
parking near Jacksonville airport
. So it just depends on the place you're flying from.
Also, ParkingNearAirports.io offers its customers special
airport parking coupons
. With the help of these coupons, you can make the price for parking even two times less. So don't forget to use them to save as much money as possible.
You can find all the necessary and helpful information connected with the off-site airport parking on our official website. Enjoy traveling!