Everyone who lives in NYC knows that this city has no lack of observation decks. However, recently something appeared that can really surprise you.
Today we're going to tell you about the Summit One Vanderbilt - a new observation deck where you'll be able to see the skyline in a whole new way, from the top of a shiny new skyscraper above Grand Central Terminal, near the geographic center of New York. So let's start!
A little bit about the Summit One Vanderbilt: what is it, and when is the opening?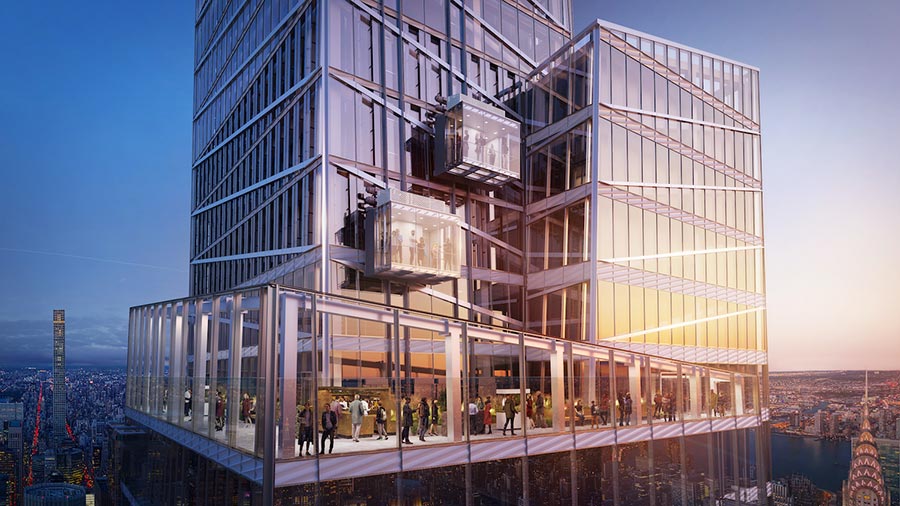 Summit One Vanderbilt is called the most spectacular observation deck in the world. It includes a glass elevator that rises more than 1200 ft, transparent sections "for levitation," and a mirror room. The facility, located in Manhattan's One Vanderbilt Tower, will open to the public on October 21 this year.
Between Heaven and Earth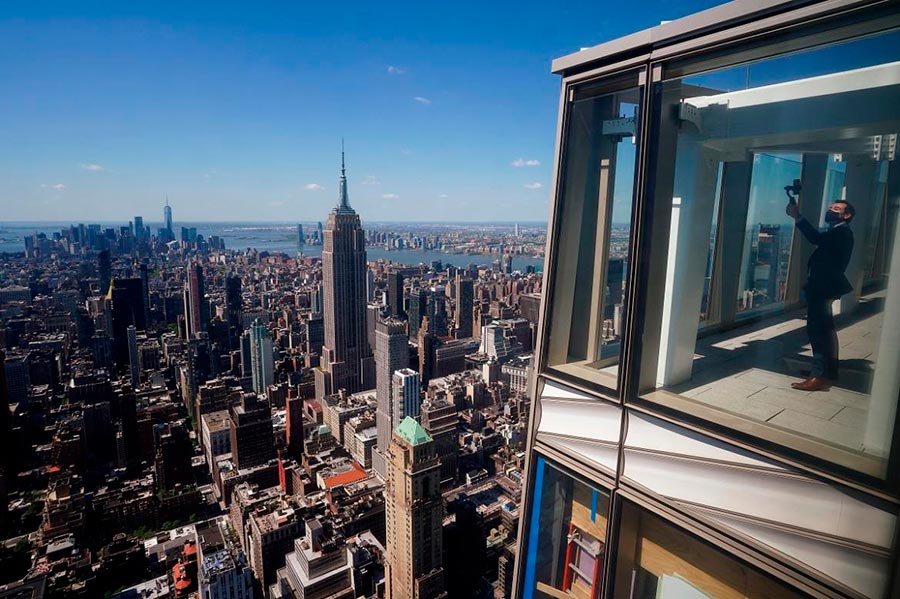 A room is fully lined with mirrored surfaces and is the heart of the recently announced conceptual art installation "Air." It was created by renowned artist Kenzo Digital and promised an unforgettable artistic experience.
"The excitement around Summit One Vanderbilt is enormous," said Mark Holliday, chairman, and CEO of SL Green, the investment fund that owns the skyscraper, in a statement. - "Now, when we can look at the spectacular multi-level immersive art that is Air, it's clear how different the design of this place is from any other in the world."
To the 365th floor with the breeze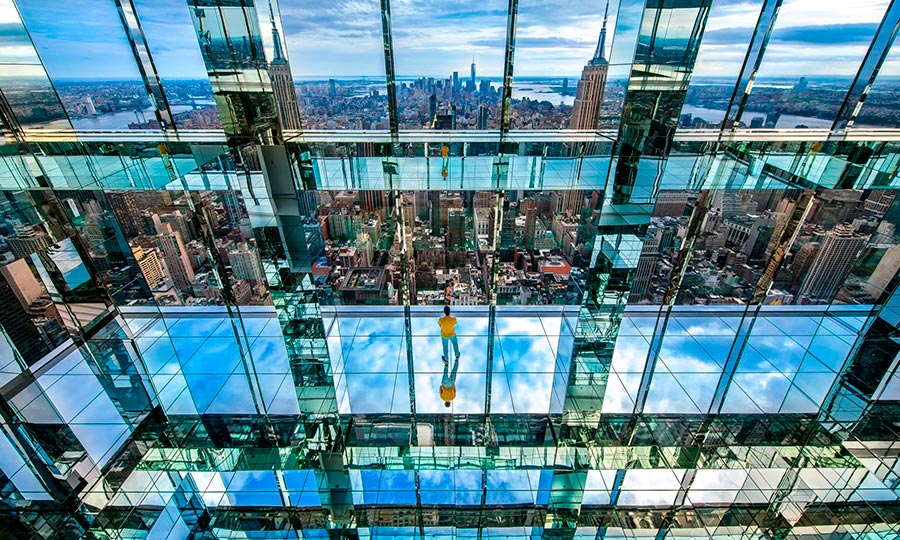 Visitors can also take a ride in the Ascent high-speed glass elevator, which is a kind of attraction. As you move from the bottom to the top, more and more breathtaking views of Manhattan open up. The picture at sunset is awe-inspiring.
"We look forward to introducing New Yorkers and visitors to a unique place in midtown Manhattan, next to Grand Central Station," Holliday added. - "People will surely want to come back to Summit One Vanderbilt again and again."
Rattle your nerves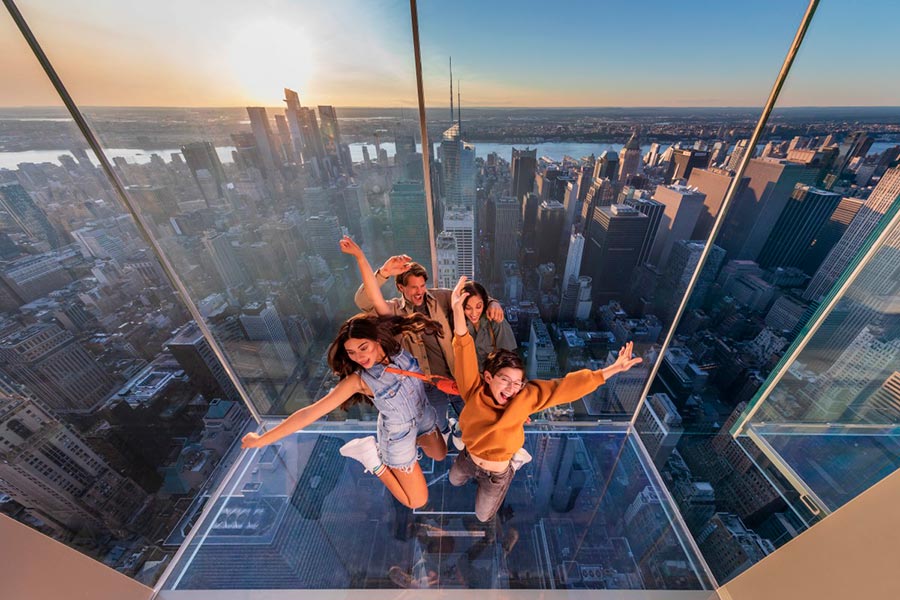 The Levitation object is a transparent section protruding from the walls of a skyscraper at the height of more than 1000 ft. There is nothing but glass beneath the visitors' feet. Somewhere below, people and cars scurry. There is a sense of levitation as if you are floating above the ground.
Each of the landmarks is part of the 65 000-square-foot entertainment and observation deck atop the One Vanderbilt Tower, costing $3.3 billion to build. Kohn Pedersen Fox Associates designed the architectural masterpiece. The 1,401 ft tall building is the fourth tallest in New York City.
What about the tickets?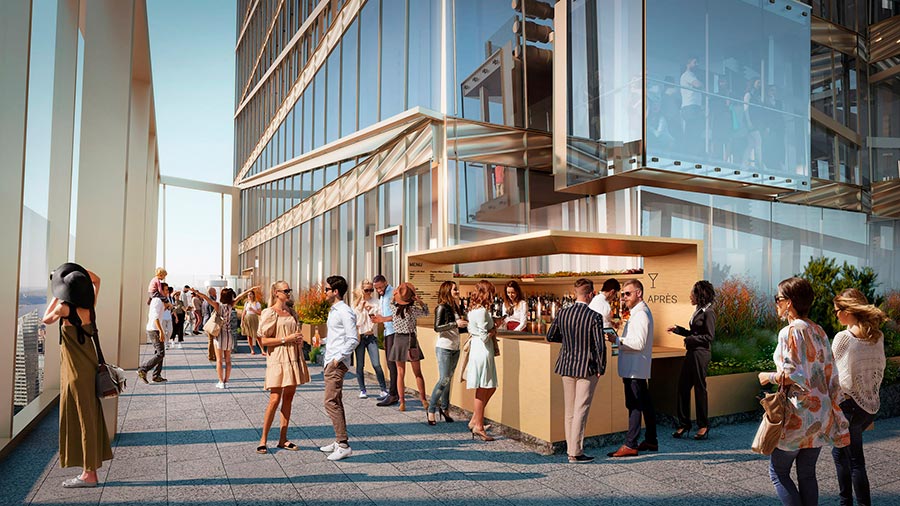 Even though the opening is scheduled for October, you can buy tickets right now. The price will be the following:
For adults - starting at $39;
For kids - children 5 and under can visit for free;
Visitors between the ages of 6 and 12 get discounted tickets;
NYC residents also receive preferred pricing.
If we talk about access to Ascent, adult tickets start at $59. Sunset and evening tickets start at $49 for both teenagers and adults.
Initially, the attraction will only be open from Thursday to Sunday, and visitors are advised to wear comfortable shoes and pants "to avoid unwanted exposure."
Planning to visit NYC? We have some helpful tips for you!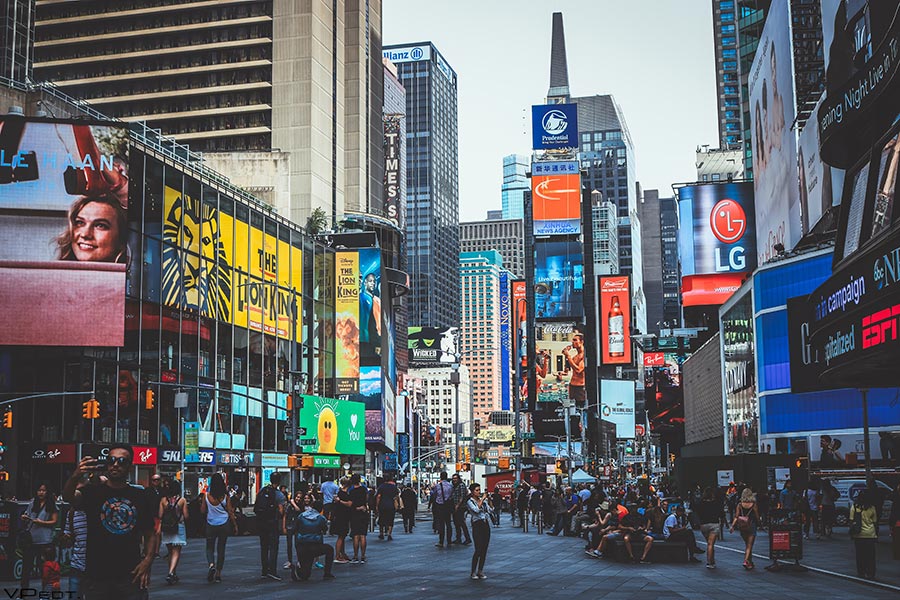 Have you ever heard something about off-site parking? If not, we recommend you take a closer look at this part of the article, as this information will be handy for those who prefer to travel by air and get to the airport by their own car.
Most people suppose that parking at the airport is the fastest and most convenient option for them. However, it's not actually true. We'll explain to you why.
To be true, being in a terminal parking lot isn't convenient at all. Although on-site airport parking is the nearest place where you can leave your vehicle for the period of a trip, you can face the following difficulties:
You will need to find a spot in a crowded lot,
You will need to carry the luggage all the way through the parking lot,
You must pay expensive fees without great service.
Sounds not good, right? However, we found an excellent solution for you - in this case, off-site parking can become a savior for you. So if you're trying to find a parking spot with great service nearby the airport you're flying from and don't want to leave there the most significant part of your budget, pay attention to this option.
How does it work?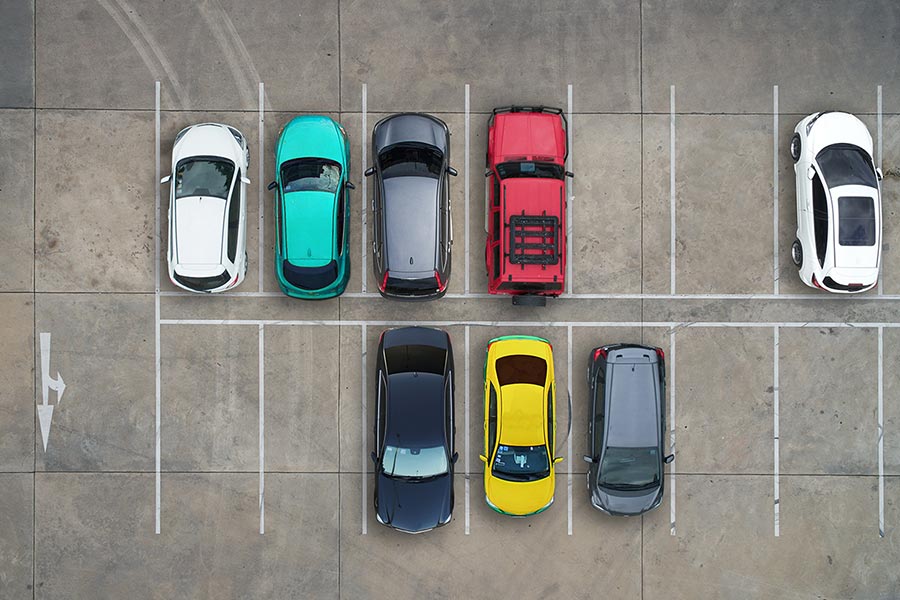 Obviously, people who chose a car as a way to get to the airport want to leave their vehicle safely while traveling and not to face the problems we described above. So what can off-site airport parking offer its customers?
Although a few miles usually separate such parking from the airport, you shouldn't worry about this. Off-site parking provides free shuttles going back and forth between the parking lot and the airport. Thanks to this, it removes any worries about getting stuck in traffic on the way to the airport during peak times. So all you need to do is choose the best time for you and inform the parking lot staff.
How does it work? Actually, everything is straightforward: when you come to the entrance, the staff will remove your luggage from your car and load it onto the shuttle, which will take you and your bags to the terminal. Then, the vehicle will be parked securely.
In addition, this type of parking is much cheaper, and this is good news, as nobody wants to waste money. Therefore, off-site parking is the perfect option to receive excellent service and save money at the same time.
Want to find some great offers? You don't need to go somewhere - just find it right here!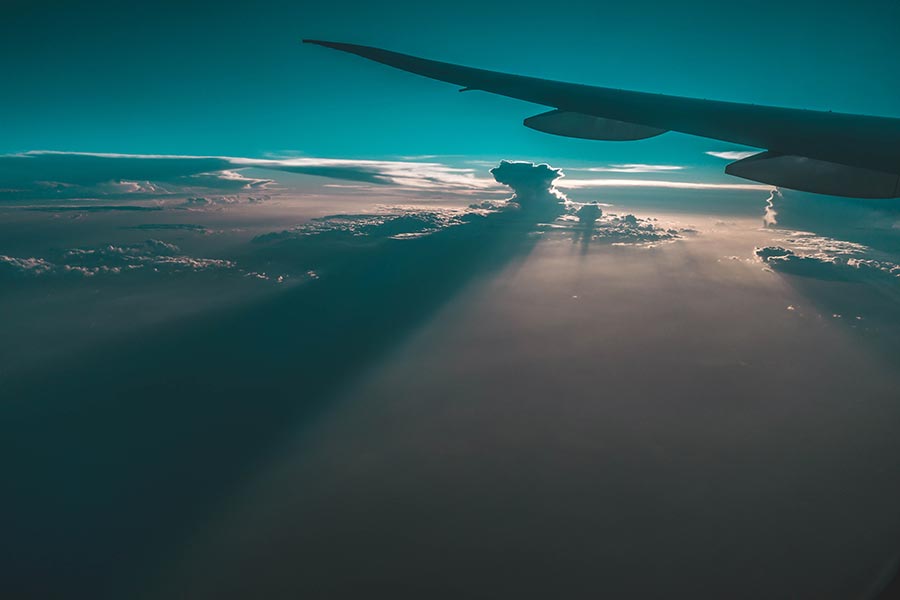 We're glad to inform you that you can find this solution right here. Our booking platform, ParkingNearAirports.io, offers the best prices on airport car parking and bundles hotel and parking packages. Besides, we provide the services for top cruise ports in Florida, Louisiana, Maryland, New Jersey, and Texas.
Our platform allows you to reserve a parking spot through a few clicks within the application. As a result, customers receive a booking confirmation and a guaranteed parking spot upon arrival at the off-airport lot. Besides, if plans change, you can cancel hassle-free and receive a refund.
To understand it better, we would like to give you an example. Let's imagine that you live in San Jose, California. If you're planning a trip to NYC, you can use the services of cheap
parking near San Jose Airport
. If you're coming from New York, the situation is the same - you can choose affordable
parking near New York LaGuardia Airport
. So it just depends on the place you're flying from.
Also, ParkingNearAirports.io offers its customers special
airport parking coupons
. With the help of these coupons, you can make the price for parking even two times less. So don't forget to use them to save as much money as possible.
You can find all the necessary and helpful information connected with the off-site airport parking on our official website. Enjoy traveling!