Artistic expression can illustrate a city's character, from famous New York or Paris exhibits to edgy street art in Berlin. However, we often forget about lesser-known towns, which can genuinely surprise their tourists with fantastic art scenes. That's why we've selected five US cities with unexpected and extraordinary art scenes you should definitely visit the next time. So let's get to the point!
1. North Adams, Massachusetts
Even though North Adams is a pretty small town, you'll find one of the most prominent contemporary art museums in the United States there. What's special about this place, you may ask? Let's take a closer look.
MASS MoCA opened its doors for visitors in 1999. Since then, thousands of people have attended this place to see more than 200,000 square feet of gallery and performance space with their own eyes.
In addition to the famous MASS MoCA, tourists are able to find there the following:
there are many downtown events throughout the year,
interactive art installations across the city,
free seasonal concerts.
Also, sweet tooth and outdoor lovers will definitely be excited about this town, as North Adams is home to several eclectic eateries and coffee shops and the nearby Berkshire Mountains.
2. Cleveland, Ohio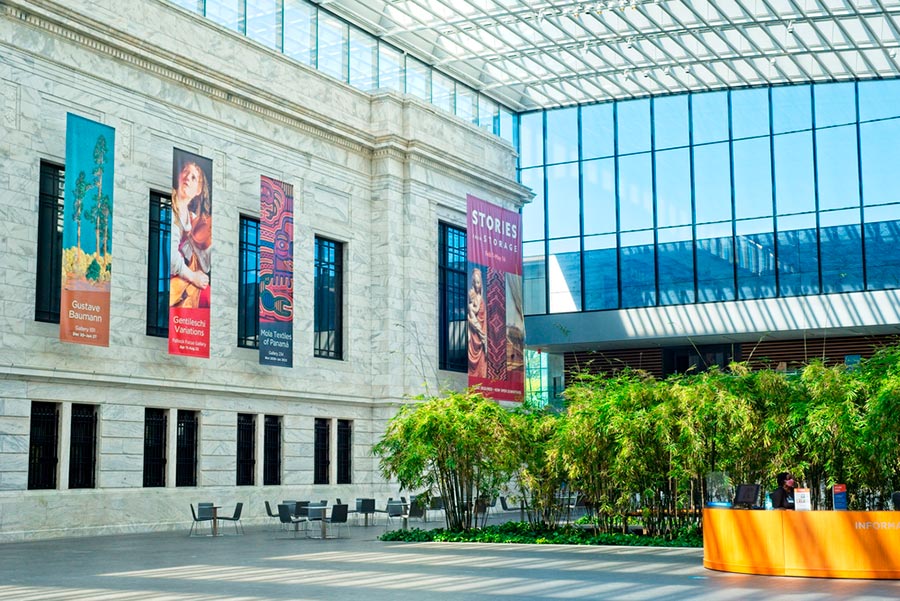 Although Cleveland is famous for its iconic sports teams, it can boast of its world-class visual, musical, and performing arts. Would like to admire works by Degas, Manet, and Salvador Dalí? Then pay attention to the Cleveland Museum of Art with the free entrance. You're a big fan of contemporary art? In this case, consider the Museum of Contemporary Art Cleveland, which is just around the corner.
Besides, Cleveland's Playhouse Square is the largest performing arts center in the United States outside of New York and is a mecca for theater, dance, and music worldwide.
Rock & Roll fans didn't also stay away - they'll be able to enjoy their favorite type of music in the Rock & Roll Hall of Fame.
3. San Antonio, Texas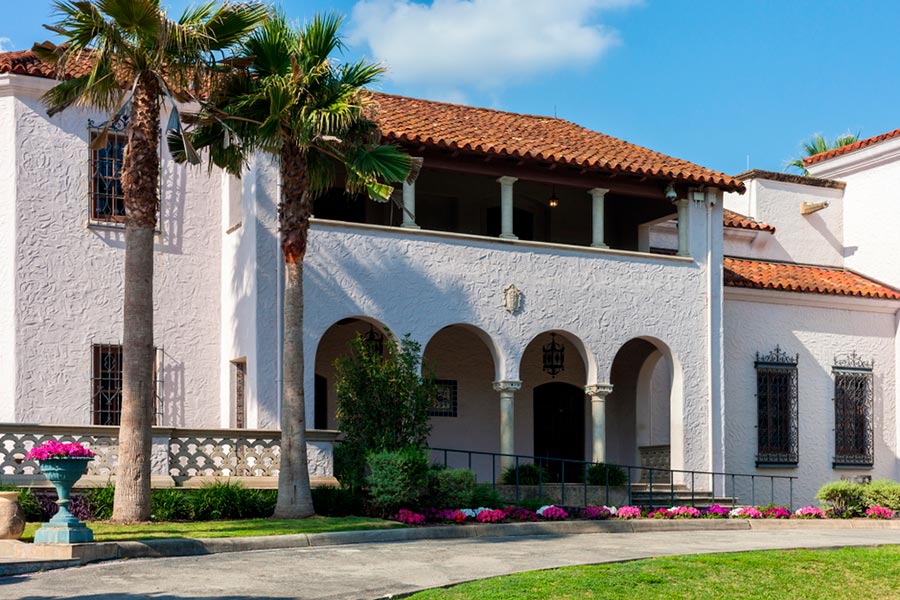 A few words about Texas' art: San Antonio earned fame thanks to its cutting-edge art scene that just keeps getting better. You can enjoy street art, explore the works of Georgia O'Keefe, Pablo Picasso, and Edward Hopper in the McNay Art Museum, and see the first and longest-running nonprofit space for contemporary art in the town, Blue Star Contemporary Art Museum.
4. Charleston, South Carolina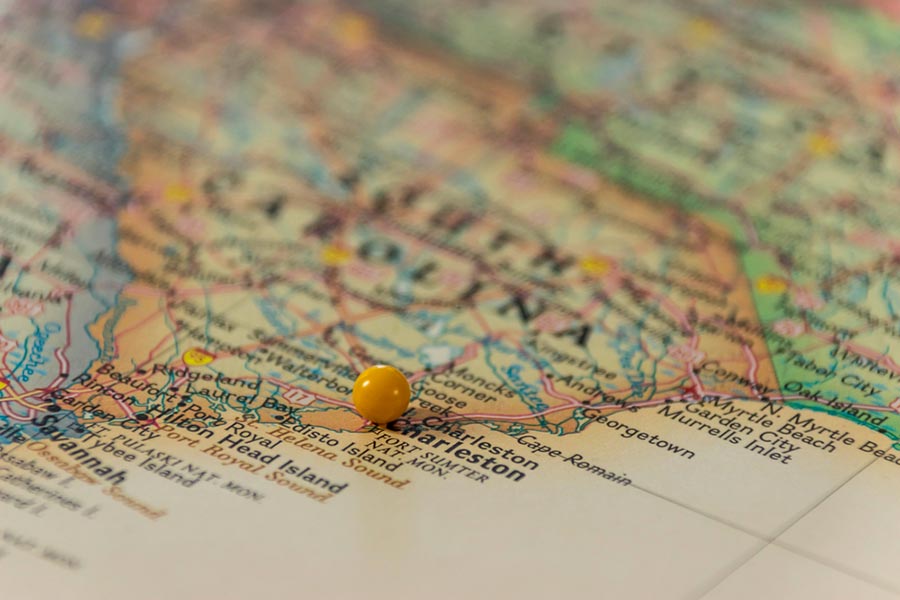 Actually, Charleston has always been attracting writers, musicians, and painters. If you'd like to expand your art collection, you'll find more than 50 galleries, which feature works in any style, from classic Americana to realism, impressionism, and thoroughly modern there. Besides, this town is proud of one of the country's largest performing arts festivals, called Spoleto, which you can visit for two weeks in early summer.
5. Oakland, California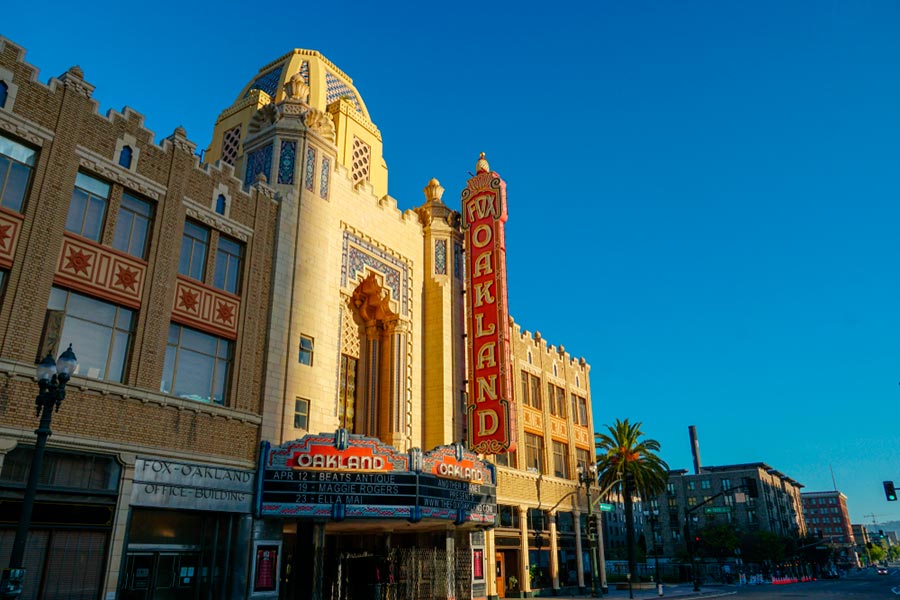 As for Oakland, this city earned the rightful title as an art mecca of the west over the past decade. Why, you may ask? Actually, the answer is straightforward. This vast community fosters home-grown creativity, attracts world-renowned artists, and widely covers all types of art innovations.
The best way to enjoy Oakland's art scene is to get outside and hit the pavement. On the town's streets, you can see more than 1000 murals, from eccentric to lesser-known, and street performers personify the city's love for dance and movement of all kinds.
Besides, traditional art fans should pay special attention to the head to the galleries of Jingletown, where Art Murmur takes an art walk on the second Friday of each month.
Here are some helpful tips for fellow travelers!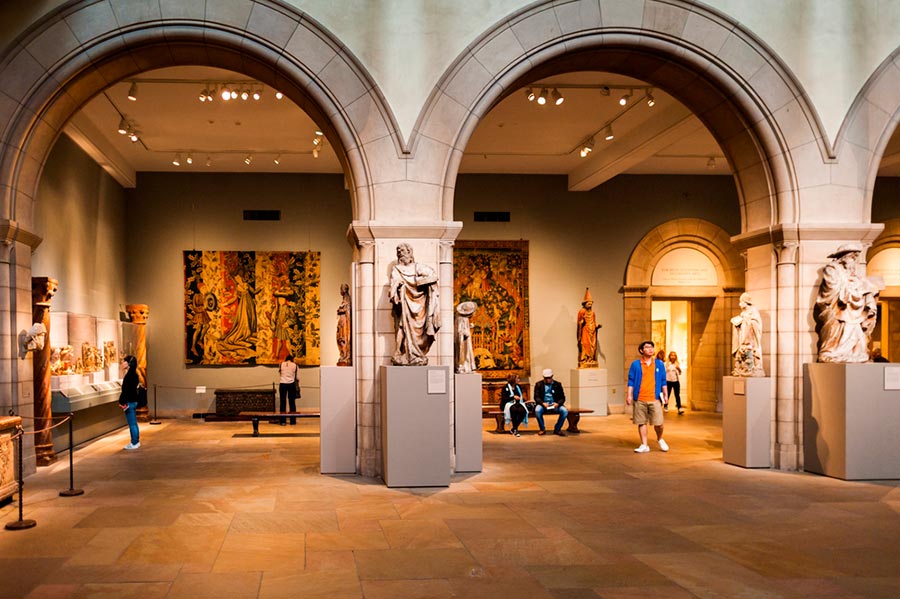 Have you ever heard something about off-site parking? If not, we recommend you take a closer look at this part of the article, as this information will be handy for those who prefer to travel by air and get to the airport by their own car.
Most people suppose that parking at the airport is the fastest and most convenient option for them. However, it's not actually true. We'll explain to you why.
To be true, being in a terminal parking lot isn't convenient at all. Although on-site airport parking is the nearest place where you can leave your vehicle for the period of a trip, you can face the following difficulties:
You will need to find a spot in a crowded lot,
You will need to carry the luggage all the way through the parking lot,
You must pay expensive fees without great service.
Sounds not good, right? However, we found an excellent solution for you - in this case, off-site parking can become a savior for you. So if you're trying to find a parking spot with great service nearby the airport you're flying from and don't want to leave there the most significant part of your budget, pay attention to this option.
How does it work?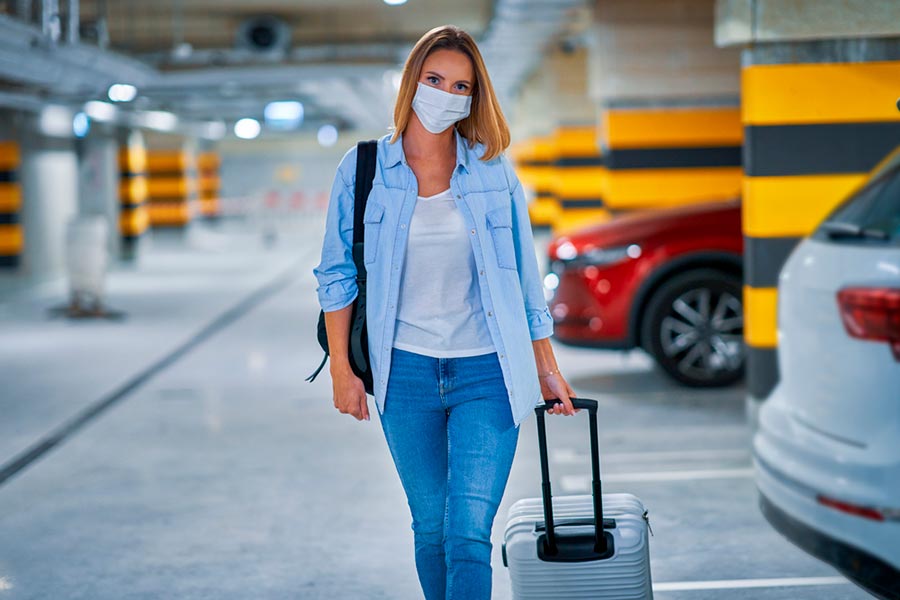 Obviously, people who chose a car as a way to get to the airport want to leave their vehicle safely while traveling and not to face the problems we described above. So what can off-site airport parking offer its customers?
Although a few miles usually separate such parking from the airport, you shouldn't worry about this. Off-site parking provides free shuttles going back and forth between the parking lot and the airport. Thanks to this, it removes any worries about getting stuck in traffic on the way to the airport during peak times. So all you need to do is choose the best time for you and inform the parking lot staff.
How does it work? Actually, everything is straightforward: when you come to the entrance, the staff will remove your luggage from your car and load it onto the shuttle, which will take you and your bags to the terminal. Then, the vehicle will be parked securely.
In addition, this type of parking is much cheaper, and this is good news, as nobody wants to waste money. Therefore, off-site parking is the perfect option to receive excellent service and save money at the same time.
Want to find some great offers? You don't need to go somewhere - just find it right here!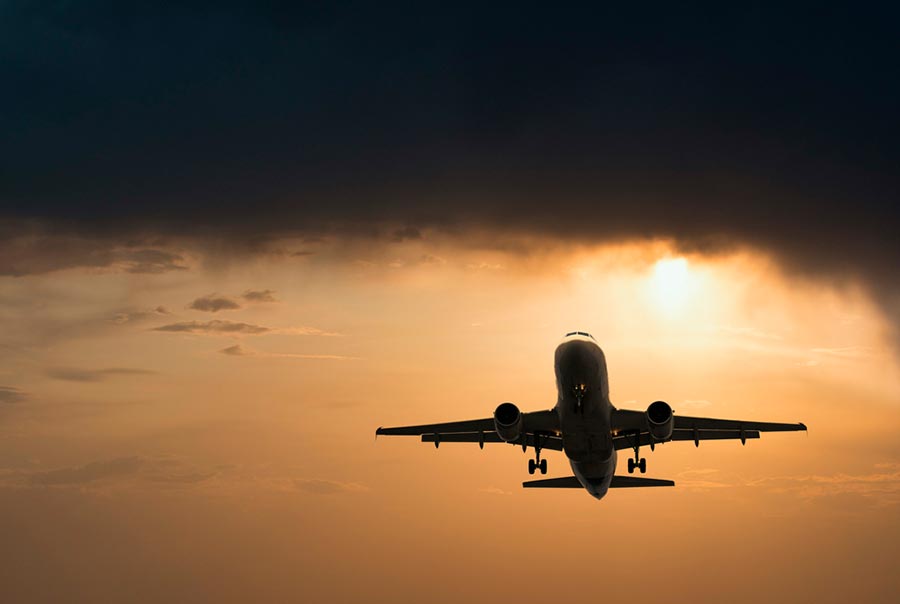 We're glad to inform you that you can find this solution right here. Our booking platform, ParkingNearAirports.io, offers the best prices on airport car parking and bundles hotel and parking packages. Besides, we provide the services for top cruise ports in Florida, Louisiana, Maryland, New Jersey, and Texas.
Our platform allows you to reserve a parking spot through a few clicks within the application. As a result, customers receive a booking confirmation and a guaranteed parking spot upon arrival at the off-airport lot. Besides, if plans change, you can cancel hassle-free and receive a refund.
To understand it better, we would like to give you an example. Let's imagine that you live in Cleveland, Ohio. If you're planning a trip to San Antonio, Texas, you can use the services of affordable
Cleveland Ohio airport parking
. If you're coming from San Antonio, the situation is the same - you can choose
cheap parking San Antonio Airport
. So it just depends on the place you're flying from.
Also, ParkingNearAirports.io offers its customers special
airport parking reservations coupons
. With the help of these coupons, you can make the price for parking even two times less. So don't forget to use them to save as much money as possible.
You can find all the necessary and helpful information connected with the off-site airport parking on our official website. Enjoy traveling!