As you may have guessed, today we're going to tell you about one of the largest cities in Canada, the province's administrative center of Ontario - Toronto. But why is it the best destination to visit this winter in this country? Let's check.
Unfortunately, Toronto is one of those towns, which has gone through the strictest lockdowns and restrictions. If we say it in numbers, Toronto's citizens couldn't go somewhere and spend time with their loved ones for 360 days.
However, since this city has one of the best statistics of vaccination rates (85% of people are fully vaccinated), it gradually gets back to normal.
Here's what Toronto's resident Felipe Vernaza, who runs the blog Your Coffee & Tea Essentials, said about it:
"Our city has almost returned to normal life if everybody is vaccinated and ready to wear a mask."
So why should you make a trip right now? Where to go and what to see there? What should you keep in mind while traveling? Today's article will give you the answers to all of those questions. So let's not waste time and get to the point?
Why is this winter the perfect time to make a trip to Toronto?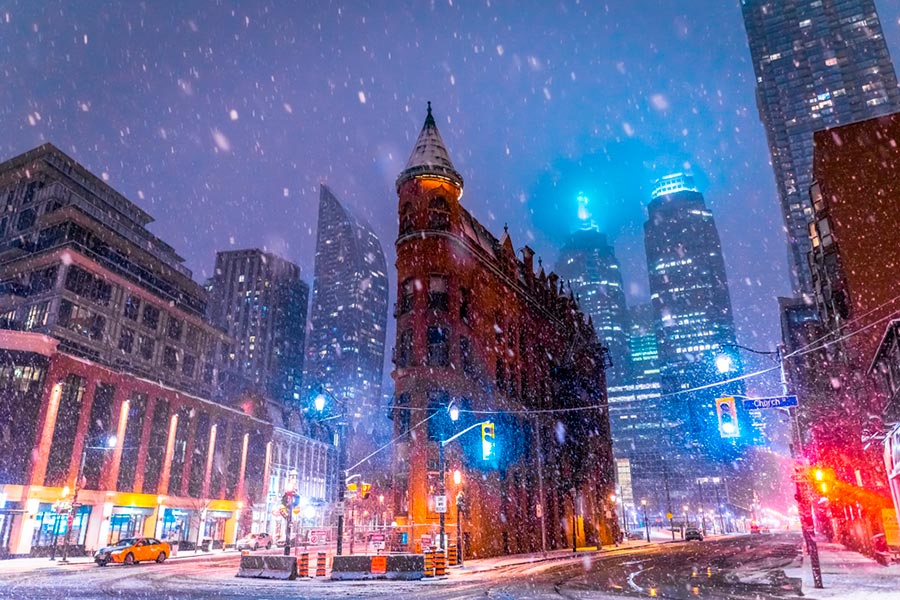 Actually, the main reason for that is the magnificent beauty of Toronto during the winter. Even though it might be freezing cold there, this destination is worth visiting and seeing stunning local views.
Here's what Toronto resident Farida Talaat advised travelers:
"Don't just visit Toronto in the warmer months. However, winter snow can be so beautiful here!"
Where to go & what to see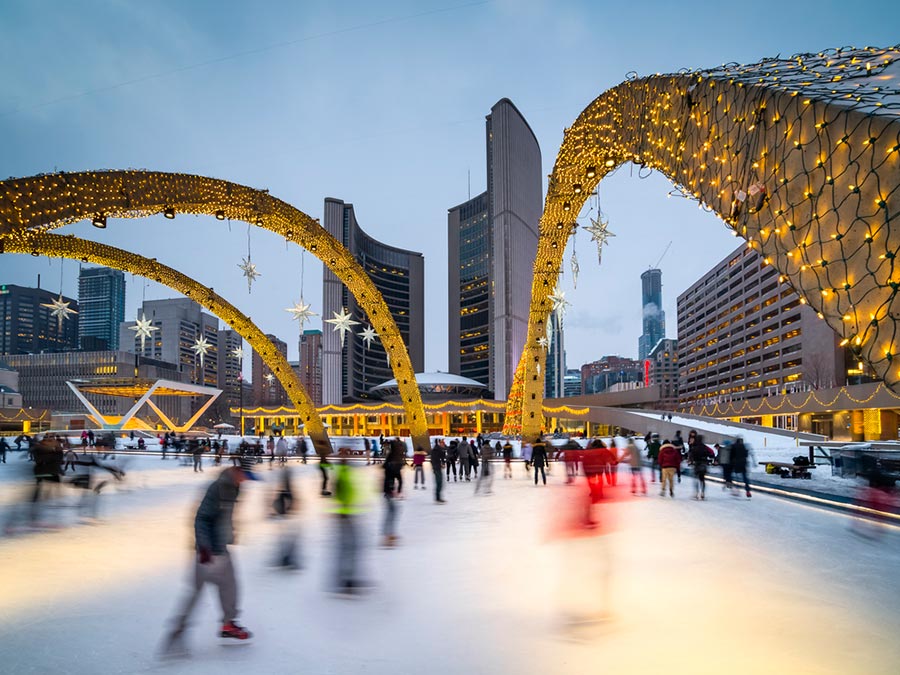 There are several great places to visit in Toronto. So we've collected the best of them. Let's take a closer look at each one.
High Park. High Park is the largest one in the town. So what's special about this place, you may ask? There you'll be able to enjoy those stunning views and fresh snowfall we've already written above, as well as skate in some of the ponds if the ice is thick enough.
Brewery and restaurant Avling. This place, in turn, is located in east Toronto. Both bier and dishes change depending on the season, and all the ingredients come from the operation's rooftop garden. Besides, the company offers gardening workshops and a farmer's market in summer until late autumn.
The Toronto and Region Conservation Authority (TRCA). If you'd like to see the city's natural beauty, we recommend paying attention to the Toronto and Region Conservation Authority. It offers nature walks around the city and other outdoor educational activities. Besides, locals especially advise tourists on the guided tour of Tommy Thompson Park, located on a narrow peninsula within Lake Ontario, thanks to which you'll be able to see more than 300 species of birds.
What should you keep in mind while visiting Toronto?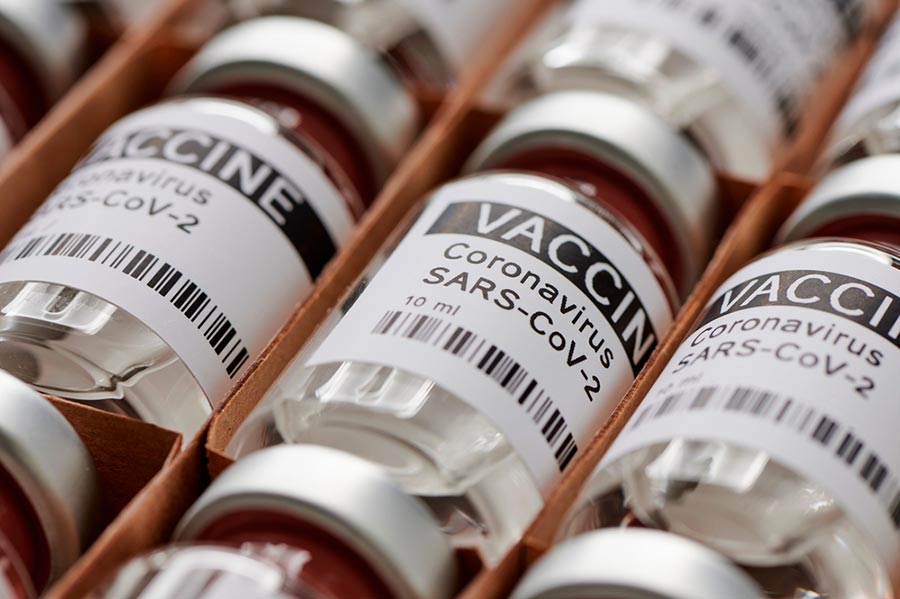 First of all, we should notice that the town maintains an online summary of all its recent restrictions by venue and event type that can be reviewed to get the latest mask mandates, gathering size limits, and vaccination requirements. For example, right now, if you're traveling in Canada, you're required to wear masks indoors and be fully vaccinated. However, it's allowed to remove a mask once seated at a restaurant.
Besides, keep in mind one crucial moment: you must upload your vaccination confirmation to the ArriveCAN app before arrival. If we speak about the vaccine type, now you're allowed to get the following vaccines to visit the country:
Pfizer,
Moderna,
Johnson & Johnson,
AstraZeneca),
Sinovac,
Sinopharm,
Bharat Biotech.
Travelers, here you'll find some more helpful tips for your next trip!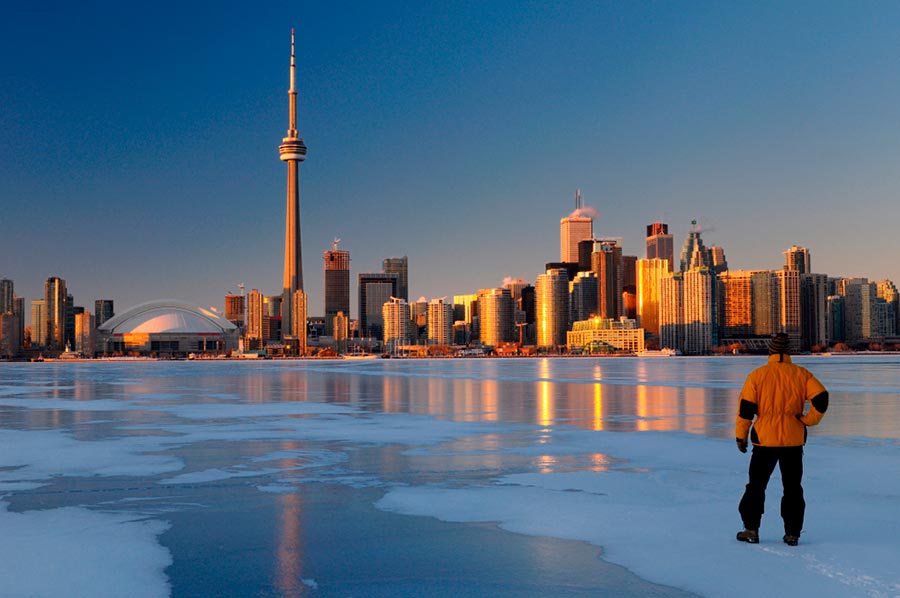 It's pretty clear that everyone wants to save as much money as possible and get excellent services at the same time, especially while traveling. Prefer to get to the airport by your own car? If so, please draw special attention to this part of the article.
We suppose you have used to choose on-site parking if you prefer to get to the airport by your own vehicle. Most people think that it's much more convenient and faster, as it's the nearest area to the place a plane is flying from. However, they probably forget that this type of parking is too costly. Besides, you will have to face the following unpleasant moments:
You will need to find a spot in a crowded lot,
You will need to carry the luggage all the way down the parking lot,
You must pay expensive fees with no service.
Sounds terrible, right? Is there any solution in such a situation, you may ask? We're happy to say - of course, there is one! If you choose to use the services provided by off-site parking, you won't definitely regret it. So let's take a closer look at this parking type.
What is actually off-site parking?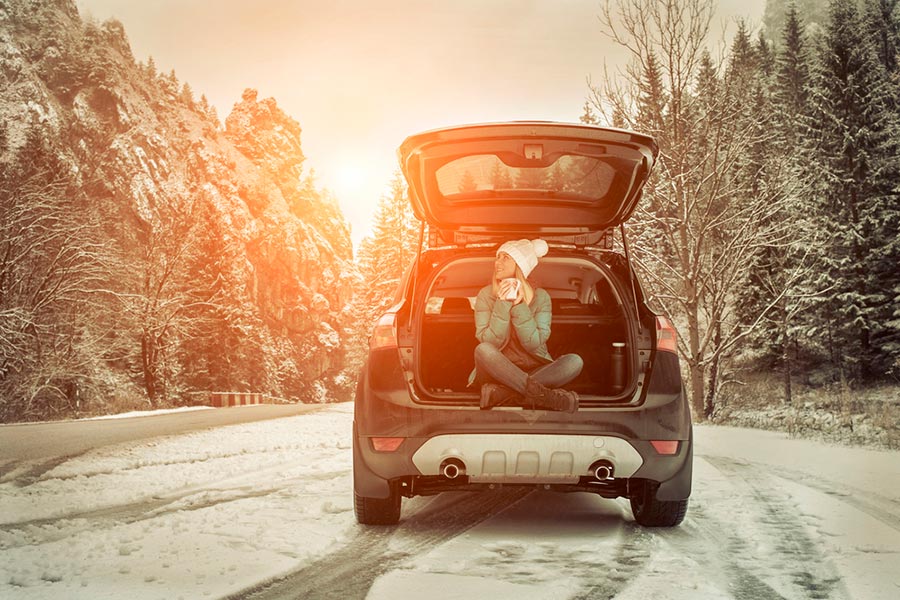 Obviously, no one wants to face all of such difficulties we described above, and you can easily avoid them if you choose an off-site parking option. So let's take a look at how it works.
When you come to the entrance, the staff member pulls your baggage out of your car and loads it to the shuttle, which will take your bags and you later to the airport you're flying from. Then they will find a parking spot and park your car there for you.
Please don't worry about the few miles, which usually separate the parking lot and the airport. Off-site parking usually provides free shuttles to and from the airport for its customers. Thanks to this, you have no worries about getting stuck in traffic on the way to the airport during the peak times. So all you need to do is choose the best time for you and inform the parking lot staff.
In addition, this type of parking is much cheaper, and this is good news, as nobody wants to waste money. Therefore, off-site parking is the perfect option to receive excellent service and save money at the same time.
You can find the best deals right here!
We're glad to inform you that you can find this solution right here. Our booking platform, ParkingNearAirports.io, offers the best prices on airport car parking and bundles hotel and parking packages. Besides, we provide the services for top cruise ports in Florida, Louisiana, Maryland, New Jersey, and Texas.
Our platform allows you to reserve a parking spot through a few clicks within the application. As a result, customers receive a booking confirmation and a guaranteed parking spot upon arrival at the off-airport lot. Besides, if plans change, you can cancel hassle-free and receive a refund.
To understand it better, we would like to give you an example. Let's imagine that you live in Phoenix, Arizona. If you're planning a trip to Toronto, Canada, you can use the services of cheap
parking near Sky Harbor
. If you're coming from Toronto, the situation is the same - you can choose affordable
EZ Toronto airport parking
. So it just depends on the place you're flying from.
Also, ParkingNearAirports.io offers its customers special
airport parking reservations coupons
. With the help of these coupons, you can make the price for parking even two times less. So don't forget to use them to save as much money as possible.
You can find all the necessary and helpful information connected with the off-site airport parking on our official website. Enjoy traveling!