As a frequent traveler, you probably know that some destinations are so exciting that you want to return again and again. So even though discovering the new ones might seem much more interesting, sometimes you can't beat an old favorite.
If you'd like to know what such traveler's favorites are and why they're so remarkable, you've come to the right place. Today's article will give you the answers to all of your questions. So let's not waste time and check!
1. Cape Cod, Massachusetts, USA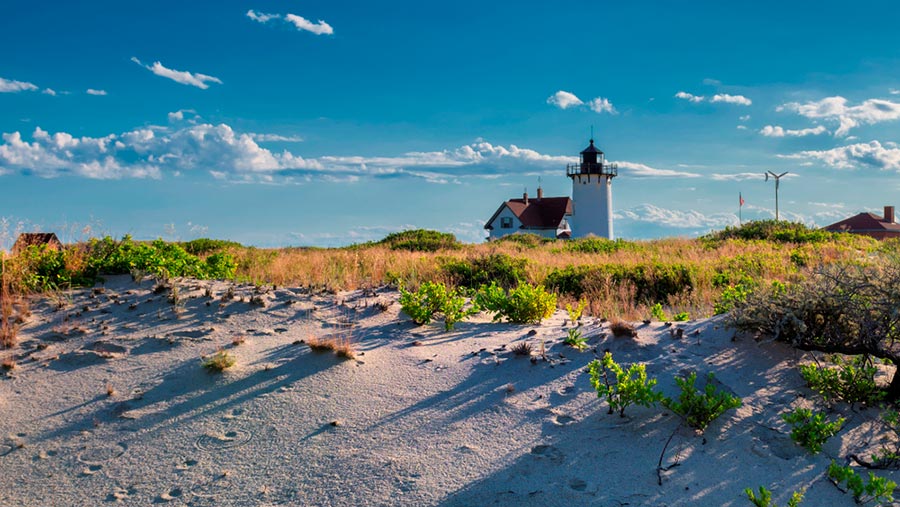 Let's start with the United States. Here's what Mari S., a US citizen and an avid traveler, says about this spot:
"Actually, I've fallen in love with Cape Cod since I've visited this place for the first time, and my love affair lasts till these days."
There, you'll be able to see magical dollhouse-like homes draped with rambling roses and framed with picket fences, as well as taste luscious homemade ice cream and delicious lobster. Besides, we're sure that you won't be able to get enough of the elegance of Chatham and the coastal magic of Provincetown.
2. Paris, France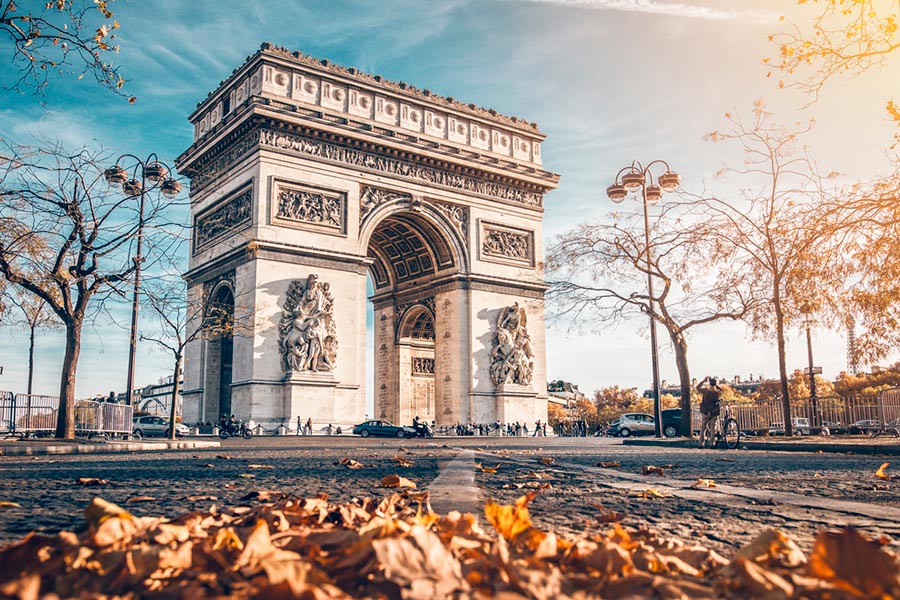 Of course, we couldn't ignore everybody's favorite city of love - Paris. According to traveler's opinion, it takes the second place on our list.
"Whenever I make a trip to Paris, I just feel I'm going home. I love people, local dishes, and roaming the streets for hours," Carrie H., US citizen, says.
3. Florence, Italy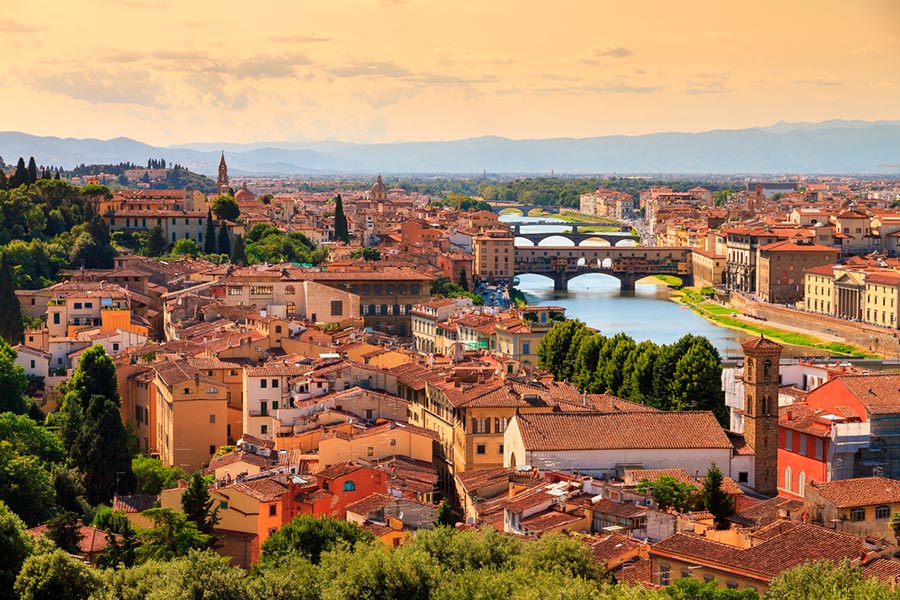 Here we have almost the same situation as with Paris. How could we actually forget about Italy?
According to Debbie, one more US citizen, there are many spots to visit in Florence and many things to do there. In her opinion, this city is unique and wonderful. Locals are friendly, and the cuisine is fantastic.
Debbie feels like her 2nd home in Florence. That's why she will make her 5th trip there in 4 years soon, and she can't wait. Here's what she says about it:
"Most of the time, I travel alone and feel very safe in Florence!"
4. Singapore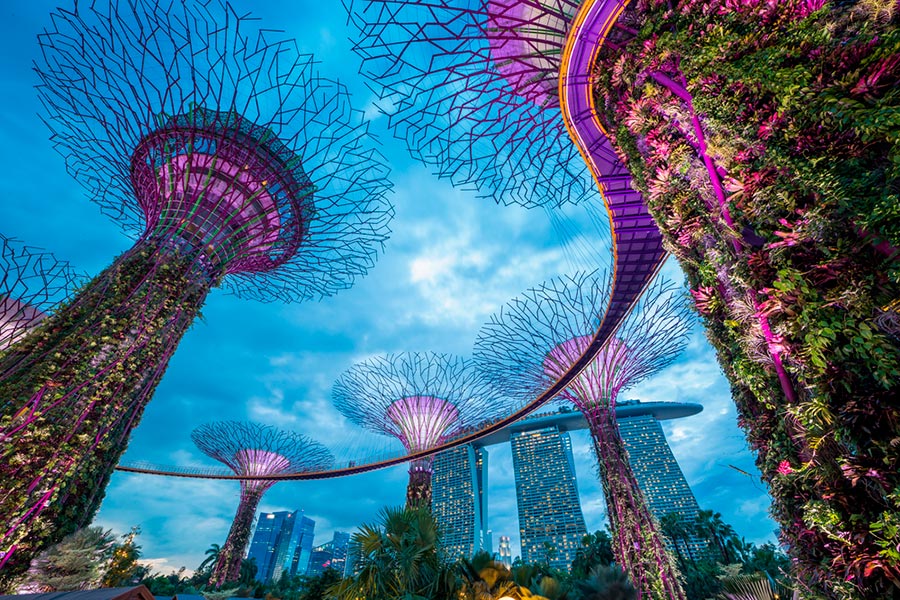 "I come back here every year at Christmas, for my birthday, and to visit old friends. The country is ideal for a first trip, as English is the most common language of communication. In Singapore, you can get acquainted with the melting pot of cultures. And I can't forget about food. Here you can try the best products from the South East Asian region. People in Singapore are so friendly and responsive, and if you talk to someone, they'll be more than happy to share with you their favorite places to eat, drink, and dance in their hometown," told us Melissa R., Canadian citizen.
5. Chiang Mai, Thailand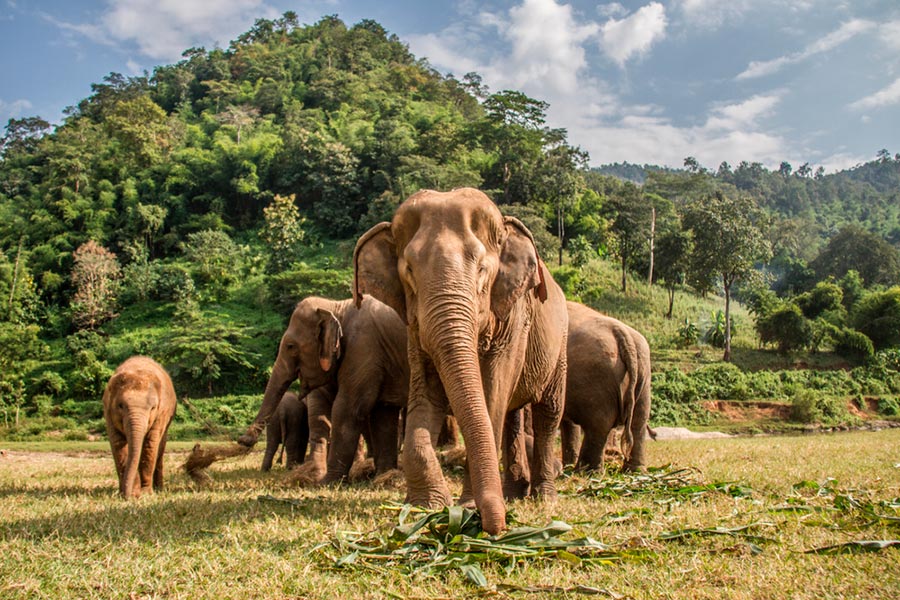 Nature lovers, be ready to highlight the last destination on today's list - Chiang Mai, Thailand, as it also deserves equal attention.
What's special about Chiang Mai, you may ask? Let's take a closer look.
In Shanley G.'s opinion, the town's name speaks for itself. Chiang Mai means "city of smiles," and the locals are welcoming and helpful. Besides, the culture, in general, is so selfless.
In addition, there you'll be able to see real elephants in the Elephant Nature Park. Actually, it's one of the traveler's favorite places. Here's what Shanley G. says about it:
"To walk with these rescued elephants and see their walls come down and the trust forming is life-changing."
As for food, it's also fantastic, especially local street food and night markets.
"Mrs. Pa's smoothie cart is a must find! Go and tell her to surprise you with a smoothie, and you won't be disappointed," also told Shanley.
Travelers, do you need some helpful tips for your next trip?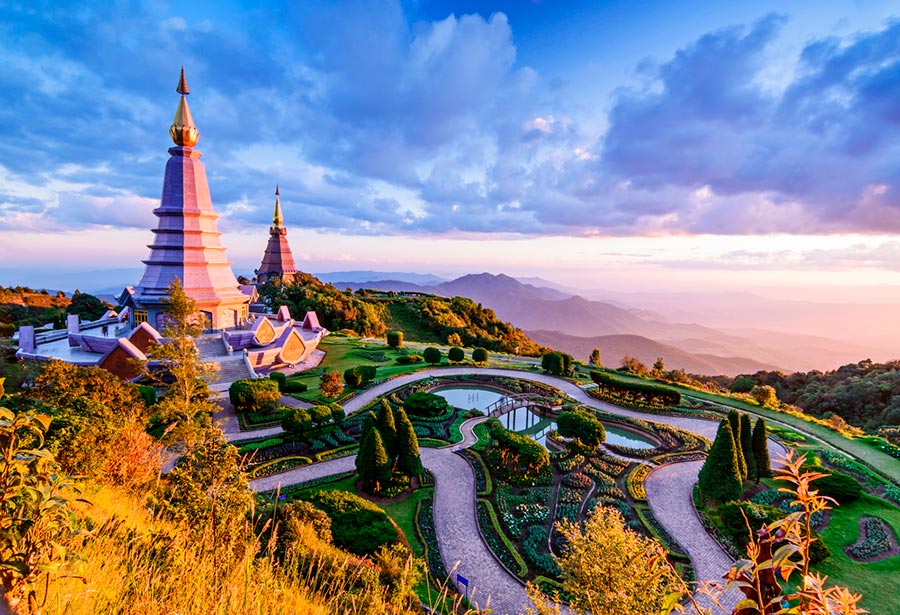 Have you ever heard something about off-site parking? If not, we recommend you take a closer look at this part of the article, as this information will be handy for those who prefer to travel by air and get to the airport by their own car.
Most people suppose that parking at the airport is the fastest and most convenient option for them. However, it's not actually true. We'll explain to you why.
To be true, being in a terminal parking lot isn't convenient at all. Although on-site airport parking is the nearest place where you can leave your vehicle for the period of a trip, you can face the following difficulties:
You will need to find a spot in a crowded lot,
You will need to carry the luggage all the way through the parking lot,
You must pay expensive fees without great service.
Sounds not good, right? However, we found an excellent solution for you - in this case, off-site parking can become a savior for you. So if you're trying to find a parking spot with great service nearby the airport you're flying from and don't want to leave there the most significant part of your budget, pay attention to this option.
How does it work?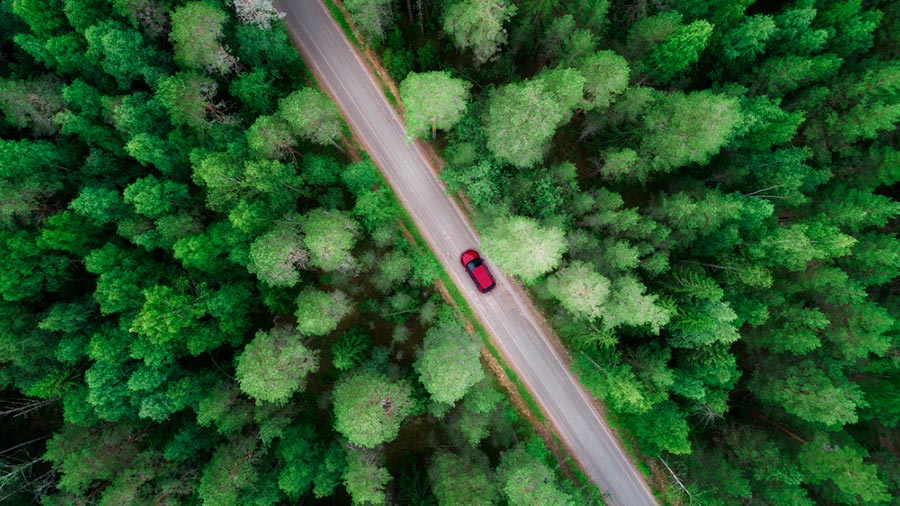 Obviously, people who chose a car as a way to get to the airport want to leave their vehicle safely while traveling and not to face the problems we described above. So what can off-site airport parking offer its customers?
Although a few miles usually separate such parking from the airport, you shouldn't worry about this. Off-site parking provides free shuttles going back and forth between the parking lot and the airport. Thanks to this, it removes any worries about getting stuck in traffic on the way to the airport during peak times. So all you need to do is choose the best time for you and inform the parking lot staff.
How does it work? Actually, everything is straightforward: when you come to the entrance, the staff will remove your luggage from your car and load it onto the shuttle, which will take you and your bags to the terminal. Then, the vehicle will be parked securely.
In addition, this type of parking is much cheaper, and this is good news, as nobody wants to waste money. Therefore, off-site parking is the perfect option to receive excellent service and save money at the same time.
Want to find some great offers? You don't need to go somewhere - just find it right here!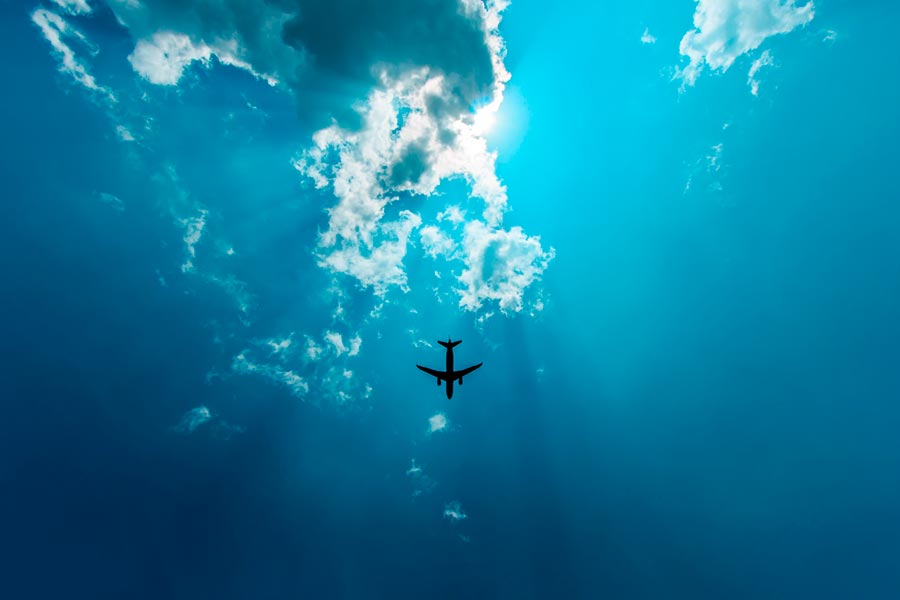 We're glad to inform you that you can find this solution right here. Our booking platform, ParkingNearAirports.io, offers the best prices on airport car parking and bundles hotel and parking packages. Besides, we provide the services for top cruise ports in Florida, Louisiana, Maryland, New Jersey, and Texas.
Our platform allows you to reserve a parking spot through a few clicks within the application. As a result, customers receive a booking confirmation and a guaranteed parking spot upon arrival at the off-airport lot. Besides, if plans change, you can cancel hassle-free and receive a refund.
To understand it better, we would like to give you an example. Let's imagine that you live in New York. If you're planning a trip to France or Italy, you can use the services of
cheap parking LaGuardia Airport
. If you're coming from Texas, the situation is the same - you can choose affordable
parking near Houston Hobby Airport
. So it just depends on the place you're flying from.
Also, ParkingNearAirports.io offers its customers special
airport parking coupons
. With the help of these coupons, you can make the price for parking even two times less. So don't forget to use them to save as much money as possible.
You can find all the necessary and helpful information connected with the off-site airport parking on our official website. Enjoy traveling!