Backpacking is considered one of the most convenient forms of traveling, as public transport and hostels allow travelers to make their trips inexpensive. Many of you may think that the destination doesn't play a key role, but it isn't actually true. Even though warm hospitality and welcoming locals are everywhere, some of the destinations are much more backpacker-friendly than others. That's why our new article prepared for you the top 3 cities for first-time backpackers. So read carefully and know your way. Let's start!
1. Vancouver, Canada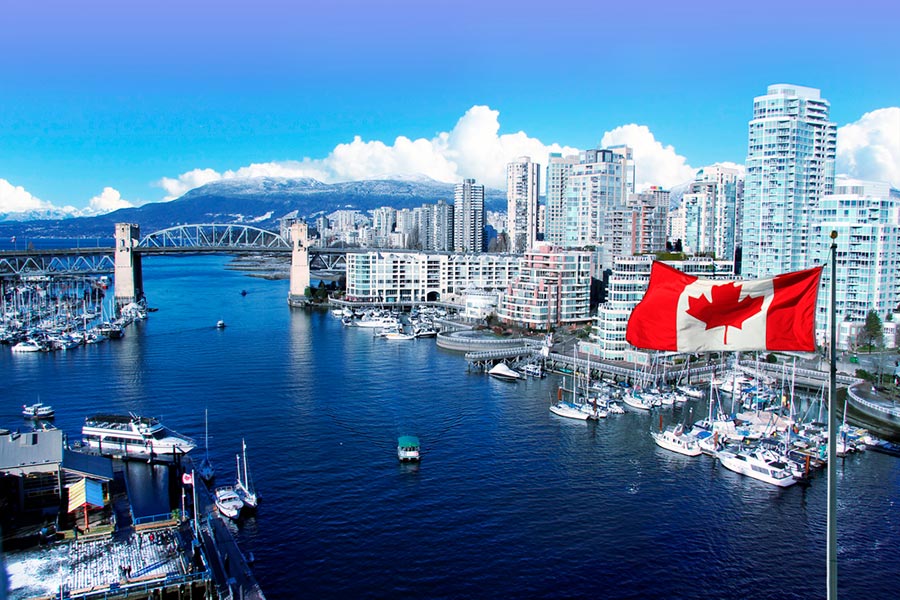 Vancouver, surrounded by the natural beauty of the Pacific Ocean and majestic peaks of Mounts Seymour and Cypress, is beloved by tourists thanks to its blend of nature and urban core. In this town, the main advantage is its easy-to-navigate layout, so, for instance, Vancouver's public transportation will be able to take backpackers from one neighborhood to the next with ease. Besides, travelers will be definitely delighted to taste fresh sushi and delicious Indian cuisine there, as well as take a walk along the glittering shores of False Creek.
2. Amsterdam, Netherlands
The second place takes Amsterdam, which also has an easy-to-navigate structure - it'll be pretty enough to take a look at the map. The city impresses tourists with its vibrant hostel culture and raucous nightlife, as well as offers several opportunities to meet and communicate with the locals. As for the entertainment, we strongly recommend enjoying the following:
Cruise down the canals on a boat tour,
Visit an outdoor market and taste different tasty goodies,
For history fans - attend Anne Frank House, for artists - see with your own eyes the world's most comprehensive collection of Van Gogh's work at the Van Gogh Museum.
3. Prague, Czech Republic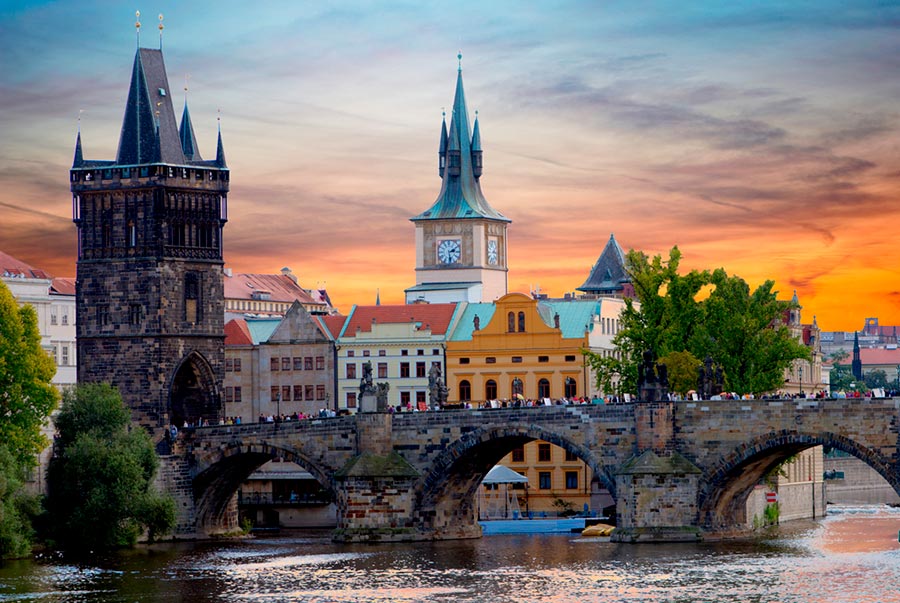 It's not a secret that Prague is one of the most beautiful towns worldwide. There you'll be able to enjoy the city's impressive architecture, including gothic, baroque, and art nouveau styles. Besides, if we speak about the places to visit, we recommend paying attention to the opportunity to cruise down the lazy Vltava River that flows through the center of Prague, as well as visit the hilltop castle of Prague Castle for a sweeping view over the medieval city. Beer lovers, in turn, can consider attending local breweries, which are placed around the whole town.
You're a first-time backpacker and want to take a trip soon?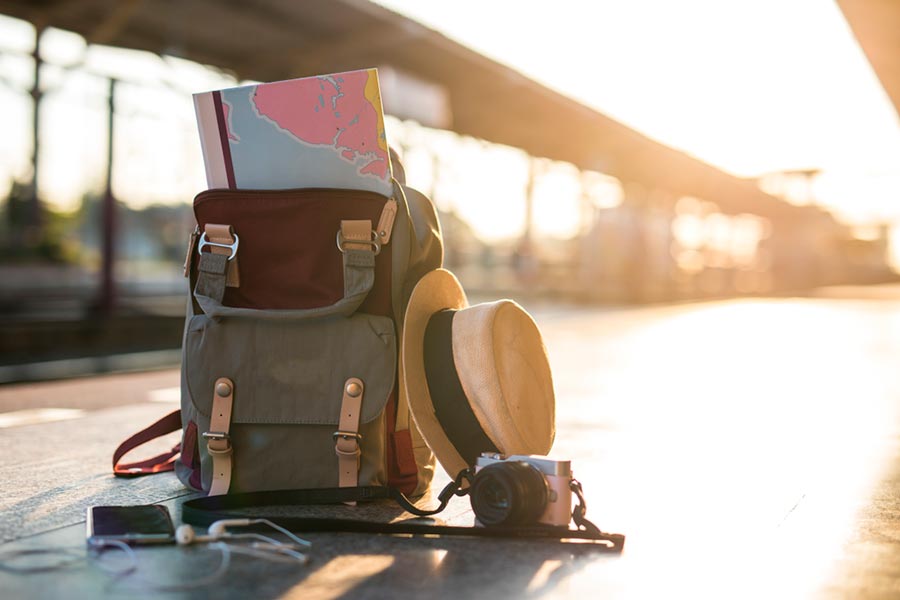 If so, we would like to give you one helpful tip. Such information will be handy for those who prefer traveling by air and getting to the airport by their own car.
There is no question that a safe parking space must be arranged for your vehicle during a trip. However, in most cases, people aren't ready to spend a lot of money on this. It is a common problem among travelers, as they know that on-site parking (it may seem that it is the best option for this case) is pretty costly. So what can we do then?
We are glad to inform you that our booking platform, ParkingNearAirports.io, offers travelers online reservations for parking just outside airports that are convenient and affordable. Our experienced team is dedicated to providing travelers parking options at over 100 airports in the U.S. and Canada. In addition, the app allows customers to search and compare parking rates at up to 70 percent savings compared to the cost of on-site parking at all major airports.
Being nearby doesn't always mean convenience when it comes to airport parking. Being in terminal parking is not convenient at all. Travelers have to find a spot in a crowded lot, carry their luggage throughout the parking lot, and pay high fees without great service. The off-airport parking provides excellent service with their award-winning customer service representatives available 24/7. In addition, the app looks for lots that offer baggage assistance and 24-hour security for peace of mind.
With our platform, it only takes a few clicks in the app to reserve a parking spot. Guests receive a booking confirmation and a guaranteed parking space upon arrival at the off-airport parking. In addition, the app helps customers locate the most convenient lots to the airport. Cancellations are easy if plans change with hassle-free, refundable cancellations.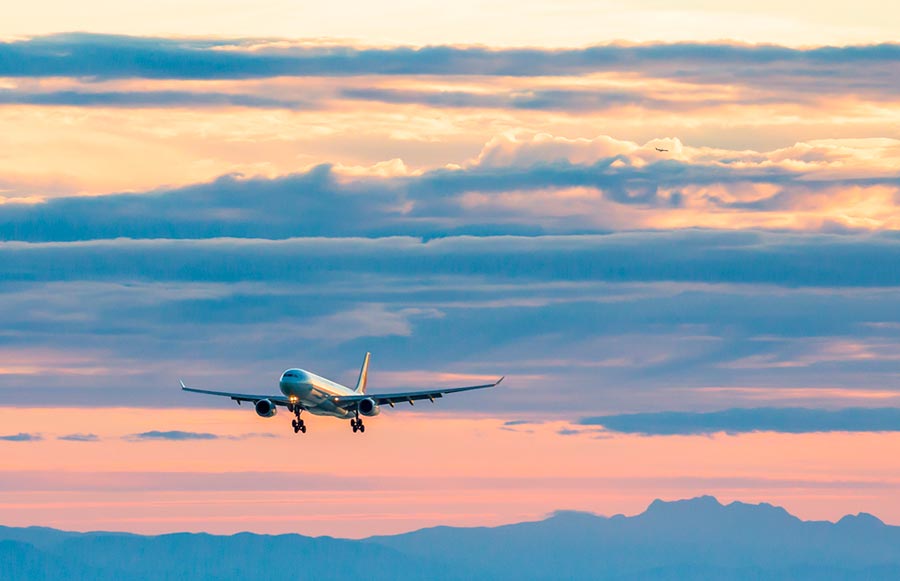 Off-airport parking lots often provide free shuttle going back and forth between the parking lot and the airport, removing any worry of traveling to and from the airport or getting stuck in traffic on the way to the airport during peak hours. Arrive on time for flights and receive significant savings with airport parking.
Besides this, we also offer services for top cruise ports in Florida, Louisiana, Maryland, New Jersey, and Texas.
Let's take a good example. Imagine that you live in New York City. If you're planning a trip to Prague, you can choose cheap
parking near LGA Airport with shuttle
. If you're coming from any other state or city, the situation is the same. So it depends just on where you are flying from.
Also, please don't forget about the airport coupons. Such a coupon can easily help you save money at the beginning of your trip, making the price for parking almost two times less. So if we talk about the LaGuardia Airport, you can use a special LaGuardia airport parking coupon.
You can find the best deals, LaGuardia airport parking prices, and other information connected with parking near U.S. and Canadian airports on our official website.