Hotel accommodation might be a quite stressful experience – after all, no one's safe from serving sad scrambled eggs for breakfast or a huge number of running kids around your warm bath. However, if you know some inventive hotel life hacks, it's possible to make your vacation much more enjoyable.
Rick Klau, an active Twitter user, as well as many other people shared some helpful tips that can help everyone while traveling. If you'd like to get all the necessary information, you've come to the right place – below, you'll find everything you need to know about an enjoyable hotel stay. So let's not waste time and get to the point!
1. Keep the Curtains Closed with a Hanger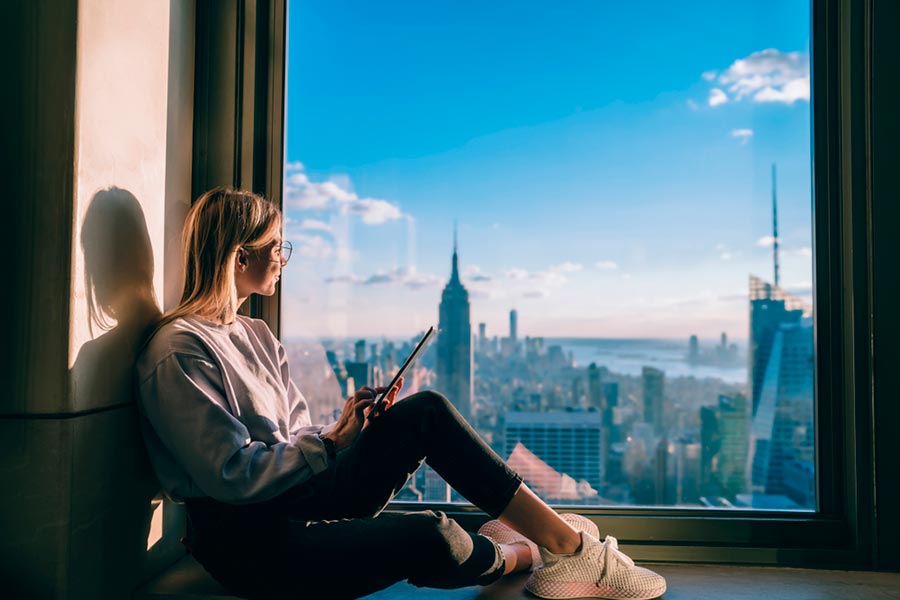 Enjoying the views of a country you're traveling to? It won't be long – the cheap orange street lights might annoy you at 3 a.m. through a tiny crack about a newspaper's width. To avoid such an unpleasant moment, Rick suggests a solution – shut the curtains with the help of a hotel pen clip. In addition, it's possible to use similar items, such as binder clips, hair clips, safety pins, and clothespins if you've taken it with you on a trip.
2. Use the TV to Charge Your Phone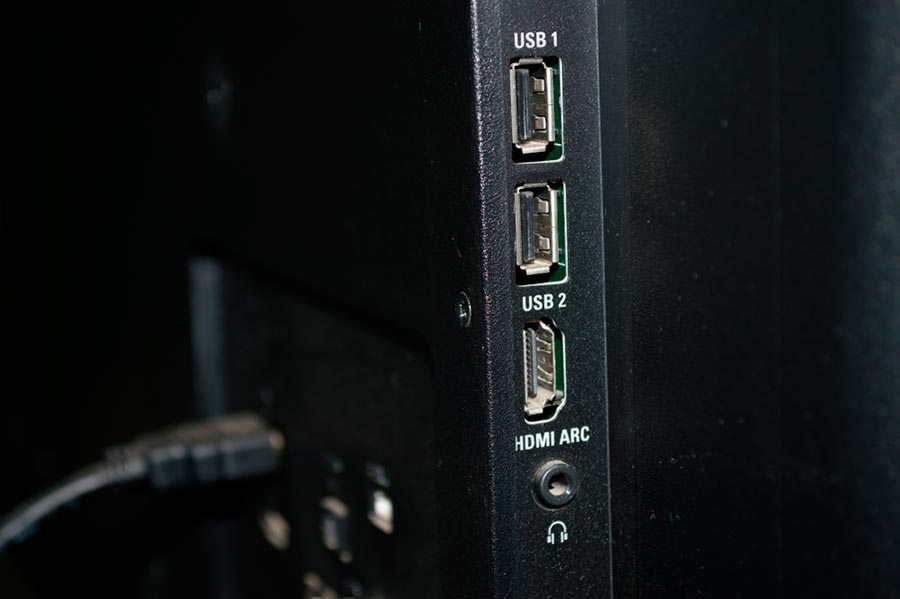 If you're traveling with your loved ones, a debate about charging your phone is a regular case. There is only one outlet near the bed? If so, don't fight – use the TV to solve this problem. In most cases, a USB port is placed right on the back of the TV, which may be easily used as an alternative option.
3. Get Water from the Hotel Gym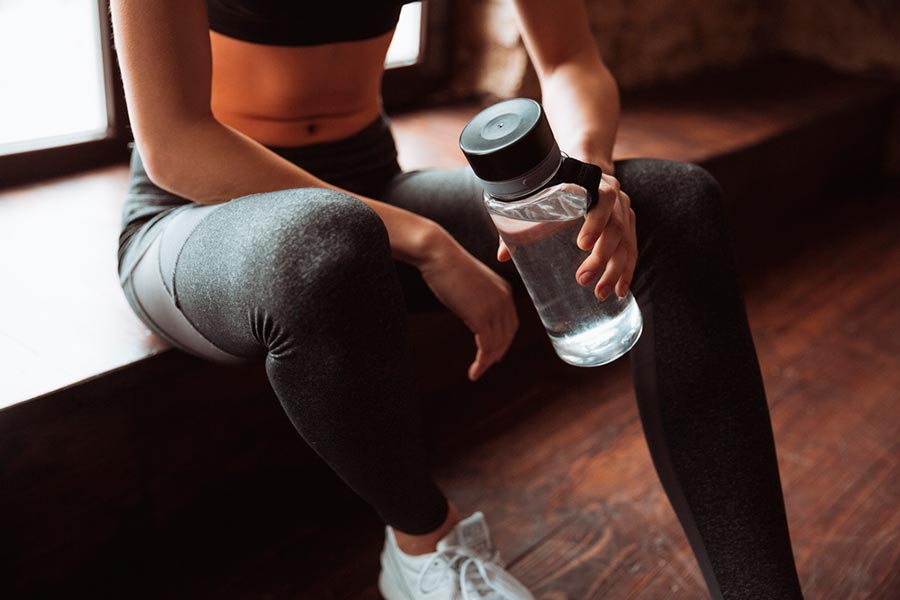 Don't be foolish – the mini water bottles that you can often find on your nightstand are pretty costly. The price for one such bottle can reach up to $13! Some countries cannot provide you with potable drinking water, so Nate Williams, another Twitter user, proposes the following: ask for free water at the hotel's gym if you aren't ready to take a risk by drinking tap water.
4. Make Your Own Toothbrush Holder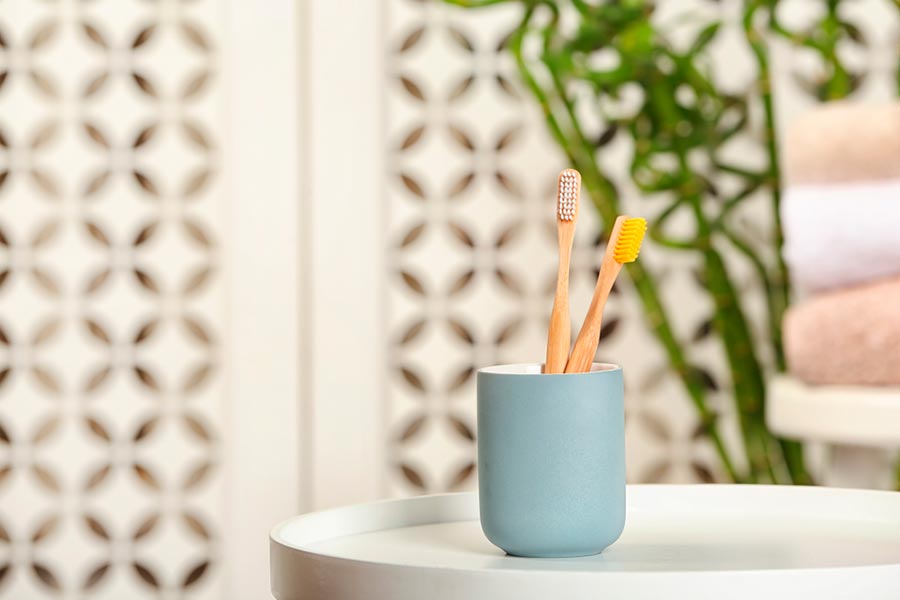 Of course, you don't have to worry about it too much – you can use an ordinary cup to create a toothbrush holder. However, if you're traveling with a heavy brush, you can face some difficulties – it may just knock the cup over, letting the bristles brush against the counter. In this case, you can take a paper cup and make a cut-out in the middle of its bottom. Such an invention will allow you to avoid microbes and stand the brush still.
5. Use a Wet Towel as a Humidifier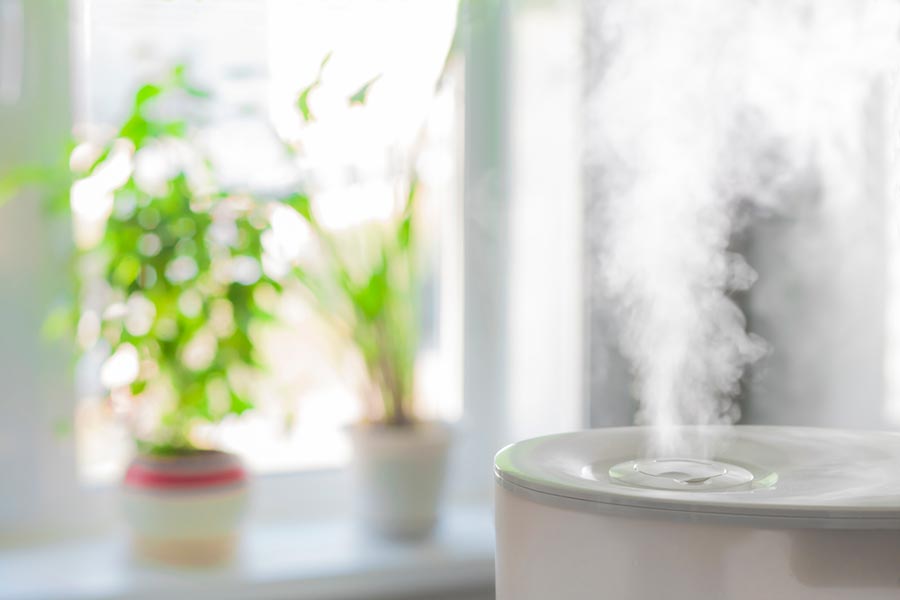 Traveling to Phoenix or Denver and feeling a bit dry? If so, use the last life hack – if there isn't a humidifier in your hotel room, drape a soaked towel over the ironing board and place it in front of the air vent or heater. Believe us – it truly works!
Dear travelers, below you'll find some more helpful tips for your next trip!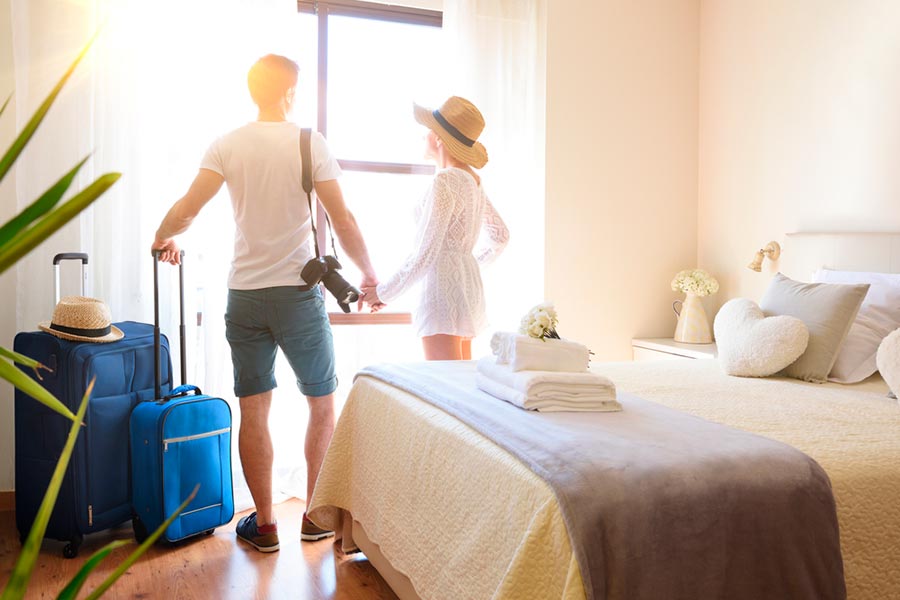 Have you ever heard something about off-site parking? If not, we recommend you take a closer look at this part of the article, as this information will be handy for those who prefer to travel by air and get to the airport by their own car.
Most people suppose that parking at the airport is the fastest and most convenient option for them. However, it's not actually true. We'll explain to you why.
To be true, being in a terminal parking lot isn't convenient at all. Although on-site airport parking is the nearest place where you can leave your vehicle for the period of a trip, you can face the following difficulties:
You will need to find a spot in a crowded lot,
You will need to carry the luggage all the way through the parking lot,
You must pay expensive fees without great service.
Sounds not good, right? However, we found an excellent solution for you - in this case, off-site parking can become a savior for you. So if you're trying to find a parking spot with great service nearby the airport you're flying from and don't want to leave there the most significant part of your budget, pay attention to this option.
How does it work?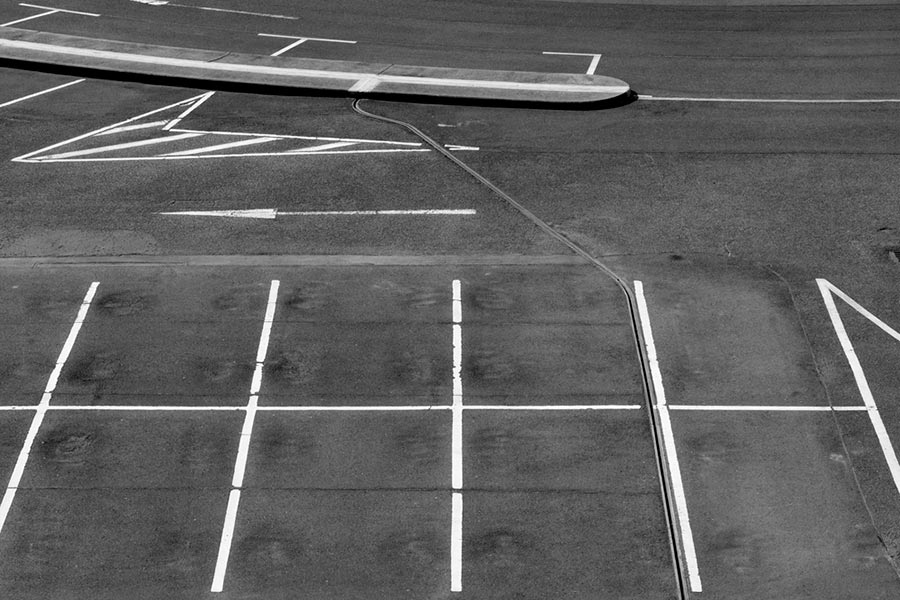 Obviously, people who chose a car as a way to get to the airport want to leave their vehicle safely while traveling and not to face the problems we described above. So what can off-site airport parking offer its customers?
Although a few miles usually separate such parking from the airport, you shouldn't worry about this. Off-site parking provides free shuttles going back and forth between the parking lot and the airport. Thanks to this, it removes any worries about getting stuck in traffic on the way to the airport during peak times. So all you need to do is choose the best time for you and inform the parking lot staff.
How does it work? Actually, everything is straightforward: when you come to the entrance, the staff will remove your luggage from your car and load it onto the shuttle, which will take you and your bags to the terminal. Then, the vehicle will be parked securely.
In addition, this type of parking is much cheaper, and this is good news, as nobody wants to waste money. Therefore, off-site parking is the perfect option to receive excellent service and save money at the same time.
Want to find some great offers? You don't need to go somewhere - just find it right here!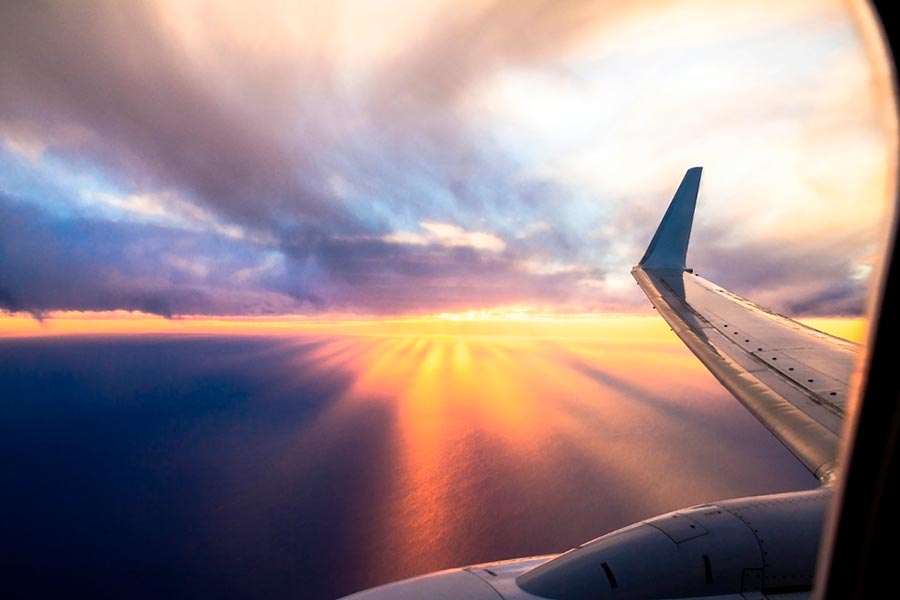 We're glad to inform you that you can find this solution right here. Our booking platform, ParkingNearAirports.io, offers the best prices on airport car parking and bundles hotel and parking packages. Besides, we provide the services for top cruise ports in Florida, Louisiana, Maryland, New Jersey, and Texas.
Our platform allows you to reserve a parking spot through a few clicks within the application. As a result, customers receive a booking confirmation and a guaranteed parking spot upon arrival at the off-airport lot. Besides, if plans change, you can cancel hassle-free and receive a refund.
To understand it better, we would like to give you an example. Let's imagine that you live in New York. If you're planning a trip to Minneapolis, Minnesota, you can use the services of cheap
LaGuardia airport parking with shuttle
. If you're coming from Minneapolis, the situation is the same - you can choose affordable
parking near MSP
. So it just depends on the place you're flying from.
Also, ParkingNearAirports.io offers its customers special
airport parking reservations coupons
. With the help of these coupons, you can make the price for parking even two times less. So don't forget to use them to save as much money as possible.
You can find all the necessary and helpful information connected with the off-site airport parking on our official website. Enjoy traveling!