Since travelers spend much time at the airports waiting for their flights, they can be tempted to make unnecessary and even unwanted purchases. To be true, the temptation becomes stronger with each passing day, as modern terminals continue to evolve and offer people multiple new drinking, dining, and retail options. Fair pricing is kind of an exception, and stores consciously benefit from tourists with enormous markups on everything, starting from parking and finishing with vending machine drinks. Today's article will tell you about the 5 things you should avoid buying at the airport to save money while traveling. So let's not waste time and have a look at them!
What should you never buy at the airport?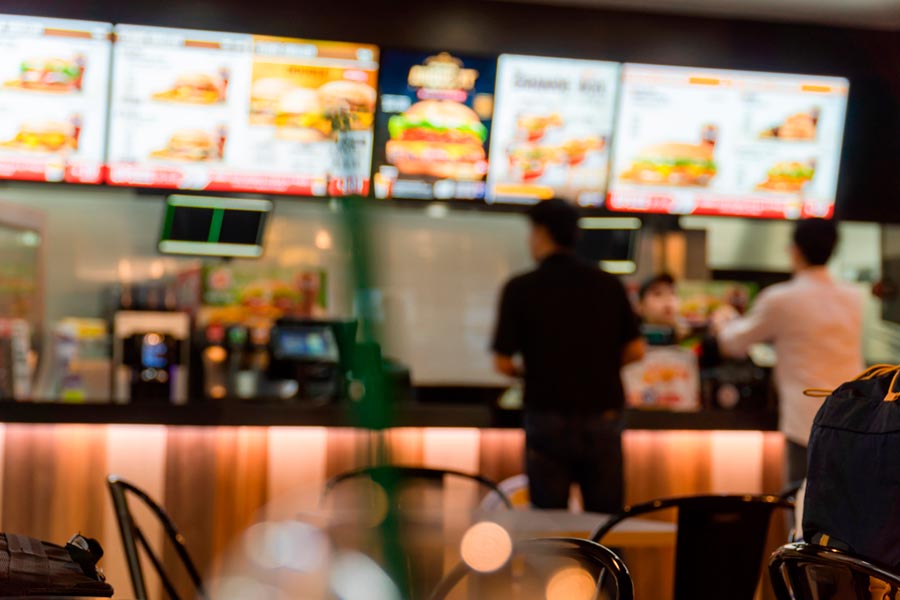 1. Bottled water. You'll be probably surprised but precisely bottled water can easily empty your wallet – its price might be up to $5, if not more. Moreover, bottled water is considered not a very eco-friendly option, so several airports, including San Francisco's SFO, even ban such sales. We recommend you buy a reusable bottle before arriving at the airport – you'll be able to fill it up inside the departure lounge.
2. Electronic goods. High-tech cameras, headphones, laptops, and smartphones might be pretty attractive while killing time before a flight. However, such an impulse buy of electronic goods and accessories can kill your budget as well. In most cases, the prices are all jacked up, even if we speak about the basic items like replacement cables and chargers. So here's the best solution: if you forgot your charger, just try to find free-to-use charge points, and only when you've reached your destination, you can purchase a new one. Besides, taking with you a 3-in-1 charging cable, you'll always be prepared for every single possible situation.
3. Food. Some food before a flight is a pretty useful thing, especially if you want to combat nausea. Even though some airports offer travelers different cuisines from high-quality restaurants, in most cases, your culinary options will be unfortunately limited to fast-food joints and chain restaurants. If you're ready to spend money, you'll be able to enjoy the meal right at the airport. If not, make sure you've taken a packed lunch and snacks with you – unlike liquids, you won't be required to throw away food at the security check.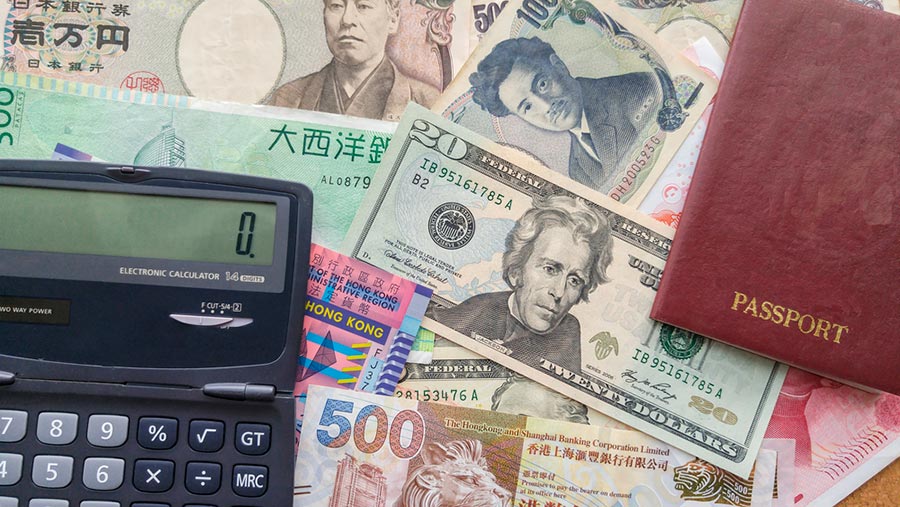 4. Foreign currency. One of the last things people think about before taking a trip is foreign currency, and actually, it's a huge mistake. If you're planning to exchange money at foreign exchange booths, we recommend you consider another option – you'll be really hit with high transaction or commission fees. In this situation, it'll be much better to use a credit or debit card or look for a local ATM upon arrival.
5. WiFi. Nowadays, most of the time we spend on the Internet, checking emails, messages, and social media. The airports usually offer travelers free WiFi, but for only a short period. Once the time is up, you'll be required for your credit card details to continue to use it (spoiler: free WiFi is very costly). Instead of paying huge amounts of money, it's better to read or watch people. If you still want to surf the Internet, look for a non-password-protected WiFi by sitting outside frequent flier lounges, hotel lobbies, and restaurants.

Love traveling? If so, we've prepared some helpful tips for you!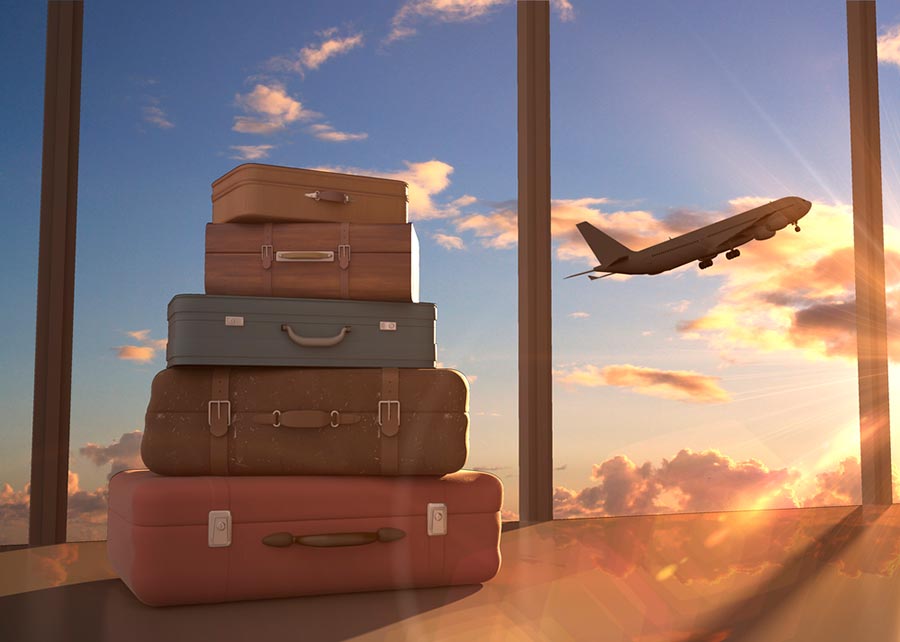 It's pretty clear that everyone wants to save as much money as possible and get excellent services at the same time, especially while traveling. Prefer to get to the airport by your own car? If so, please draw special attention to this part of the article.
We suppose you have used to choose on-site parking if you prefer to get to the airport by your own vehicle. Most people think that it's much more convenient and faster, as it's the nearest area to the place a plane is flying from. However, they probably forget that this type of parking is too costly. Besides, you will have to face the following unpleasant moments:
You will need to find a spot in a crowded lot,
You will need to carry the luggage all the way down the parking lot,
You must pay expensive fees with no service.
Sounds terrible, right? Is there any solution in such a situation, you may ask? We're happy to say - of course, there is one! If you choose to use the services provided by off-site parking, you won't definitely regret it. So let's take a closer look at this parking type.
What is actually off-site parking?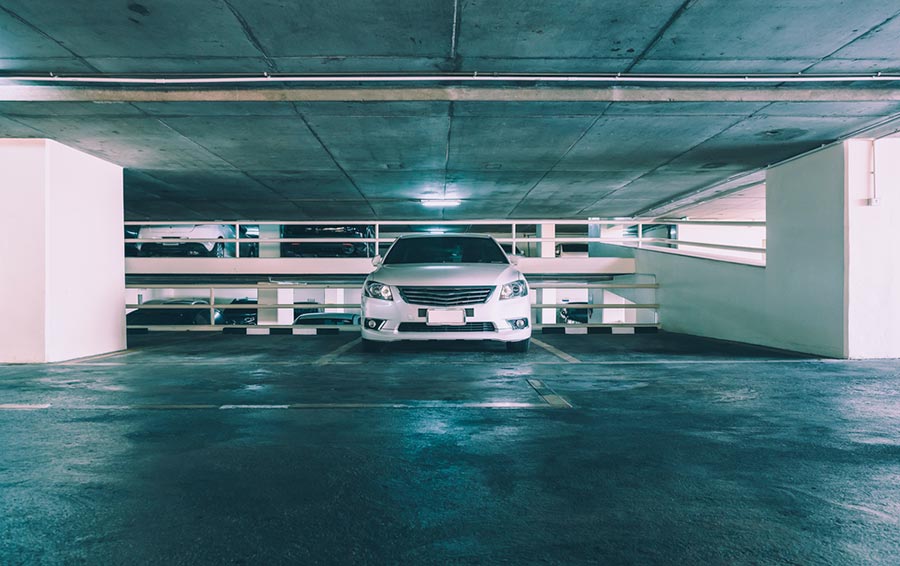 Obviously, no one wants to face all of such difficulties we described above, and you can easily avoid them if you choose an off-site parking option. So let's take a look at how it works.
When you come to the entrance, the staff member pulls your baggage out of your car and loads it to the shuttle, which will take your bags and you later to the airport you're flying from. Then they will find a parking spot and park your car there for you.
Please don't worry about the few miles, which usually separate the parking lot and the airport. Off-site parking usually provides free shuttles to and from the airport for its customers. Thanks to this, you have no worries about getting stuck in traffic on the way to the airport during the peak times. So all you need to do is choose the best time for you and inform the parking lot staff.
In addition, this type of parking is much cheaper, and this is good news, as nobody wants to waste money. Therefore, off-site parking is the perfect option to receive excellent service and save money at the same time.
You can find the best deals right here!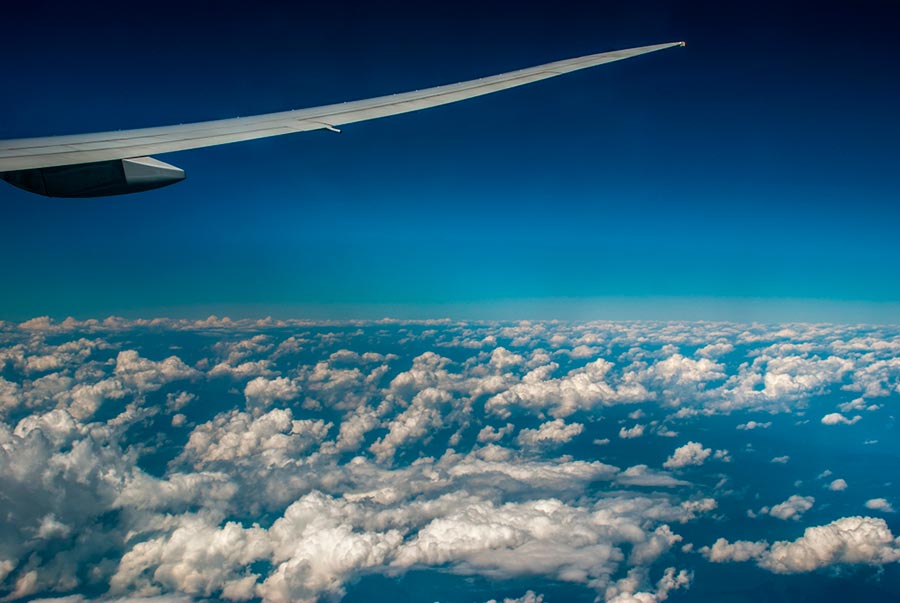 If you're looking for the best deals for airports, you're in the right place.
We are glad to inform you that our booking platform, ParkingNearAirports.io, offers the best prices on airport car parking and bundles hotel and parking packages. Besides, we provide the services for top cruise ports in Florida, Louisiana, Maryland, New Jersey, and Texas.
Our partners are the most reliable parking providers outside the major airports in the United States. We offer their services for passengers who are looking for safe and secure parking for their vehicles.
In addition, we can arrange valet parking, self-parking, or a vehicle to pick you up from the hotel to the terminal and vice versa. Just let us know the dates, choose your preferred services, and we'll get it done for you.
It only takes a few minutes to make a reservation. Get the most affordable rates and experience hassle-free off-site parking.
To understand it better, we would like to give you an example. If your trip starts in San Diego, California, you can use the services of
cheap parking near San Diego Airport
. If you're flying from the Phoenix Sky Harbor International Airport, you can choose affordable
Sky Harbor overnight parking
. So it just depends on the place you're leaving from.
Also, ParkingNearAirports.io offers its customers special
parking coupons
. With the help of these coupons, you can make the price for parking even two times less. So don't forget to use them to save as much money as possible.
You can find all the necessary and helpful information connected with the off-site airport parking on our official website. Enjoy traveling!