If you're traveling a lot, you probably used to buy souvenirs while being abroad – magnets, statues, national clothes, and so on. However, the majority of such memorable items can be then put in a closet and dusted over time. Instead, choose those souvenirs that actually have a purpose, and we're happy to say that today's article will provide you with all the useful information about the purchase of such memorable things in Europe. So read carefully, and let's get to it!
1. Italy: Murano Glass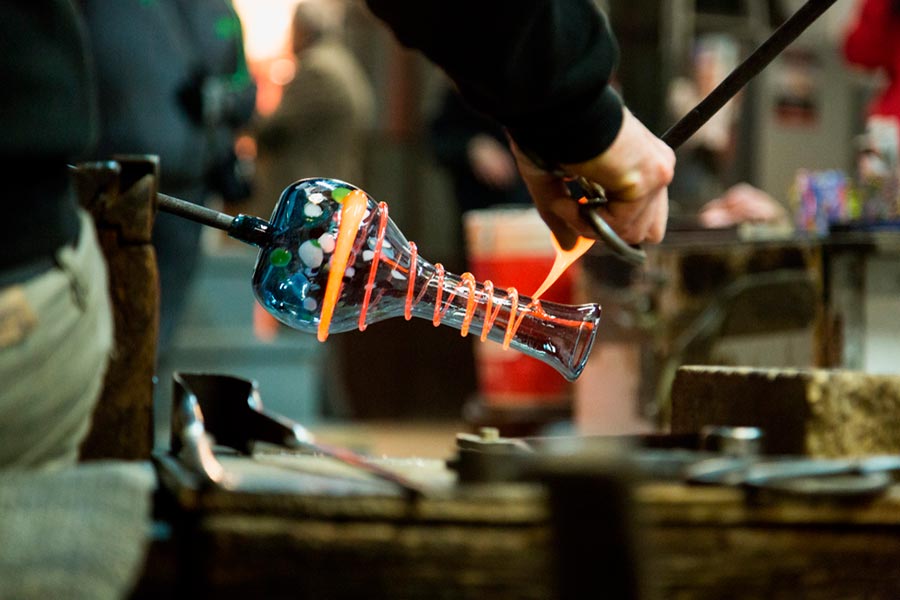 Glassmaking on Murano began in the 13th century. Traveling to Venice, first of all, hop on a vaporetto bound for the island. Having reached the destination, pay special attention to the workshops that make colorful hand-blown glass. If you're willing to see a glass-blowing demonstration, head to the Vetreria Murano Arte, but don't forget to find some inspiration in the fascinating Museo del Vetro as well. However, keep in mind one crucial thing: prices and quality vary significantly, so make sure you've shopped around before buying something.
2. Belgium: Lace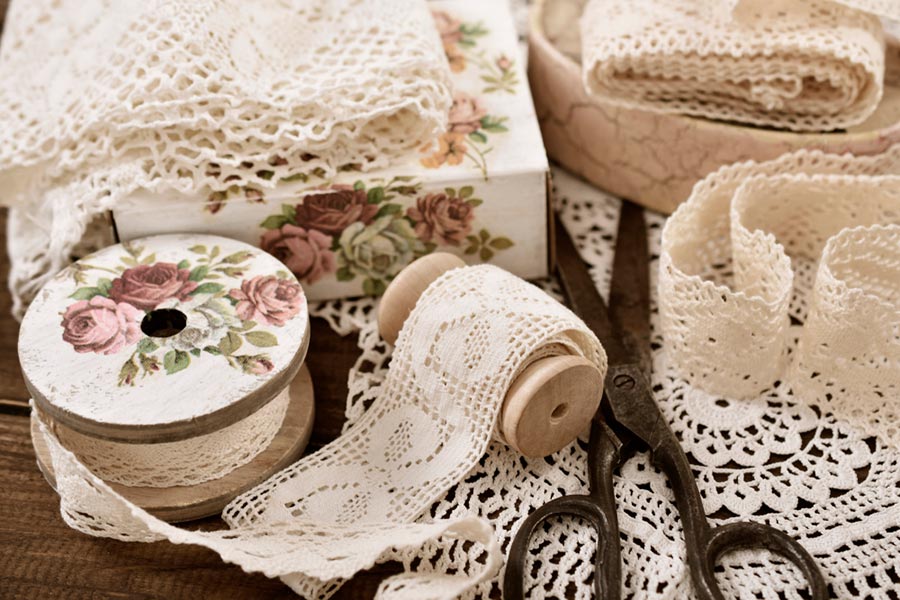 Lace-making in Belgium, in turn, has a 600-year history. Can you believe that a century ago, there were 47000 lace makers in the country? Again, if you'd like to watch the process itself, consider a special lace tour, which leads to the lace museum housed in the Kantcentrum. Regarding souvenirs, it's better to look for handmade items in shops like 't Apostelientje to take them home and delight yourself and your loved ones as well.
3. Iceland: Knitted Sweater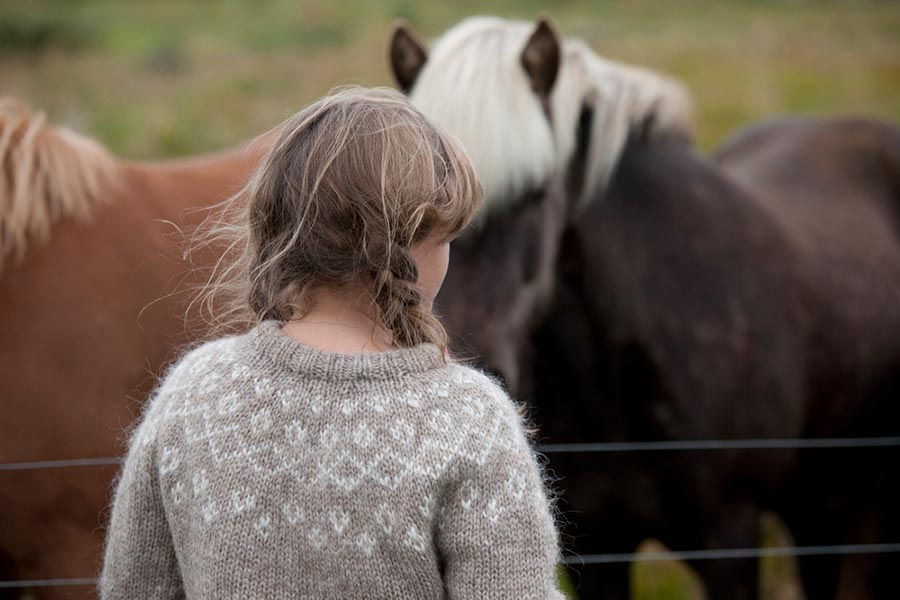 The best souvenir you can buy in Iceland is a knitted sweater, with its distinctive geometric design of zig-zags and diamonds around the yoke. Since the weather in the country is pretty cold, it'll keep you toasty warm because it's soft and breathable. The reason for that is the following: while manufacturing, locals use the unspun yarn – Lopi – that contains more air than the regular stuff. That's why such a sweater retains heat much better.
4. Austria: Swarovski Crystal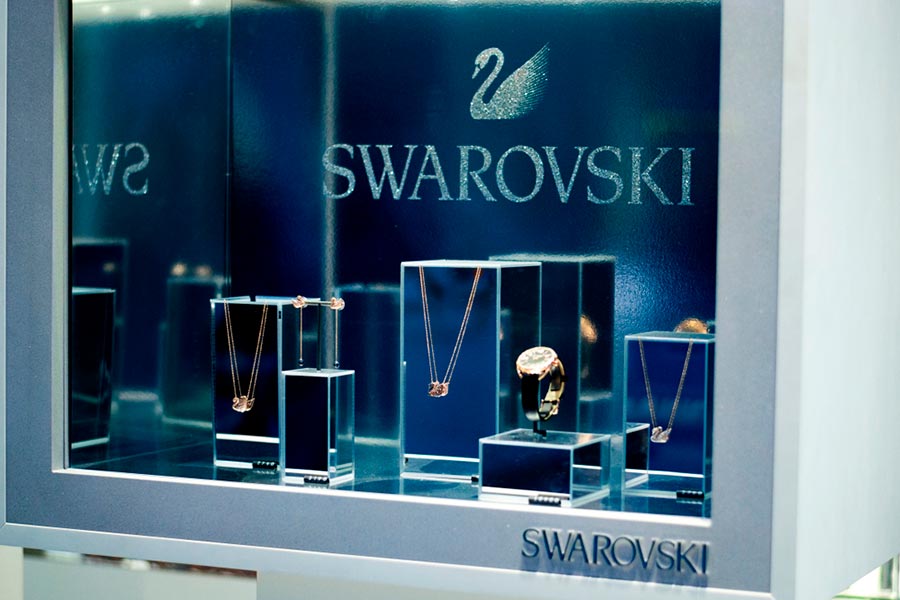 Looking for Swarovski jewelry? If so, take a trip to Wattens, a market town in the Austrian Tyrol, where you'll be able to find Swarovski Kristallwelten. Actually, this dazzling world of crystal is a part amusement park, part museum, and part shop. There, you'll definitely find something that will draw your attention, from glittering jewelry to exquisitely-crafted miniature animals.
5. Switzerland: Chocolate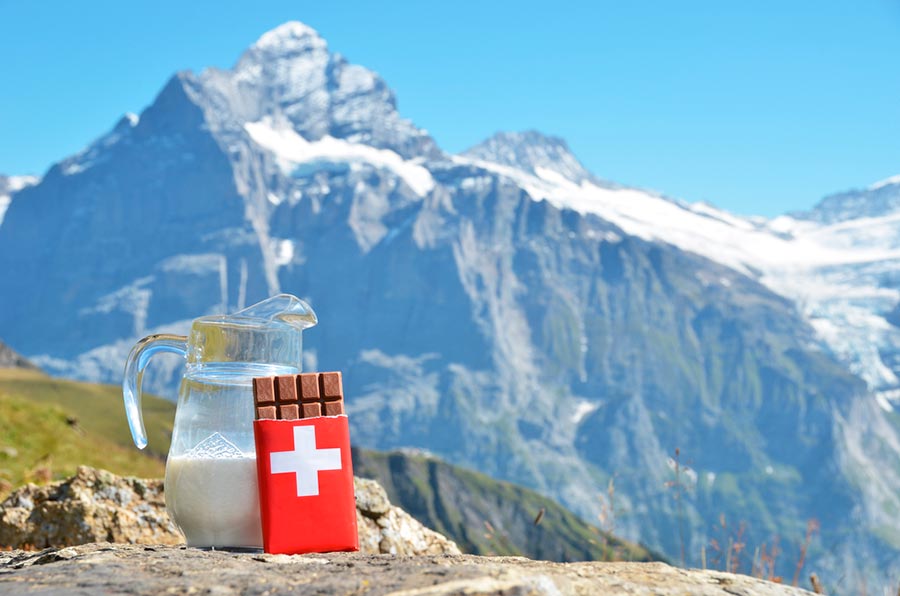 Fortunately, most border agencies allow travelers to import chocolate if they've declared it. Swiss chocolate is considered the best one worldwide thanks to its rich creamy texture and delicious flavor. Being in Montreux, enjoy the ride on the Chocolate Train and visit the Cailler factory in Broc. After such a little trip, head to the factory shop and stock up on bars and boxes to take home.
Dear travelers, below you'll find some helpful tips for your next trip!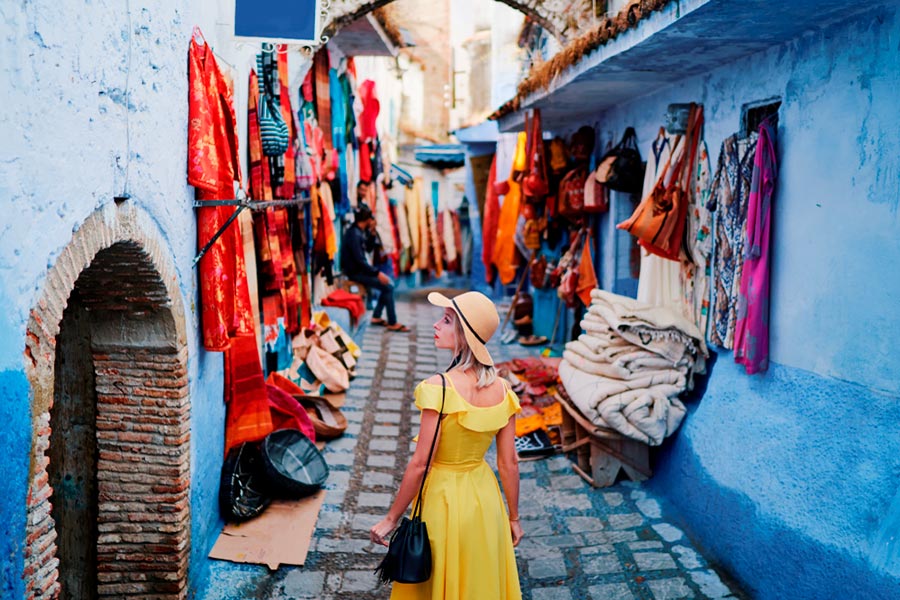 Have you ever heard something about off-site parking? If not, we recommend you take a closer look at this part of the article, as this information will be handy for those who prefer to travel by air and get to the airport by their own car.
Most people suppose that parking at the airport is the fastest and most convenient option for them. However, it's not actually true. We'll explain to you why.
To be true, being in a terminal parking lot isn't convenient at all. Although on-site airport parking is the nearest place where you can leave your vehicle for the period of a trip, you can face the following difficulties:
You will need to find a spot in a crowded lot,
You will need to carry the luggage all the way through the parking lot,
You must pay expensive fees without great service.
Sounds not good, right? However, we found an excellent solution for you - in this case, off-site parking can become a savior for you. So if you're trying to find a parking spot with great service nearby the airport you're flying from and don't want to leave there the most significant part of your budget, pay attention to this option.
How does it work?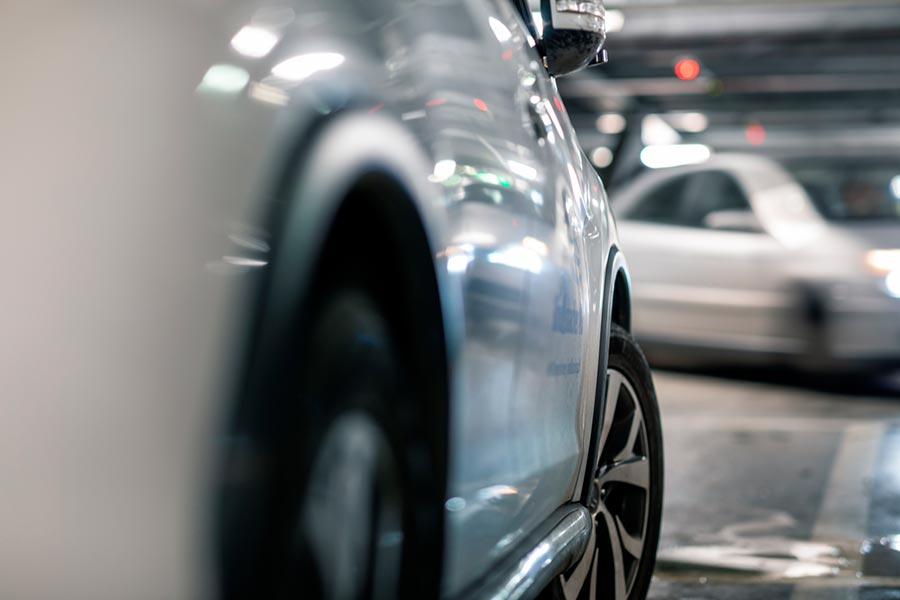 Obviously, people who chose a car as a way to get to the airport want to leave their vehicle safely while traveling and not to face the problems we described above. So what can off-site airport parking offer its customers?
Although a few miles usually separate such parking from the airport, you shouldn't worry about this. Off-site parking provides free shuttles going back and forth between the parking lot and the airport. Thanks to this, it removes any worries about getting stuck in traffic on the way to the airport during peak times. So all you need to do is choose the best time for you and inform the parking lot staff.
How does it work? Actually, everything is straightforward: when you come to the entrance, the staff will remove your luggage from your car and load it onto the shuttle, which will take you and your bags to the terminal. Then, the vehicle will be parked securely.
In addition, this type of parking is much cheaper, and this is good news, as nobody wants to waste money. Therefore, off-site parking is the perfect option to receive excellent service and save money at the same time.
Want to find some great offers? You don't need to go somewhere - just find it right here!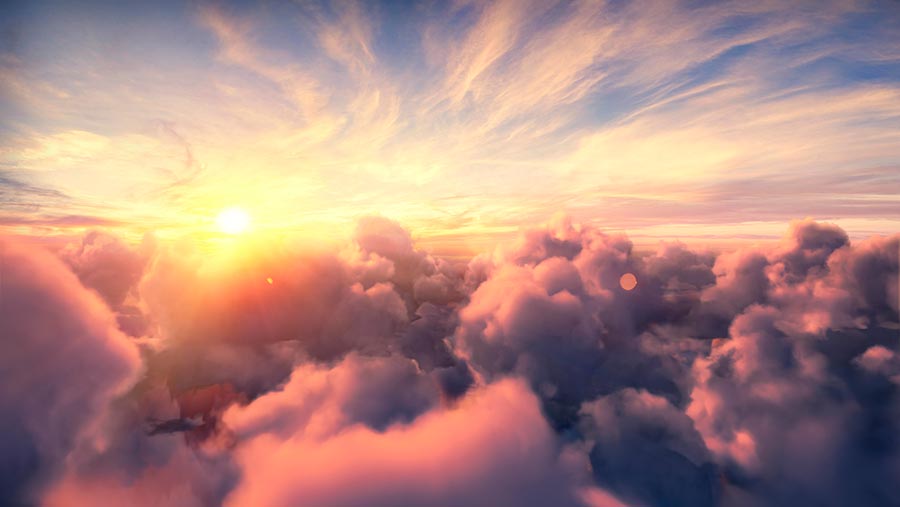 We're glad to inform you that you can find this solution right here. Our booking platform, ParkingNearAirports.io, offers the best prices on airport car parking and bundles hotel and parking packages. Besides, we provide the services for top cruise ports in Florida, Louisiana, Maryland, New Jersey, and Texas.
Our platform allows you to reserve a parking spot through a few clicks within the application. As a result, customers receive a booking confirmation and a guaranteed parking spot upon arrival at the off-airport lot. Besides, if plans change, you can cancel hassle-free and receive a refund.
To understand it better, we would like to give you an example. Let's imagine that you live in Cincinnati, Ohio. If you're planning a trip to Fort Lauderdale, Florida, you can use the services of affordable
parking near CVG
. If you're coming from Fort Lauderdale, the situation is the same - you can choose
cheap airport parking FLL
. So it just depends on the place you're flying from.
Also, ParkingNearAirports.io offers its customers special
airport parking coupons
. With the help of these coupons, you can make the price for parking even two times less. So don't forget to use them to save as much money as possible.
You can find all the necessary and helpful information connected with the off-site airport parking on our official website. Enjoy traveling!