The busiest travel seasons of the year are Thanksgiving and Christmas when family members fly nationwide to be together. It can be emotionally challenging as you try to make it to your destination on time while battling airport crowds, enduring unforeseen weather conditions, and navigating congested traffic. Traveling over the holidays needs additional planning and thought. Even though leaving town to travel anywhere can be a big headache, we've compiled some great suggestions to assist you to get through this busy travel period with confidence and tranquility. Let's get started!
Do: fly with only carry-on luggage
Pack lightly and only take a carry-on when traveling short distances to avoid waiting at the baggage carousel after your trip to get your bags. If you're bringing presents for your family on a journey, make sure to leave them unwrapped until you get there. If the TSA can't identify your gifts as they go through the X-ray scanners, they will be opened to make sure they're safe to travel with. If it's necessary to check your bags, make sure to have a change of clothes in case it gets misplaced so you can still look put together for the holiday party when you get to your destination.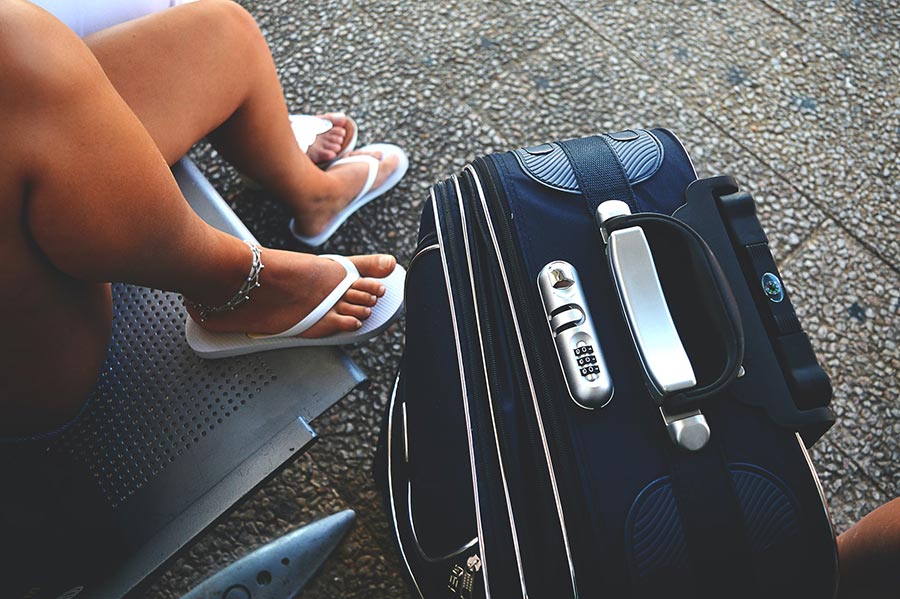 Source: Rui Silvestre/Unsplash
Don't: pack too much
It might be simple to unintentionally overpack with the arrival of cooler weather and Christmas gatherings to attend. If you're going somewhere cold, carrying three pairs of boots and thick winter coats may seem essential, but they quickly take up room. Likewise with those warm sweaters – to save space in your suitcase, wear your heavier clothing on the journey and carry only a few thin layers. Even though it would be tempting to tote leftovers of your grandmother's velvety roasted butternut squash soup and tart cranberry sauce, liquid-based foods cannot be larger than 3.4 ounces when transported in a carry-on bag.
Do: plan your trip in advance
As fewer seats are available, the cost of bus, train, and airplane tickets across the nation soars as you delay making your reservation. The busiest travel days are the evenings of the Wednesday before Thanksgiving and the following Sunday as people leave the city after work and school. Flying home on Monday or Tuesday will save you money if your schedule permits it and you're able to work remotely for one or two days in place of the regular workweek.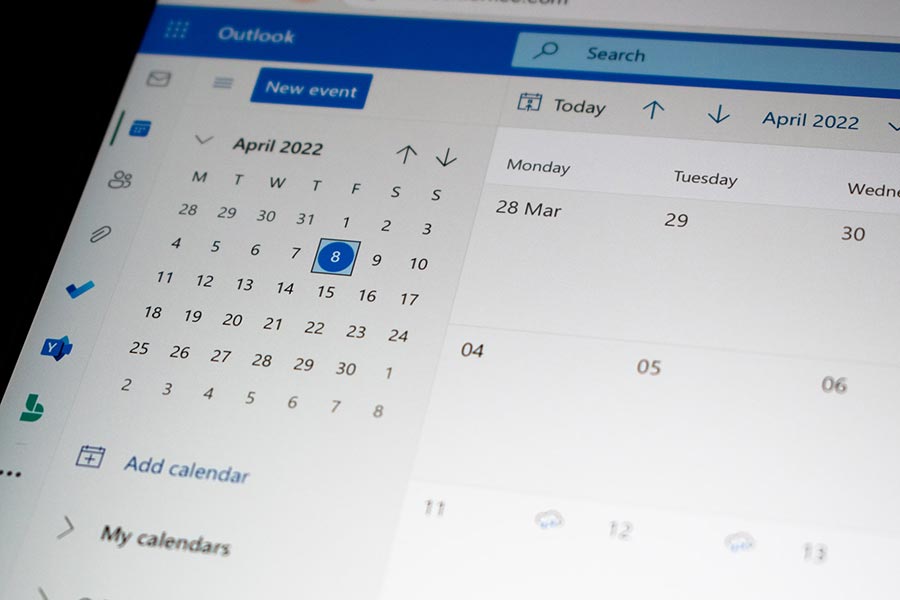 Source: Ed Hardie/Unsplash
Don't: book without taking routes into account
When making travel plans, use caution and pay close attention to the routes. If your flight requires a connection, choose to do it at a large airport or a city with warm weather to reduce the danger of inclement weather. There are more options available to you to get to your destination if you're delayed at a major international airport than at a small regional one.
Do: prepare your vehicle
This holiday season, even if you're only taking the car to the airport and not planning a road trip across the state to visit your family, make sure it's equipped with a flashlight, blankets, and jumper cables, and check your tires and wiper blades. Getting any necessary services, such as an oil change or tire rotation, before you travel is also a good idea.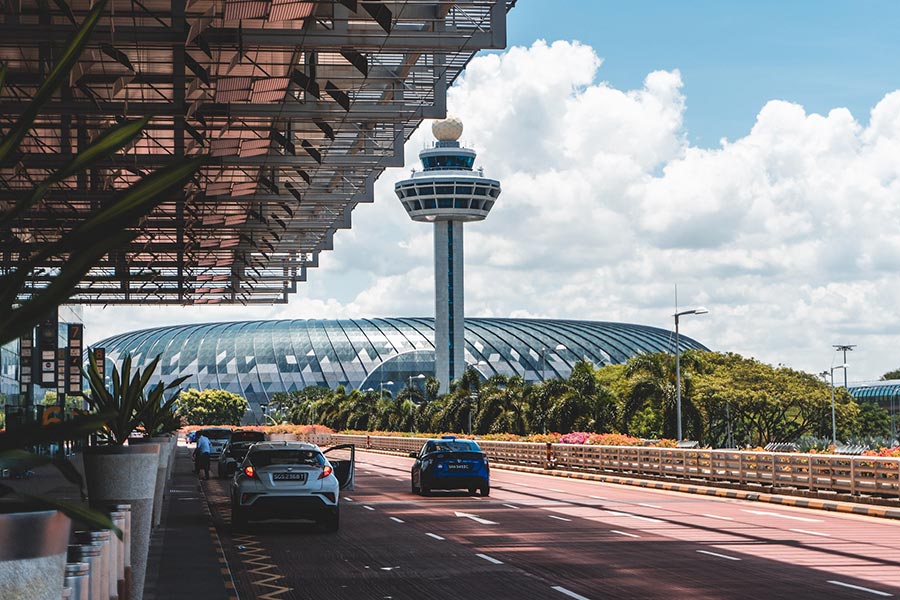 Source: shawnanggg/Unsplash
Don't: overlook to reserve airport parking
Don't count on finding a free parking spot at the airport if you're driving yourself thereby only looking in the aisles. As soon as you know your flight information, make sure to reserve airport parking because during the holidays even the smaller lots near the airports quickly fill up. Get in an Uber to avoid the hassle of navigating the congested roads to the airport on your own.
By the way, ParkingNearAirports.io found an even better solution for you!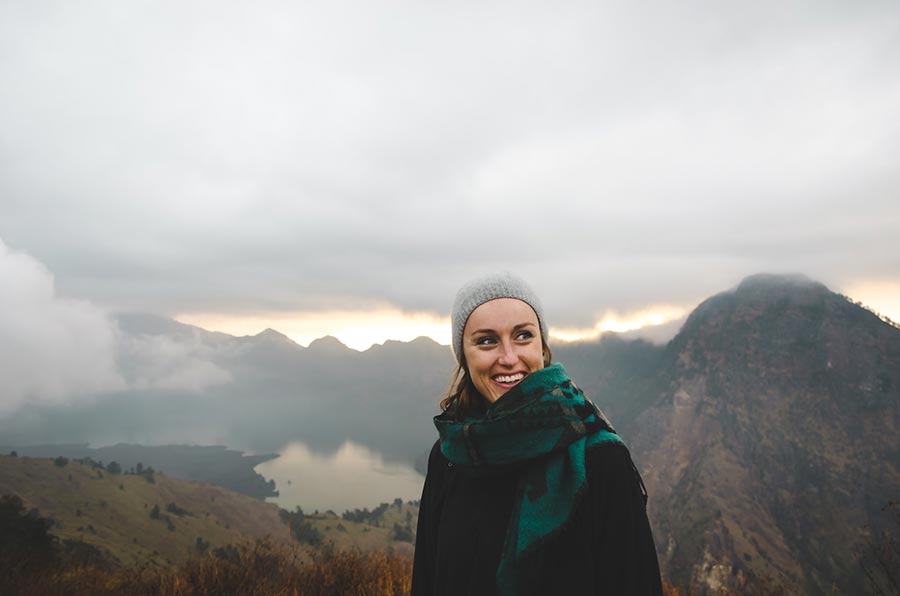 Source: Jonas Verstuyft/Unsplash
Have you ever heard something about off-site parking? If not, we recommend you take a closer look at this part of the article, as this information will be handy for those who prefer to travel by air and get to the airport by their own car.
Most people suppose that parking at the airport is the fastest and most convenient option for them. However, it's not actually true. We'll explain to you why.
To be true, being in a terminal parking lot isn't convenient at all. Although on-site airport parking is the nearest place where you can leave your vehicle for the period of a trip, you can face the following difficulties:
You will need to find a spot in a crowded lot,
You will need to carry the luggage all the way through the parking lot,
You must pay expensive fees without great service.
Sounds not good, right? However, we found an excellent solution for you – in this case, off-site parking can become a savior for you. So if you're trying to find a parking spot with great service nearby the airport you're flying from and don't want to leave there the most significant part of your budget, pay attention to this option.
How does it work?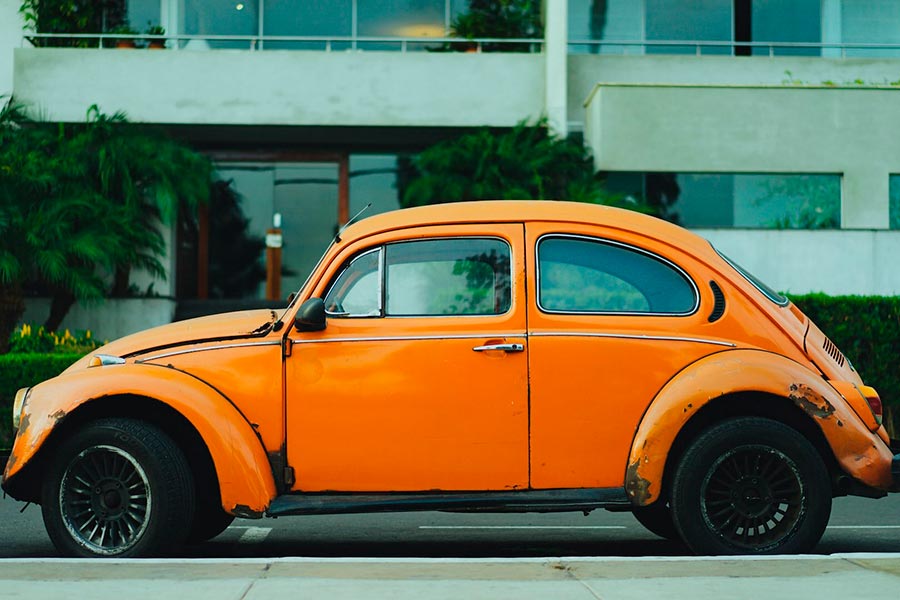 Source: Dan Gold/Unsplash
Obviously, people who chose a car as a way to get to the airport want to leave their vehicle safely while traveling and not to face the problems we described above. So what can off-site airport parking offer its customers?
Although a few miles usually separate such parking from the airport, you shouldn't worry about this. Off-site parking provides free shuttles going back and forth between the parking lot and the airport. Thanks to this, it removes any worries about getting stuck in traffic on the way to the airport during peak times. So all you need to do is choose the best time for you and inform the parking lot staff.
How does it work? Actually, everything is straightforward: when you come to the entrance, the staff will remove your luggage from your car and load it onto the shuttle, which will take you and your bags to the terminal. Then, the vehicle will be parked securely.
In addition, this type of parking is much cheaper, and this is good news, as nobody wants to waste money. Therefore, off-site parking is the perfect option to receive excellent service and save money at the same time.
Want to find some great offers? You don't need to go somewhere – just find it right here!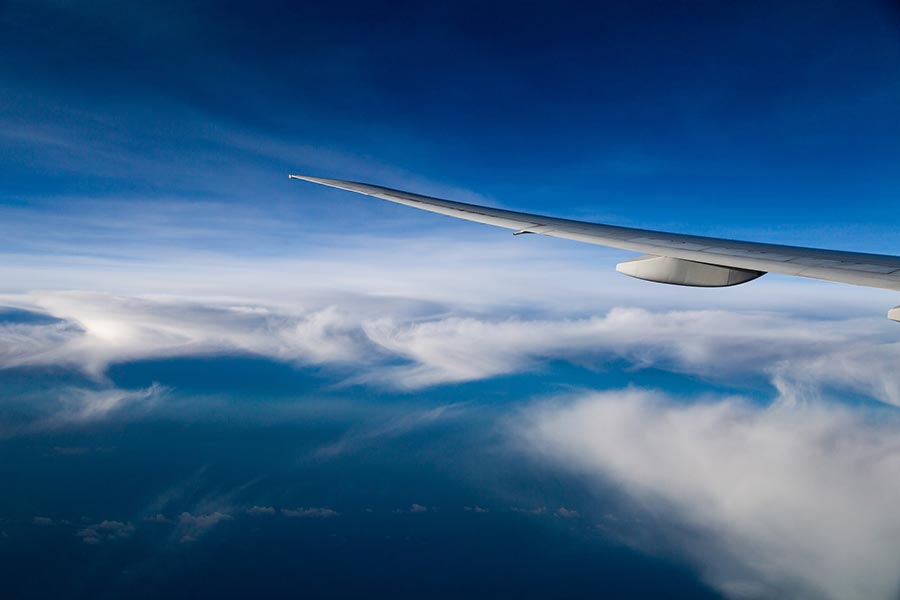 Source: Kaur Martin/Unsplash
We're glad to inform you that you can find this solution right here. Our booking platform, ParkingNearAirports.io, offers the best prices on airport car parking and bundles hotel and parking packages. Besides, we provide the services for top cruise ports in Florida, Louisiana, Maryland, New Jersey, and Texas.
Our platform allows you to reserve a parking spot through a few clicks within the application. As a result, customers receive a booking confirmation and a guaranteed parking spot upon arrival at the off-airport lot. Besides, if plans change, you can cancel hassle-free and receive a refund.
To understand it better, we would like to give you an example. Let's imagine that you live in Las Vegas, Nevada. If you're planning a trip to Portland, Oregon, you can use the services of cheap
parking near LAS Airport
. If you're coming from Portland, the situation is the same – you can choose affordable
PDX valet parking
. So it just depends on the place you're flying from.
Also, ParkingNearAirports.io offers its customers special
airport parking coupons
. With the help of these coupons, you can make the price for parking even two times less. So don't forget to use them to save as much money as possible.
You can find all the necessary and helpful information connected with the off-site airport parking on our official website. Enjoy traveling!