Ice hotels
? Seriously? Yes, some daring tourists relish the calm of the cold, and these unconventional lodgings cater to their icy temperament. These cold getaways are a once-in-a-lifetime opportunity, whether you want to see the Northern Lights, watch polar bears, or just get away from the city for a few days. So grab some hot cocoa and bundle up warm before checking into one of these breathtaking ice hotels around the globe. Let's get started!
Here's what you should know about those ice hotels that won't leave anyone indifferent…
1. Icehotel, Jukkasjärvi, Sweden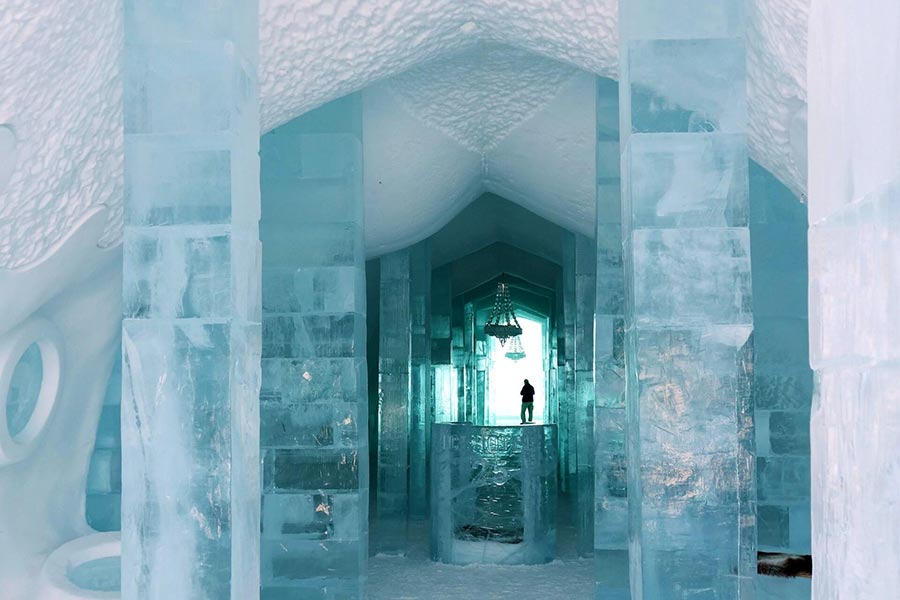 Source: Tobias Fischer/Unsplash
The Icehotel, which was
built in 1989 and first used ice blocks from the Torne River, has earned a place of pilgrimage in the hospitality industry. It's not only reconstructed each year with a new design, but it also serves as a studio for sculptors and other artists. You have the option of staying in a regular hotel room with a basic layout or one of the art suites made by both Swedish and foreign artisans. Sounds good to you? If so, you should move quickly because every spring, the Icehotel is abandoned and free to melt away.

2. Mountain Lodge SPA Capanna Presena, Passo di Tonale, Italy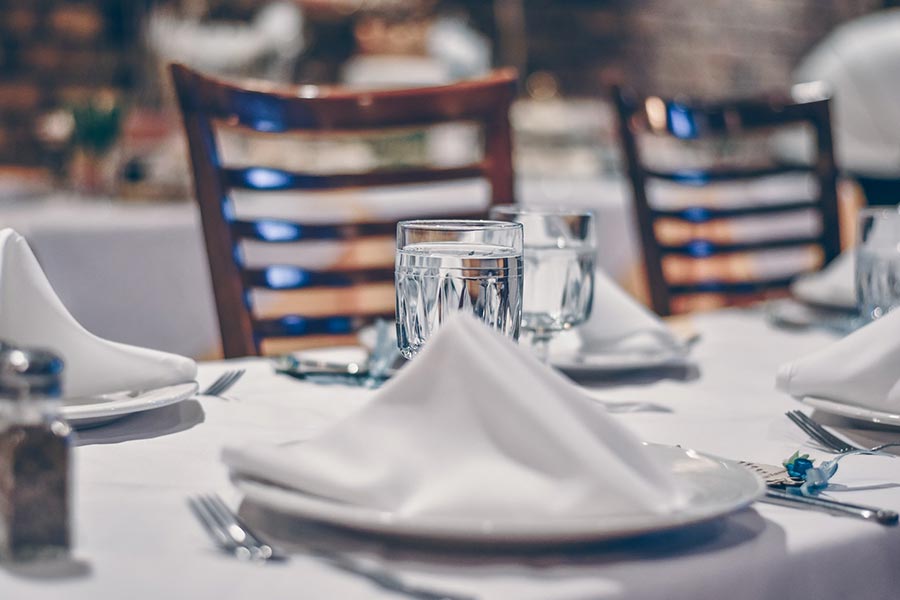 Source: Ibrahim Boran/Unsplash

You might want to check out the Mountain Lodge SPA Capanna Presena in Passo di Tonale, Italy if you're interested in staying in an ice hotel and you also consider yourself to be a foodie traveler. Three of this opulent establishment's eight rooms are made of ice, and it's situated near the Swiss border at a height of about 9,032 feet. Visitors may explore the hotel's ice cellar, where they can savor locally sourced food, wine, and grappa, even if they decide not to stay in one of the ice rooms.

3. Kakslauttanen Arctic Resort, Saariselkä, Finland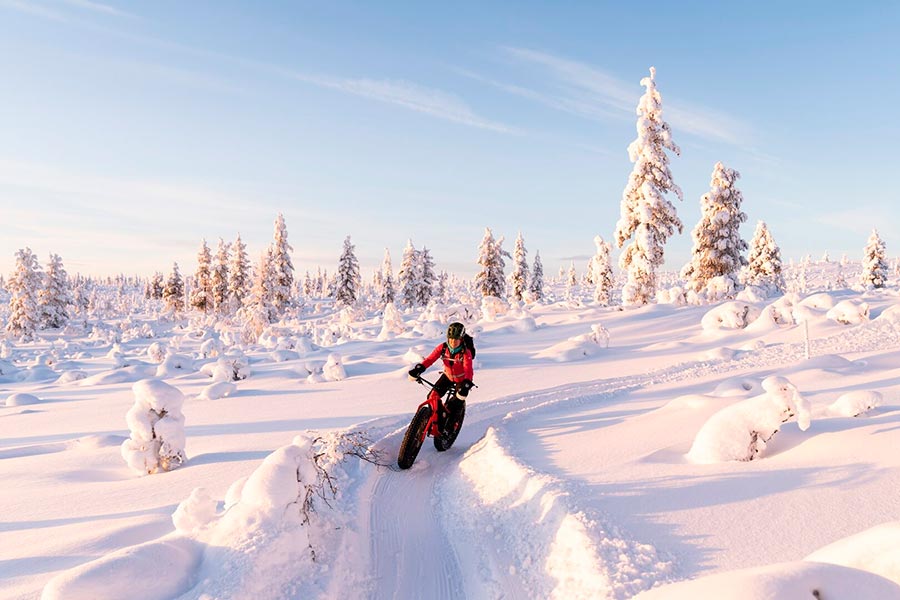 Source: Hendrik Morkel/Unsplash

These glass igloos are the greatest alternative if you want to have the feeling of staying in an ice hotel without really doing so. Glass igloos at the Finnish Kakslauttanen Arctic Resort, located north of the Arctic Circle, provide peaceful views of the Aurora Borealis from the end of August to the end of April. They also have log cabins with solariums attached, letting you rest by the fireplace and take in the local flora and the snow falling on the renowned kelo pine trees.

Let yourself travel conveniently by choosing our booking platform – ParkingNearAirports.io!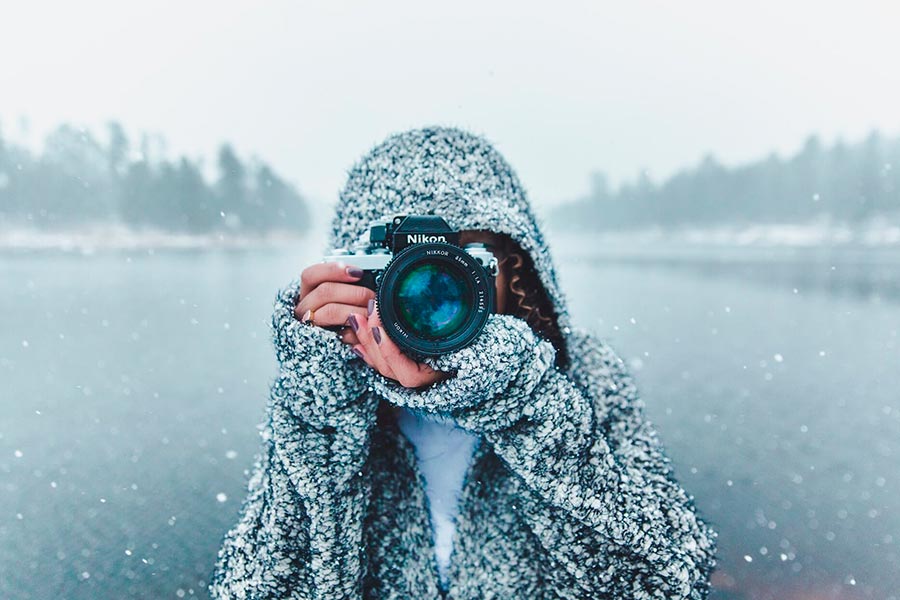 Source: Jakob Owens/Unsplash

In addition to our small travel guide on the most stunning ice hotels, we would also like to convey some more useful information on traveling – it will be handy for those who prefer doing this by air.

If you use your own car to reach the airport, you know it is critical to park it safely for the duration of your trip. Almost every airport has special on-site parking for this purpose. However, travelers aren't ready to spend a lot of money at the beginning of their trip, as this option is pretty costly. So what should we do then?

Our booking platform, ParkingNearAirports.io, offers travelers online reservations for parking just outside airports that are affordable and convenient. Our experienced team is dedicated to providing travelers parking options at over 100 airports in the US and Canada. The app allows customers to search and compare parking rates at up to 70 percent savings compared to the cost of on-site parking at all major airports.

What is actually off-site parking, and which advantages has this parking type, you may ask? So let's take a closer look at this question.

First of all, off-site parking is much cheaper. So you can save money and then spend the most considerable amount on the things you really want to try or see while traveling.

Secondly, off-site parking services are faster. It might seem that it's faster to park your car at the airport, but that's not always the case. Off-site parking offers you the following convenience: when you drive directly up to the entrance, a staff member pulls your luggage out of your vehicle and loads it into the shuttle. Then they park your car for you. After your baggage is loaded, you can take your seat in the shuttle, which will bring you and your bags to the airport. It is a hassle-free option that is usually faster.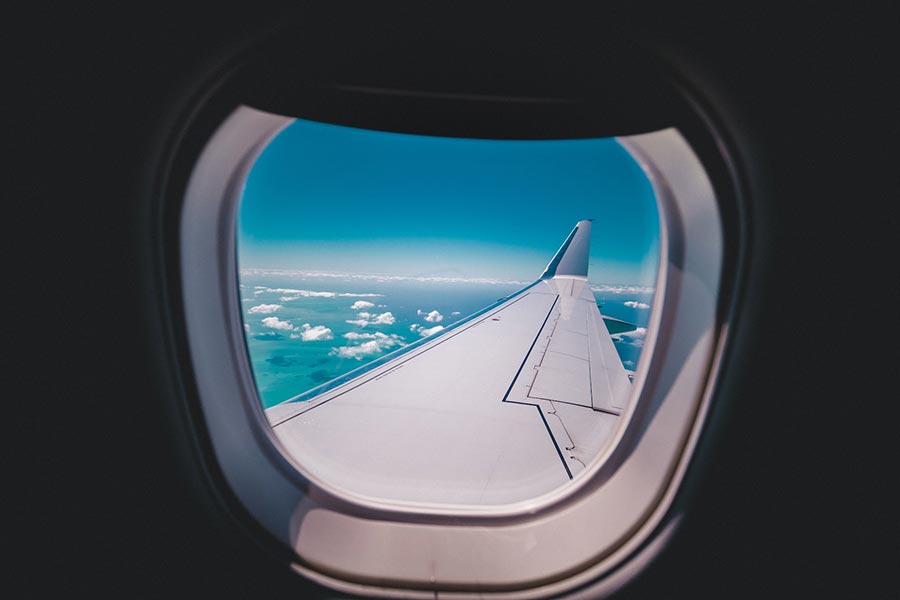 Source: Jakob Owens/Unsplash

Thirdly, it's much more convenient. People are always stressed before the trip, as there are many things you should keep in mind. Not to be late when taking off, fighting traffic, finding a parking place, wondering how long the shuttle service will take, and more can leave you annoyed before you step foot inside the airport. If you choose off-site parking, you are using the assistance of a private company that caters to travelers' needs. Such services can make your trip much more comfortable when you arrive at the airport and return home.

With ParkingNearAirports.io, it takes just a few clicks within the application to reserve a parking spot. Upon arrival at off-airport parking, customers receive a booking confirmation and a guaranteed parking spot. The app helps customers find the most convenient airport parking lots. If plans change, cancellations are hassle-free and refundable.

We also offer you services for top cruise ports in Florida, Louisiana, Maryland, New Jersey, and Texas.

Let's look at an example. Imagine that you live in Baltimore, Maryland, USA. If you're planning a trip to Italy, you can choose cheap parking lots near BWI Airport. If you're coming from Denver, Colorado, the situation is the same – you can use affordable Denver Airport valet parking. So it depends just on where you are flying from.

On our official website, you can find the best deals, airport parking prices
, and other information connected with parking near US and Canadian airports.