Anyone who has been able to travel solely with their bag would gladly agree to the impression of absolute independence that it brings. However, one-bag travel has a skill that even seasoned travelers spend time honing, just like everything else. Whether you're organizing a trip for two days, two weeks, or two months, the following 3 suggestions should get you there. For some people, it may seem impossible to accomplish what is listed here, but let's learn what you should keep in mind while traveling just with a backpack anyway.
Remember that it's essential to…
1. Pick a suitable backpack.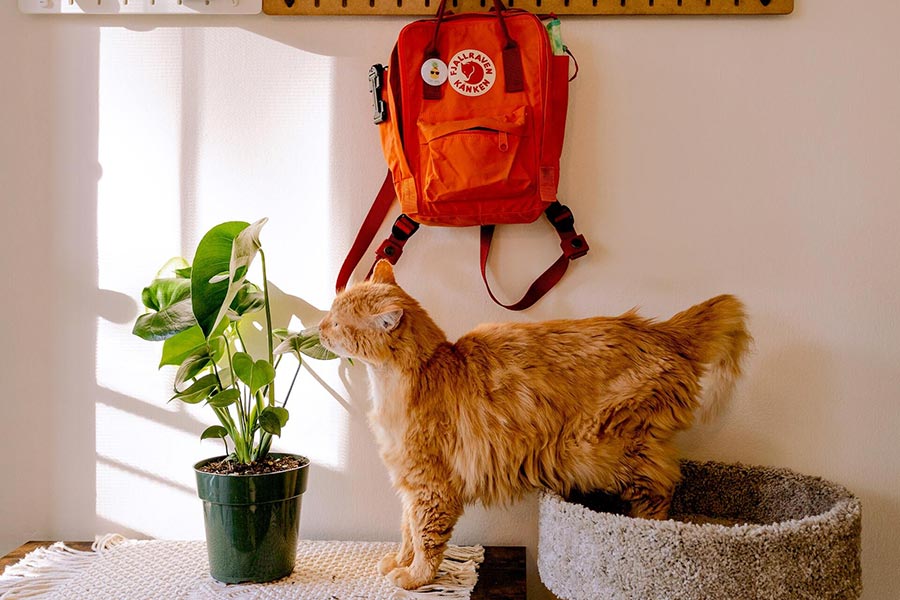 Source: Jose Hernandez-Uribe/Unsplash
Your choice of backpack is the first step on the road to successful one-bag travel. Size and capacity are the two key aspects to consider while choosing a bag. A 30-liter bag is usually what you need for a weekend getaway, while a 35-liter bag should be enough for a weeklong journey. You can travel for at least two weeks with 45 liters of room. Ensure that each bag's dimensions are within the range allowed for carry-on luggage on airplanes. A 55-liter backpack is typically permitted by the regular airline restriction.
It's advisable to physically try on various bags rather than purchase one online because comfort is just as vital. Choose one with padded shoulder straps that will fit your shoulders well. The typical backpack style and duffel bags with straps are both options as well.
2. Choose your clothes wisely.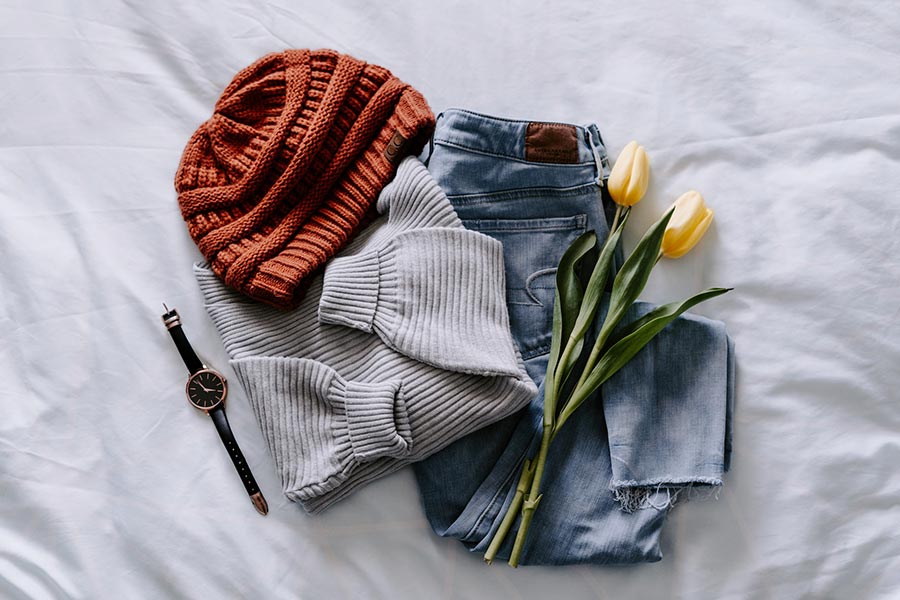 Source: Angela Bailey/Unsplash
Being attentive when packing is critical if you plan to travel alone with a backpack. Try the Rule of Three, which states that you can only wear three of each item, such as three t-shirts, three pairs of shorts, and three pairs of jeans or bottoms. As a result, you will have three: one to wear, one as a backup, and one to wash. Try to keep your shoe collection to two pairs so that you only have to bring one pair and wear one.
Lightweight clothes are a need because they will save space and dry more quickly when wash day comes around. Also, consider whether a thing is adaptable and appropriate for a wide range of situations. Are your swimsuit shorts or sundress good for both the beach and a restaurant, for instance? Dark clothing is preferable as tiny stains are less obvious.
3. Make all the arrangements.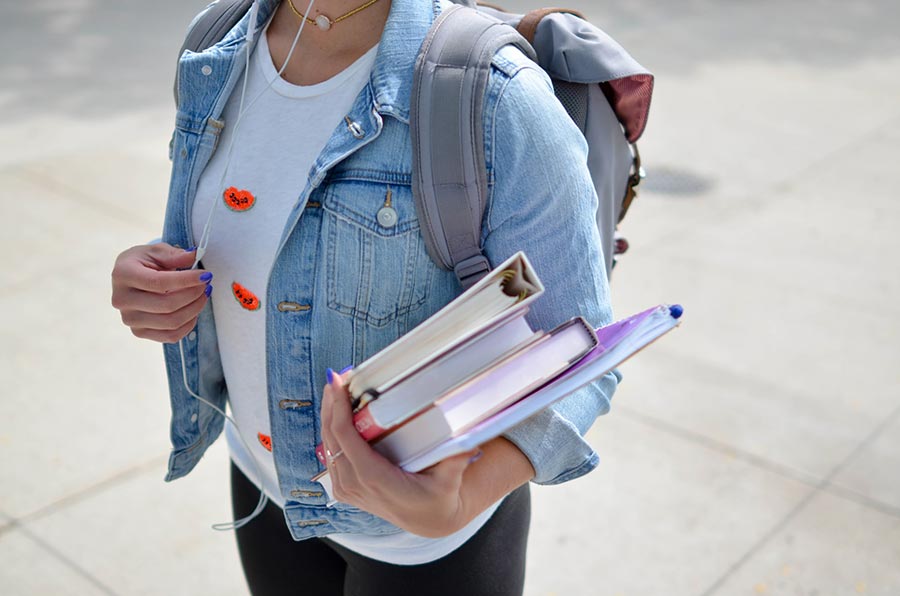 Source: Element5 Digital/Unsplash
Now that you've grabbed your backpack and divided your clothes, it's time to arrange them so that you can find everything quickly. The compartments in your luggage, which allow you to separate clothes, toiletries, devices, and documents, may have already influenced your decision. You may want to buy a set of packing cubes if this isn't an option. They come in various sizes, making things simple to identify when you need to take them.
Rolling your clothing according to various types is an alternative to using packing cubes. With a backpack, it's not always possible to lay clothes flat, and it's shocking how much room rolling may save up. Compressing clothing in zip-lock bags will boost the ante. These bags will also be useful for holding soiled laundry. Regardless of your preferred method, always pack the necessities first. You won't need to go into your bag's bottom for unnecessary items if you do this.
Make your next one-bag trip absolutely convenient together with us – ParkingNearAirports.io!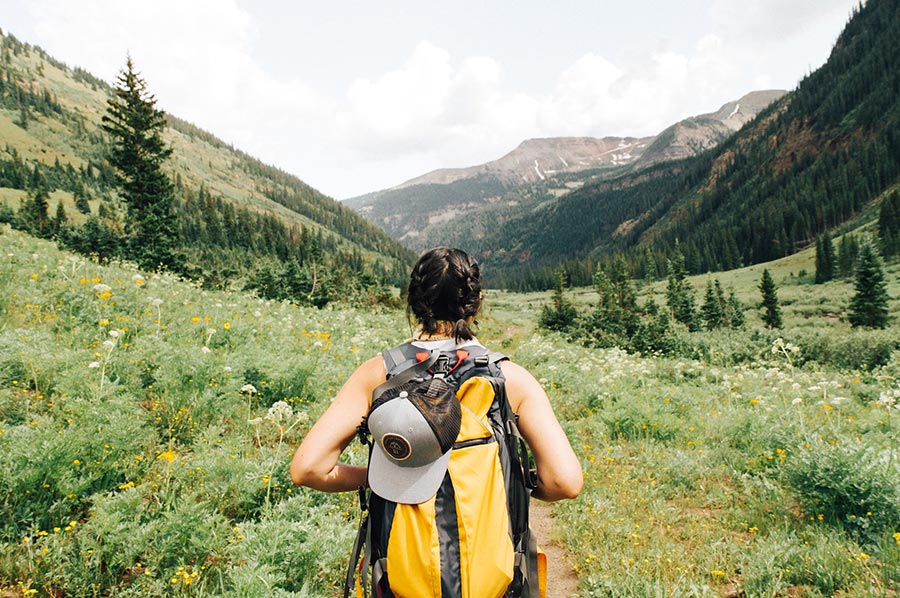 Source: Holly Mandarich/Unsplash
Traveling worldwide shouldn't be something tiring – conversely, that's the time you can enjoy both the amazing landscapes of our Earth and joint activities with your loved ones. Nevertheless, things don't always go as planned, and we're at risk to face some challenges even at such an enjoyable moment. One such problem is actually airport parking, specifically its price. Let's have a look at the situation a bit closer.
If you used to get to the airport you're flying from by your own car, you probably know what we're talking about – the question of parking cost arises every time. You'll be definitely shocked – even though most US airports provide travelers with on-site parking, which allows them to leave their vehicles for their entire journey there, such a parking type is unfairly overpriced. Choosing this parking option, your next trip just might cost you a fortune. And that's not even considering it's complicated to find a free parking spot for your car. Since nobody wants to waste money and travel inconveniently, there begs the following question: is there actually any solution?
And we're happy to say – yes, there is one!
What is off-site parking and why is it worth choosing this option exactly?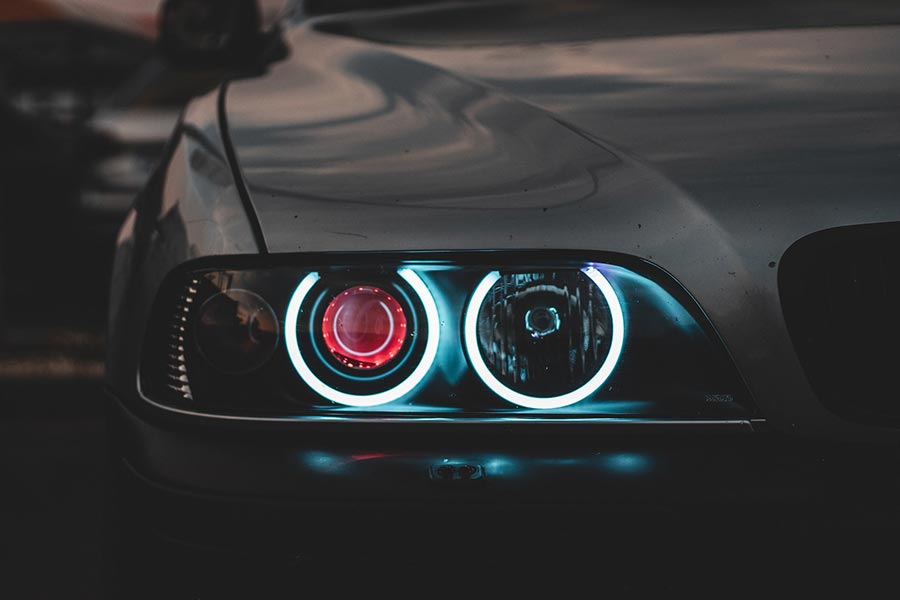 Source: Richard Biros/Unsplash
Your best solution is already here – off-site parking lots that are just a few miles from the airport. Our smart booking platform with easy-to-use interface, ParkingNearAirports.io, helps our clients to select off-site airport parking lots with the most affordable rates, along with high-quality service. In addition, we offer the services for the major US cruise ports that are located in Florida, Louisiana, Maryland, New Jersey, and Texas as well.
Why choose an off-site parking option? The answer is pretty straightforward – it's cheap and convenient. Using our services, first of all, you'll avoid the following difficulties you might face while getting to the airport you're departing from:
Crowded parking lots,
Carrying the luggage all the way through the parking lot,
Expensive fees without great service, and much more.
Everything works simply as well: after you've driven to the entrance, you'll be met by a parking lot staff who will take your luggage from your vehicle and load it onto the shuttle, which will take you and your bags to the airport terminal. Then, your car will be securely parked at the parking lot itself.
By the way, free shuttles going back and forth between the parking lot and the airport terminals are available 24/7. All that's required of you is to make a call and inform staff about the time suitable for you.
Forget about all the nightmares by choosing ParkingNearAirports.io!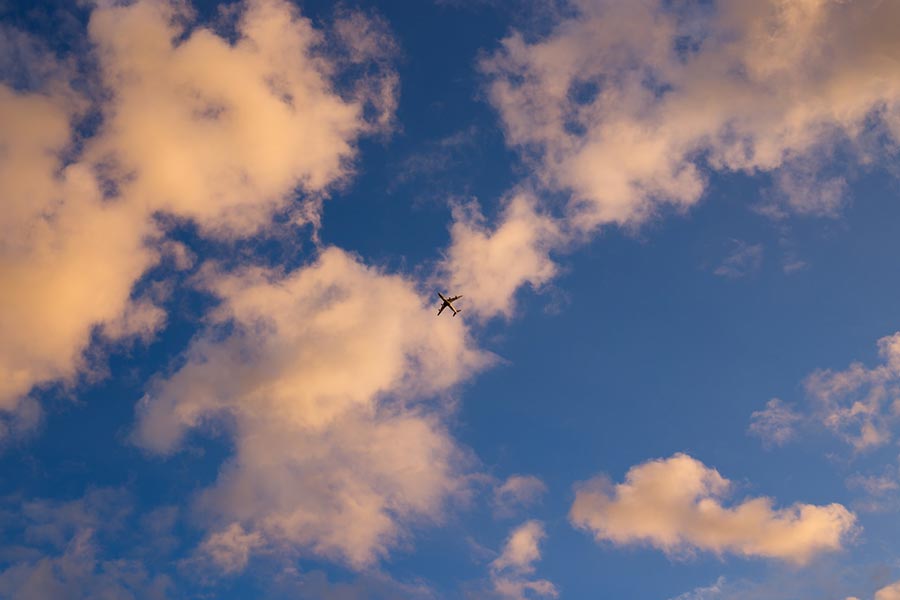 Source: Jason Ortego/Unsplash
For better understanding, we'd like to give you a good example.
Let's imagine that you live in Baltimore, Maryland. If you're going to visit Cleveland, Ohio, use the services of cheap parking near BWI with shuttle. In the event that you're flying from Cleveland, choose affordable Cleveland Hopkins valet parking. As you can see, everything just depends on the place where your journey begins.
Our friendly platform also provides travelers with special airport parking coupons that can make the price almost two times less. And that's without taking into account that our services will cost you up to 70% less at all! So don't forget to monitor all the updates and use them while booking!
Making a reservation is easy with us – it's possible to complete the process through a few clicks on our website. Besides, if your plans change, you can cancel hassle-free and get a refund.
If you still have any questions, turn to our easy-to-navigate website – there, you'll find all the required info connected with the off-site parking. Airport parking, along with its pricing, provided by the majority of US airports, is a true nightmare, but if you know the place, your life can be much easier. Let yourself travel in full comfort right now – Park Smart & Choose Convenience together with us! And have a nice trip!