If you're looking for a small town with plenty of charm and warmth, you can't go wrong with visiting Mount Dora, Florida. Nestled in the heart of Lake County, Mount Dora is known for its picturesque streets, unique boutiques, and beautiful parks. Today, we'll tell you everything you need to know about this tiny city, as well as answer why it's really worth your next visit. Let's get to it!
What's special about Mount Dora, Florida?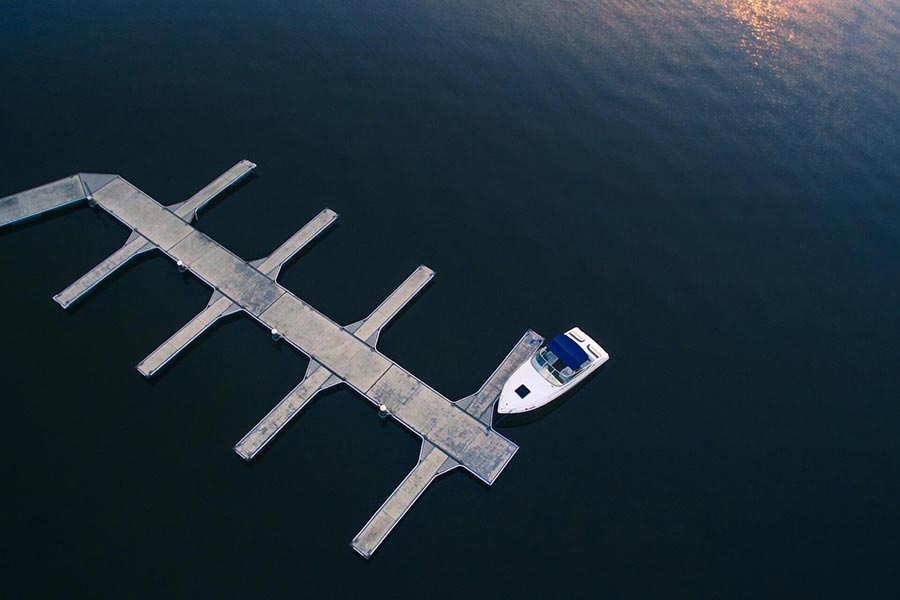 Source: Robby Schlegel/Unsplash
One of the most popular attractions in Mount Dora is the historic downtown area. Here, visitors can stroll down tree-lined streets, peruse local art galleries, and enjoy a meal at one of the many restaurants or cafes. The town's many festivals and events also draw crowds throughout the year, including the Mount Dora Art Festival, which is held annually in February.
Another must-see attraction is the Lakeside Inn, a grand hotel that has been in operation since 1883. The inn is situated on the shores of Lake Dora and boasts stunning views, as well as a rich history. The town's other landmarks include the Mount Dora Lighthouse, which dates back to 1887, and the Donnelly House, a historic home that now serves as a museum.
For outdoor enthusiasts, there are plenty of options in Mount Dora. The town is home to several parks, including Palm Island Park, which features a sandy beach and playground, and the 1,000-acre Trimble Park, which offers camping, hiking, and fishing opportunities. Visitors can also take a scenic boat tour of Lake Dora, where they can spot wildlife and soak up the beauty of the area.
Overall, Mount Dora is a charming and welcoming town that offers plenty of opportunities for relaxation and exploration. Whether you're looking to soak up some Florida sunshine, indulge in some retail therapy, or simply enjoy a peaceful retreat, this small town is definitely worth a visit.
Make your following trip absolutely convenient together with us – ParkingNearAirports.io!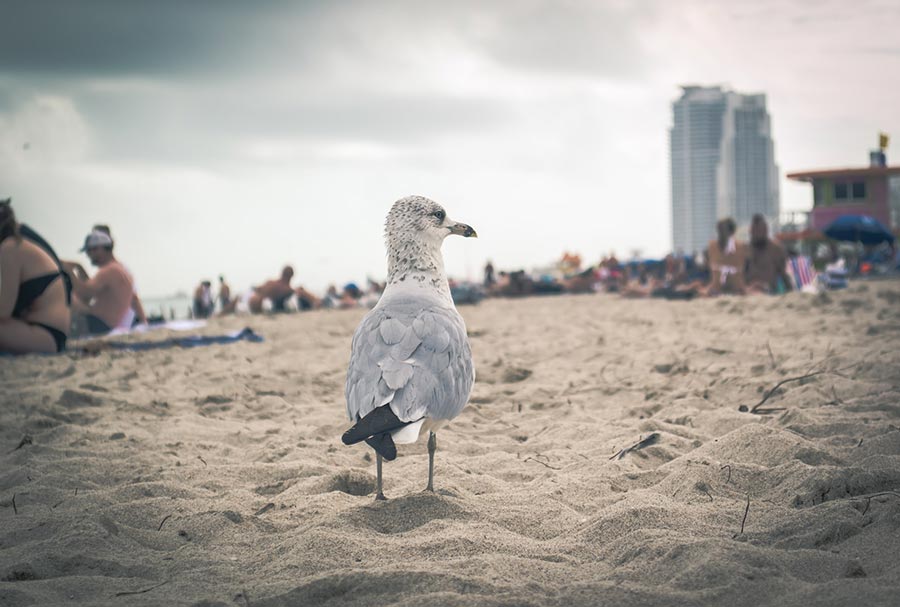 Source: id23/Unsplash
You might be surprised about this fact because most people are confident that on-site parking is the best choice when you're traveling by air. But, actually, it's not true, and we'll explain why.
People who prefer to get to the airport by car think that it's the most convenient option since on-site parking is the nearest place to the airport where it's possible to park a vehicle safely for the period of a trip. However, they make a huge mistake, as there is a big chance to face many following difficulties:
You will need to find a spot in a crowded lot,
You will need to carry the luggage all the way through the parking lot,
You must pay expensive fees without great service, and much more.
Sounds not so good, right? But there is one great solution in this situation – an off-site parking option!
The off-site parking service has many advantages, which will definitely convince you to change your choice during the next trip:
First of all, it's much cheaper. On-site parking can become too costly for you, as the price for such a parking type might equal half the value of the whole trip. The cost of the off-site parking, in turn, will be not so high, offering alongside free shuttles going back and forth between the parking lot and the airport.
Secondly, it's much faster. By choosing an on-site parking option, you'll be needed to find a free spot in a crowded lot, which takes a lot of time. However, by selecting an off-site parking option, you'll be able to drive directly to the entrance, where staff members will help you to pull your luggage out of your vehicle and load it into the shuttle, as well as park your car securely for you. Finally, a free shuttle will bring you and your bags to the airport.
Thirdly, it's much more convenient. No more worries about being late to the airport and your flight – the off-site parking is a hassle-free option that is usually faster. Since you use the services of a private company, people want to be sure you're satisfied with the quality and comfort of the services provided, so you don't need to wrack your brain about the quick path to the airport anymore.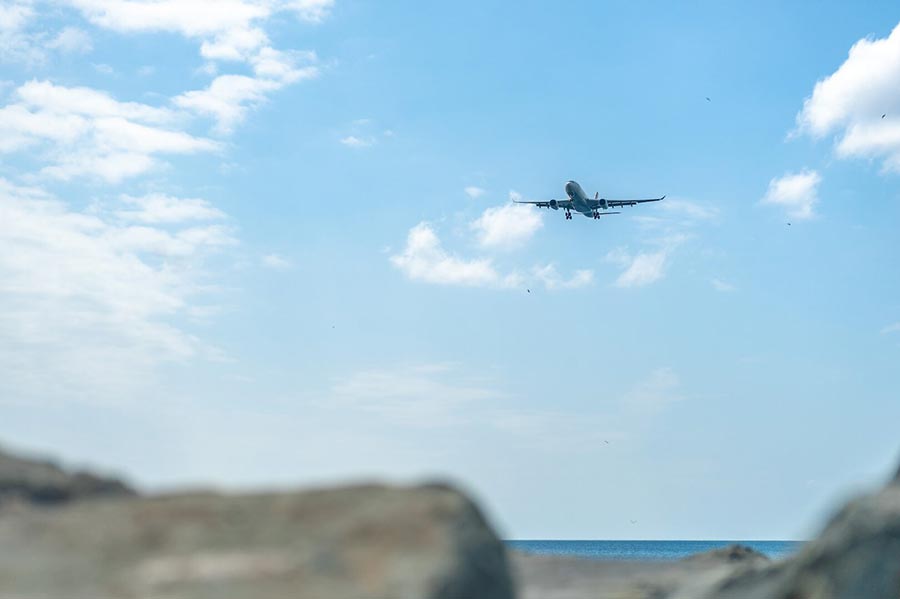 Source: Ant Rozetsky/Unsplash
As for the companies that provide the best off-site parking services, we've prepared an ideal option for you. Our booking platform, ParkingNearAirports.io, built excellent relationships with many parking lot operators to leave customers satisfied and their cars – safe. Furthermore, it doesn't matter what the airport you're flying from is – on our easy-to-navigate website, https://parkingnearairports.io/, you'll find the best deals for all the major airports and cruise ports in the United States and Canada.




To understand it better, we can give you an example. Let's imagine that you live in Portland, Oregon and plan to visit Jacksonville, Florida. Then, you can use the services of affordable long-term parking near PDX. If you're flying from Jacksonville, the situation is the same – choose cheap airport parking JAX. So, as you can understand, everything works simply.


By the way, on our website, you can find all the required information about the advantages of off-site parking, airport parking deals, and others. So travel profitably and enjoy your following trip together with us!