Sports stadiums are more than just places to watch a game. They are iconic structures that represent the spirit of the sport, the city, and its fans. From the modern to the historic, here are 5 cool sports stadiums that every fan should visit. Let's get to it!
What shouldn't sports fans miss?
1. Wembley Stadium, London
Wembley Stadium is one of the most iconic stadiums in the world, known for its unique arch that spans the length of the pitch. Home to the England national football team, the stadium has also hosted numerous concerts and sporting events, including the UEFA Champions League final and the Olympic Games.
2. Fenway Park, Boston
Fenway Park is the oldest ballpark in Major League Baseball, known for its quirky dimensions and the famous Green Monster wall in left field. The home of the Boston Red Sox, Fenway has played host to countless historic moments and is a must-visit for any baseball fan.
3. Maracanã Stadium, Rio de Janeiro
The Maracanã Stadium in Rio de Janeiro is one of the most iconic soccer stadiums in the world. With a capacity of over 78,000, it has hosted two FIFA World Cup finals and is home to the Brazilian national football team.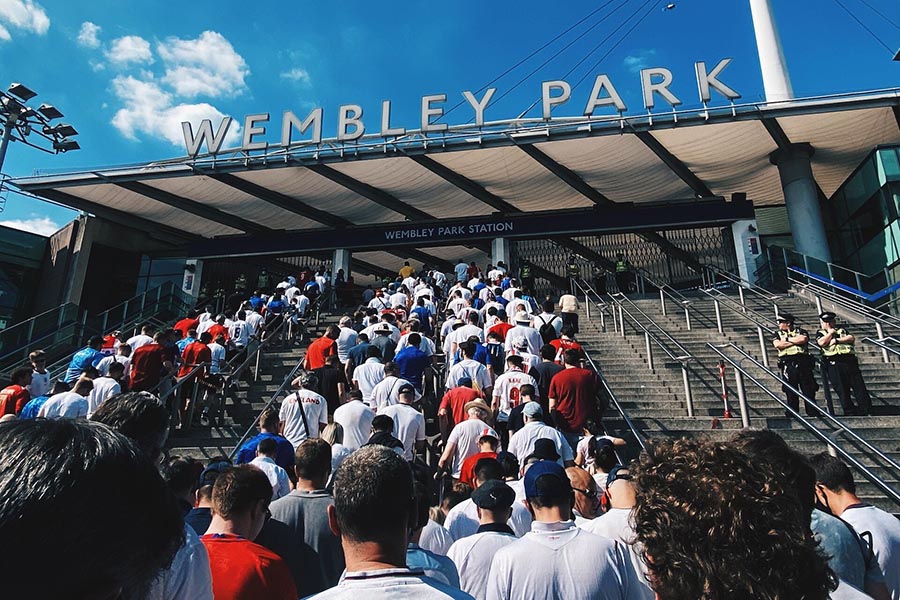 Source: Habib Ayoade/Unsplash
4. Camp Nou, Barcelona
Camp Nou is the largest soccer stadium in Europe, with a capacity of over 99,000. Home to FC Barcelona, the stadium is known for its unique design and is a must-visit for any football fan. Visitors can also take a tour of the stadium, including the trophy room and the player's tunnel.
5. Tokyo National Stadium, Tokyo
The Tokyo National Stadium is the main venue for the 2021 Summer Olympics and is known for its innovative design. The stadium features a unique wooden lattice structure and has been designed to be environmentally friendly, with solar panels and rainwater collection systems.
These stadiums are not just venues for games, they are symbols of the passion and culture surrounding sports. Whether you're a fan of football, baseball, or the Olympics, these stadiums offer a unique experience that every sports fan should add to their bucket list. So grab your tickets and get ready to witness history at these cool sports stadiums around the world.
Choose convenient travel and enjoy the game together with ParkingNearAirports.io!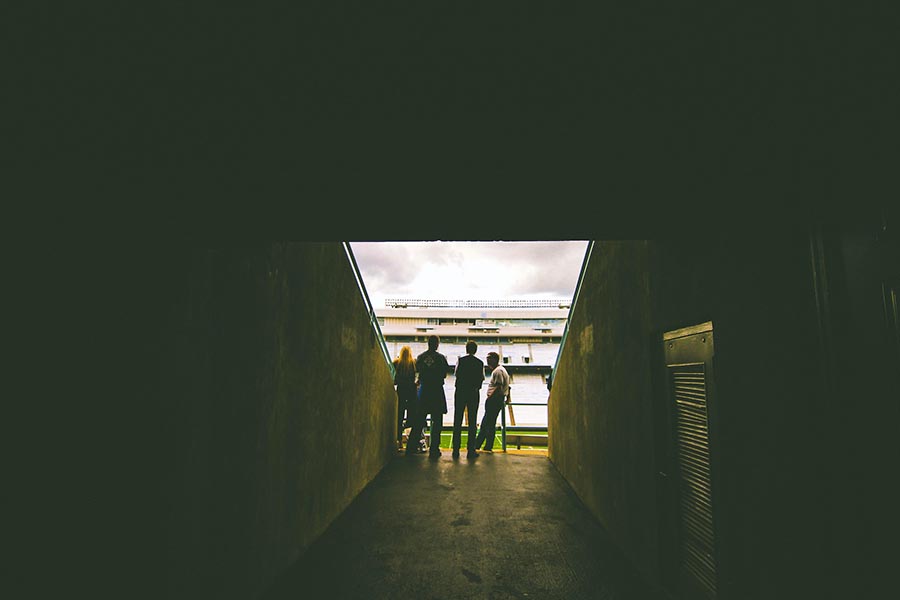 Source: Abigail Keenan/Unsplash
In addition to our special recommendations, we would also like to provide you with some more useful information on traveling, which will be handy for those who prefer doing this by air.
If you use your own car to reach the airport, you know it is critical to park it safely for the duration of your trip. Almost every airport has special on-site parking for this purpose. However, travelers aren't ready to spend a lot of money at the beginning of their trip, as this option is pretty costly. So what should we do then?
Our booking platform, ParkingNearAirports.io, offers travelers online reservations for parking just outside airports that are affordable and convenient. Our experienced team is dedicated to providing travelers parking options at over 100 airports in the US and Canada. The app allows customers to search and compare parking rates at up to 70 percent savings compared to the cost of on-site parking at all major airports.
What is actually off-site parking, and which advantages has this parking type, you may ask? So let's take a closer look at this question.
First of all, off-site parking is much cheaper. So you can save money and then spend the most considerable amount on the things you really want to try or see while traveling.
Secondly, off-site parking services are faster. It might seem that it's faster to park your car at the airport, but that's not always the case. Off-site parking offers you the following convenience: when you drive directly up to the entrance, a staff member pulls your luggage out of your vehicle and loads it into the shuttle. Then they park your car for you. After your baggage is loaded, you can take your seat in the shuttle, which will bring you and your bags to the airport. It is a hassle-free option that is usually faster.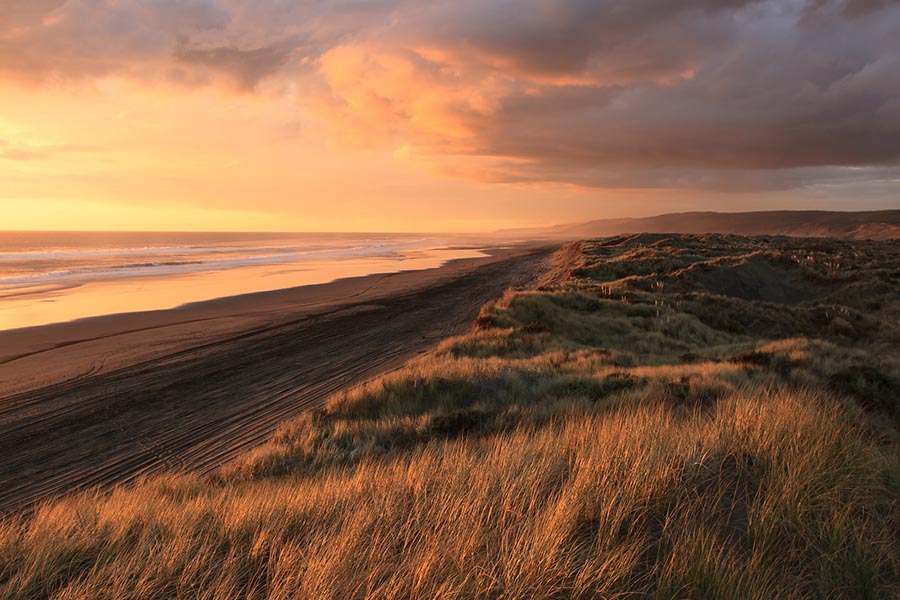 Source: Petr Vyšohlíd/Unsplash
Thirdly, it's much more convenient. People are always stressed before the trip, as there are many things you should keep in mind. Not to be late when taking off, fighting traffic, finding a parking place, wondering how long the shuttle service will take, and more can leave you annoyed before you step foot inside the airport. If you choose off-site parking, you are using the assistance of a private company that caters to travelers' needs. Such services can make your trip much more comfortable when you arrive at the airport and return home.
With ParkingNearAirports.io, it takes just a few clicks within the application to reserve a parking spot. Upon arrival at off-airport parking, customers receive a booking confirmation and a guaranteed parking spot. The app helps customers find the most convenient airport parking lots. If plans change, cancellations are hassle-free and refundable.
We also offer you services for top cruise ports in Florida, Louisiana, Maryland, New Jersey, and Texas.



Let's look at an example. Imagine that you live in Calgary, Alberta, Canada. If you're planning a trip to London, Great Britain, you can choose cheap parking near YYC Airport. If you're coming from Charlotte, North Carolina, USA, the situation is the same – you can use affordable Charlotte long-term parking. So it depends just on where you are flying from.


On our official website, you can find the best deals, airport parking prices, and other information connected with parking near US and Canadian airports.