Embarking on a cycling adventure is a fantastic way to immerse yourself in the beauty of nature while indulging in the thrill of exploration. If you're an avid cyclist seeking unforgettable experiences, we've curated a list of three incredible bike routes that deserve a spot on your travel itinerary. From the rugged landscapes of Europe's Trans Dinarica to the picturesque trails of Austria's Tauern Cycle Trail and the enchanting islands of Japan's Shimanami Kaido, these routes promise breathtaking scenery and memorable encounters. Let's get started!
What options should you consider next time?
1. The Trans Dinarica, Europe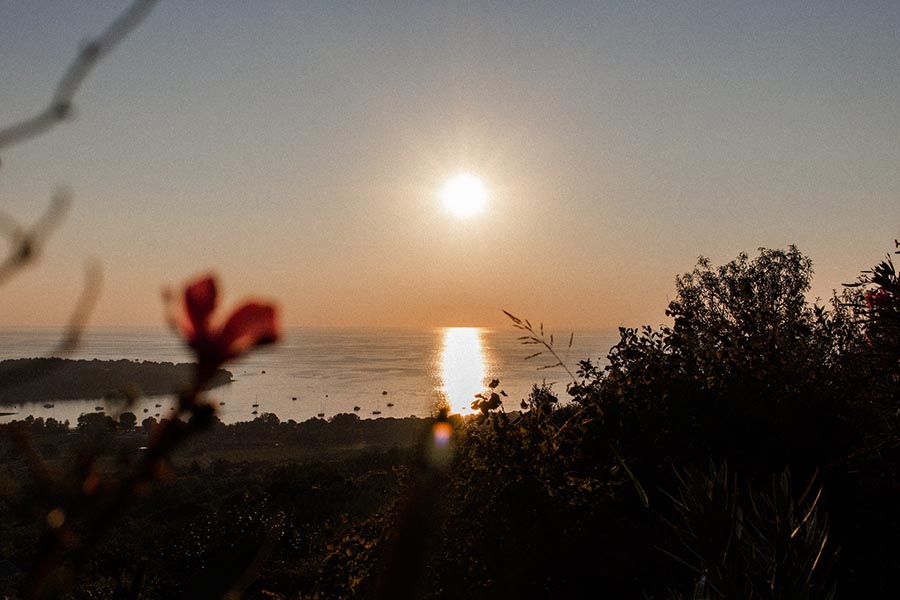 Source: Jenny Arnold/Unsplash
Located in the heart of the Balkans, the Trans Dinarica offers a remarkable cycling experience through the diverse landscapes of Slovenia, Croatia, Bosnia and Herzegovina, Montenegro, Serbia, Kosovo, and Albania. Traverse the jagged peaks of the Dinaric Alps, pedal through lush forests, and meander alongside crystal-clear lakes and rivers. This challenging route caters to experienced cyclists who seek adventure and a connection with nature. Along the way, you'll encounter charming traditional villages, rich cultural heritage, and warm hospitality from the locals. Don't miss the opportunity to savor regional cuisines and indulge in the natural wonders that make the Trans Dinarica a true gem.
2. The Tauern Cycle Trail, Austria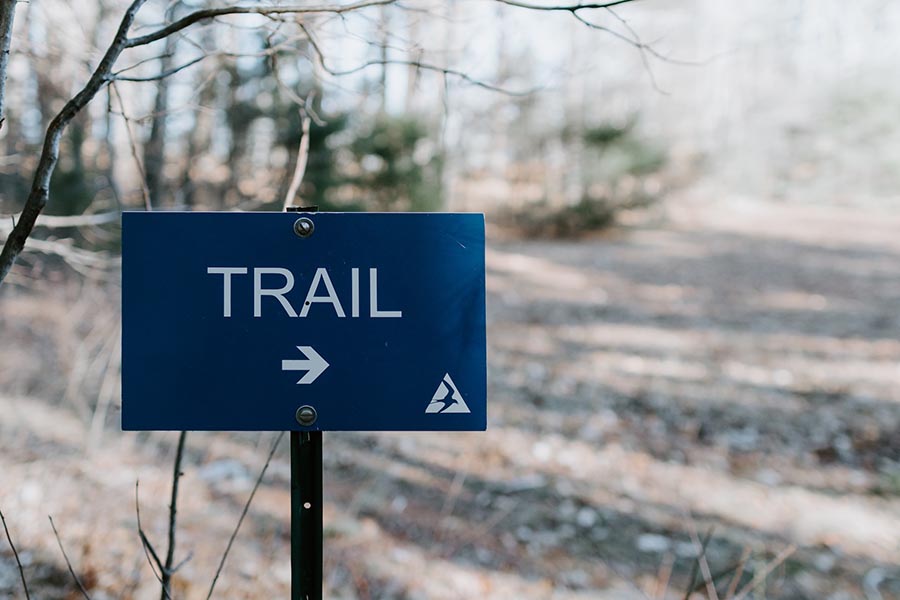 Source: Kelly Sikkema/Unsplash
Nestled amidst the breathtaking scenery of the Austrian Alps, the Tauern Cycle Trail offers a picturesque journey for cyclists of all levels. This 270-kilometer route takes you from Krimml, renowned for its majestic waterfalls, to Passau, Germany, along well-maintained paths and quiet roads. Traverse through lush valleys, charming alpine villages, and captivating landscapes. Marvel at the impressive mountain vistas and crystal-clear alpine lakes as you pedal through the enchanting Austrian countryside. Along the way, take time to explore historic castles, visit traditional breweries, and enjoy the warm hospitality of the locals. The Tauern Cycle Trail promises a perfect blend of natural beauty, cultural experiences, and cycling enjoyment.
3. The Shimanami Kaido, Japan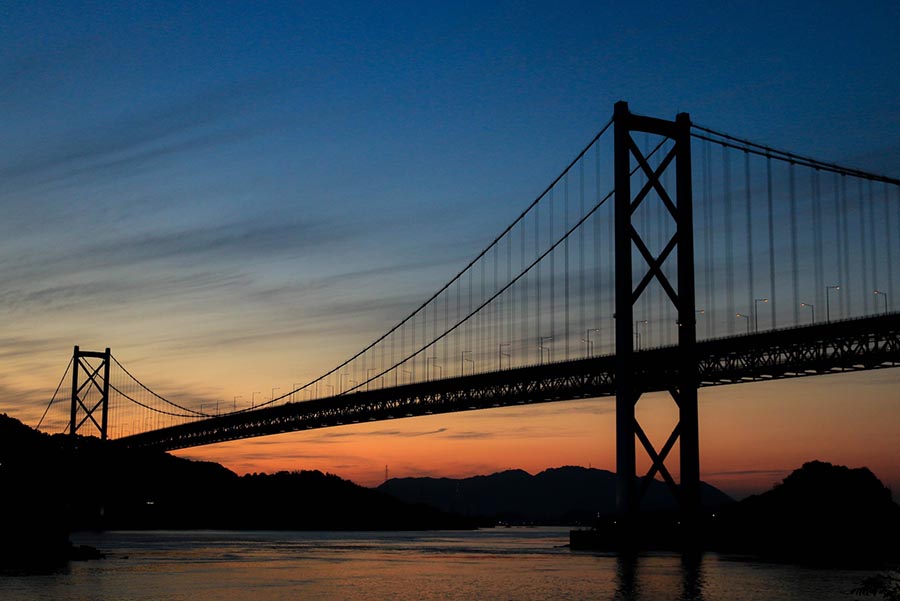 Source: Ray Waller/Unsplash
For a truly unique and unforgettable biking experience, head to Japan's Shimanami Kaido, a remarkable cycling route that spans across six islands in the Seto Inland Sea. This 70-kilometer trail offers stunning views of the sea, picturesque coastal towns, and iconic bridges connecting the islands. Immerse yourself in the tranquility of the rural countryside, dotted with citrus orchards, rice fields, and traditional Japanese architecture. Along the route, make sure to stop by the many observation points, where you can admire panoramic vistas and rest in charming rest areas. Indulge in local delicacies, such as freshly caught seafood and citrus fruits, while enjoying the serene atmosphere of this captivating island-hopping adventure.
Travel conveniently together with us – ParkingNearAirports.io!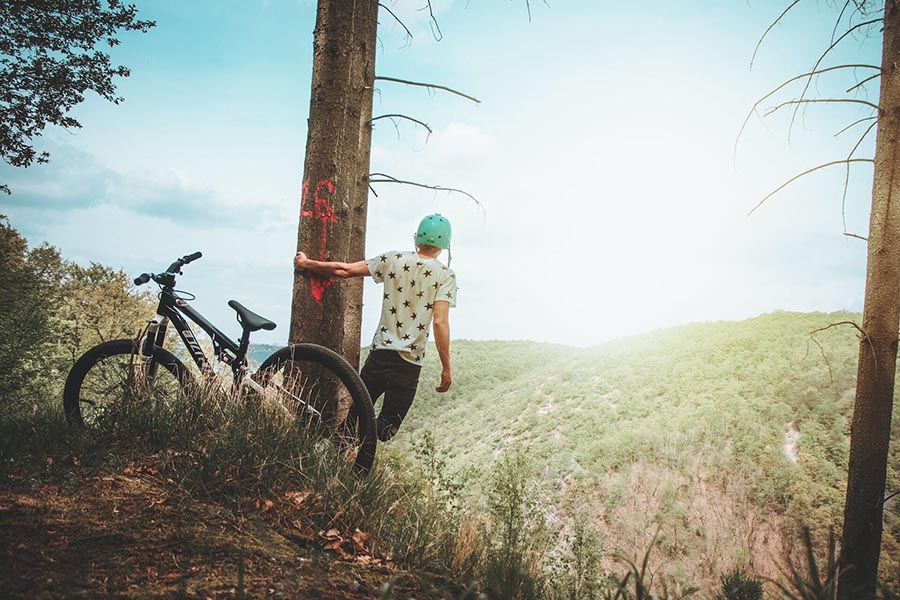 Source: Daniel Frank/Unsplash
Traveling worldwide shouldn't be something tiring – conversely, that's the time you can enjoy both the amazing landscapes of our Earth and joint activities with your loved ones. Nevertheless, things don't always go as planned, and we're at risk to face some challenges even at such an enjoyable moment. One such problem is actually airport parking, specifically its price. Let's have a look at the situation a bit closer.
If you used to get to the airport you're flying from by your own car, you probably know what we're talking about – the question of parking cost arises every time. You'll be definitely shocked – even though most US airports provide travelers with on-site parking, which allows them to leave their vehicles for their entire journey there, such a parking type is unfairly overpriced. Choosing this parking option, your next trip just might cost you a fortune. And that's not even considering it's complicated to find a free parking spot for your car. Since nobody wants to waste money and travel inconveniently, there begs the following question: is there actually any solution?
And we're happy to say – yes, there is one!
What is off-site parking and why is it worth choosing this option exactly?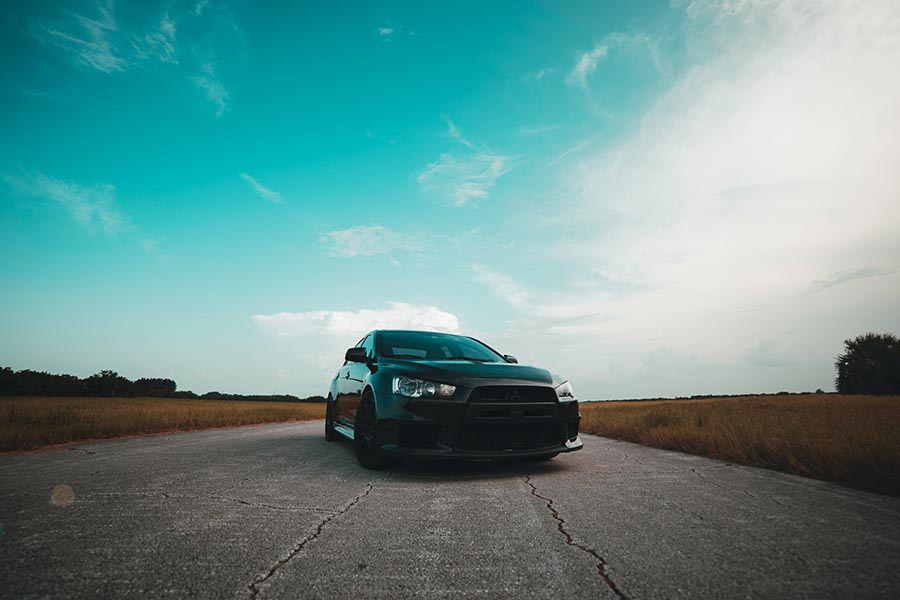 Source: Aral Tasher/Unsplash
Your best solution is already here – off-site parking lots that are just a few miles from the airport. Our smart booking platform with easy-to-use interface, ParkingNearAirports.io, helps our clients to select off-site airport parking lots with the most affordable rates, along with high-quality service. In addition, we offer the services for the major US cruise ports that are located in Florida, Louisiana, Maryland, New Jersey, and Texas as well.
Why choose an off-site parking option? The answer is pretty straightforward – it's cheap and convenient. Using our services, first of all, you'll avoid the following difficulties you might face while getting to the airport you're departing from:
Crowded parking lots,
Carrying the luggage all the way through the parking lot,
Expensive fees without great service, and much more.
Everything works simply as well: after you've driven to the entrance, you'll be met by a parking lot staff who will take your luggage from your vehicle and load it onto the shuttle, which will take you and your bags to the airport terminal. Then, your car will be securely parked at the parking lot itself.
By the way, free shuttles going back and forth between the parking lot and the airport terminals are available 24/7. All that's required of you is to make a call and inform staff about the time suitable for you.
Forget about all the nightmares by choosing ParkingNearAirports.io!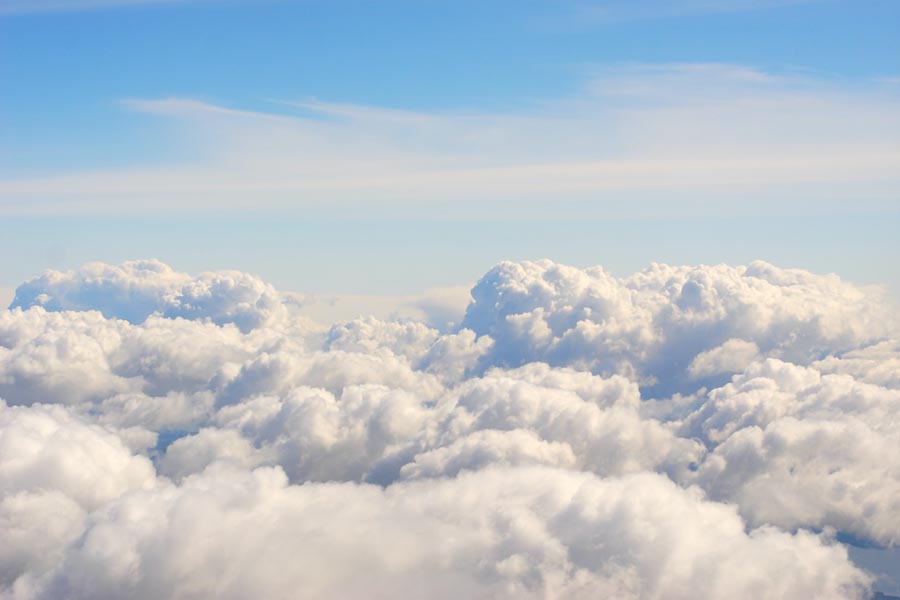 Source: Pero Kalimero/Unsplash
For better understanding, we'd like to give you a good example.
Let's imagine that you live in Phoenix, Arizona, USA. If you're going to visit Austria, use the services of cheap parking near Phoenix Airport. In the event that you're flying from Richmond, Virginia, choose affordable RIC long-term parking. As you can see, everything just depends on the place where your journey begins.
Our friendly platform also provides travelers with special airport parking coupons that can make the price almost two times less. And that's without taking into account that our services will cost you up to 70% less at all! So don't forget to monitor all the updates and use them while booking!
Making a reservation is easy with us – it's possible to complete the process through a few clicks on our website. Besides, if your plans change, you can cancel hassle-free and get a refund.
If you still have any questions, turn to our easy-to-navigate website – there, you'll find all the required info connected with the off-site parking. Airport parking, along with its pricing, provided by the majority of US airports, is a true nightmare, but if you know the place, your life can be much easier. Let yourself travel in full comfort right now – Park Smart & Choose Convenience together with us! And have a nice trip!