How about embarking on a late summer vacation in the captivating Faroe Islands? Atlantic Airways, the esteemed national carrier of the Faroe Islands, is confident that there is ample demand to fill 168 seats on their flights to and from New York. Let's take a closer look at what the company has in store for its valued customers.
Atlantic Airways launches historic nonstop route between Faroe Islands and the US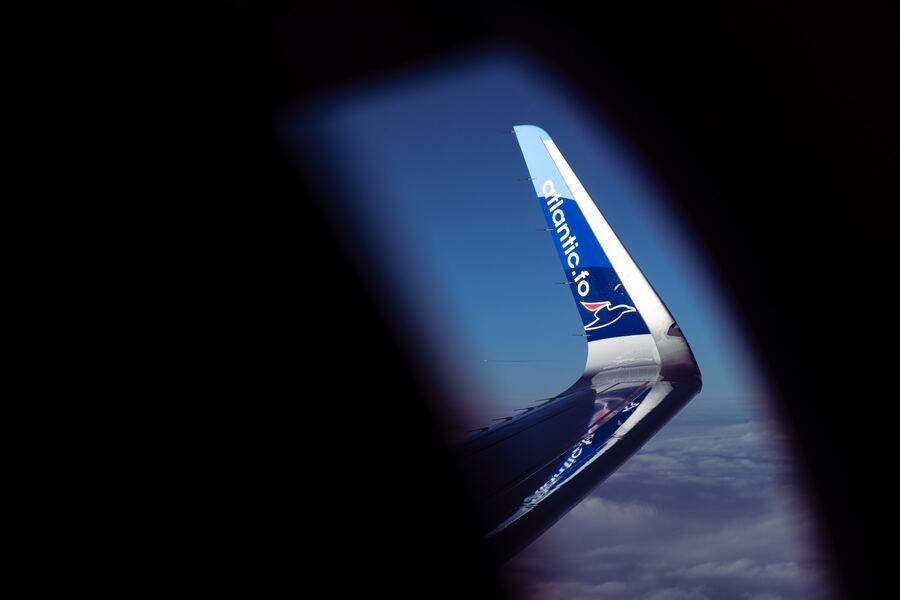 Source: Thijs Kennis/Unsplash
Exciting news emerged over the weekend as the airline submitted plans to initiate service between New York Stewart International Airport (SWF) and Vágar Airport (FAE), the exclusive gateway to the Faroe Islands.
The anticipated service will cover a distance of 3,024 miles and operate seasonally once a week from August 22 to October 4, resulting in a total of just 14 flights in each direction. The flights will be available for booking starting on May 15, and the ticket prices are yet to be disclosed.
Atlantic Airways boasts a modest fleet consisting of only three Airbus narrow-body jets. The selected Airbus A320neo, assigned to fly to New York, features an all-economy configuration, ensuring a comfortable journey without premium recliners or lie-flat seats for the approximately six-hour flight.
For the convenience of travelers, eastbound service will be operational on Wednesdays, departing SWF at 10:45 a.m. and arriving at the Faroe Islands at 10:05 p.m. local time. Westbound service will be available on Tuesdays, with departures from the Faroe Islands at 4:30 p.m. local time, arriving at SWF at 6:50 p.m.
"We are thrilled about this historic new route connecting the Faroe Islands and the US Interest in this route is exceptionally high on both sides of the Atlantic," expressed Jóhanna á Bergi, the CEO of Atlantic Airways, in a statement.
Connecting the Faroe Islands to the US: a new nonstop route & unique challenges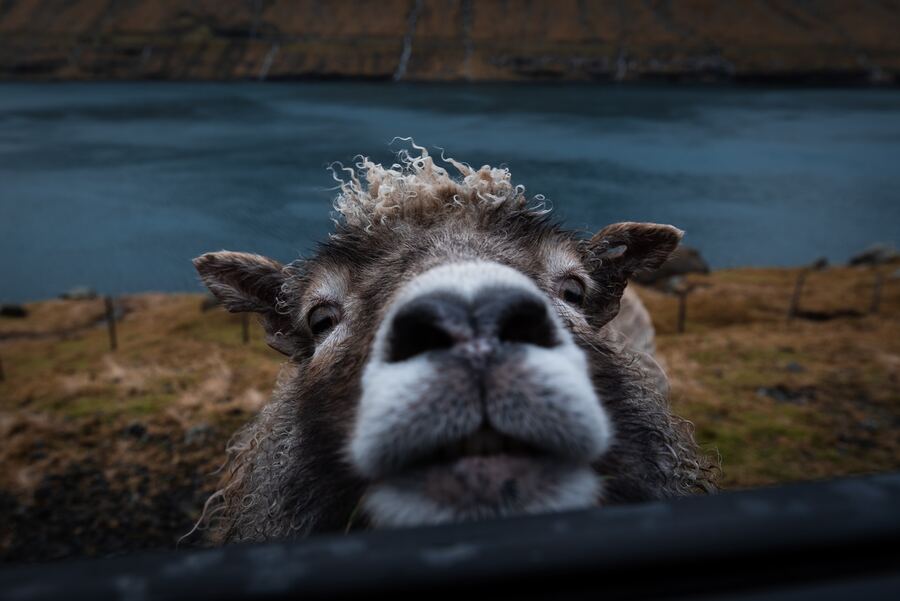 Source: Liam McGarry/Unsplash
Assuming the flights proceed as planned, this will mark the first-ever nonstop connection between the Faroe Islands and the United States. After teasing the idea of US flights, it seems that Atlantic Airways will make it a reality in 2023.
Situated in the North Atlantic Ocean, the Faroe Islands have historically faced limited air service due to their remote location as a Danish territory. Vágar Airport serves as the sole airport for the territory and offers connections to the vibrant capital of Torshavn, the largest city in the Faroe Islands.
While the Faroe Islands may not be widely recognized among many Americans, these islands are renowned for their striking landscapes and commitment to ecotourism. The introduction of a new nonstop route may generate interest in this picturesque destination. However, it is important to note that the once-weekly flight schedule might not be ideal for those seeking a quick getaway.
Meanwhile, the service to Stewart Airport in Newburgh, New York, presents its own unique challenges. The Port Authority of New York and New Jersey, responsible for managing the airport, has recently focused on expanding the airport's range of routes, including flights from the Icelandic ultra-low-cost carrier Play, as well as domestic flights operated by Allegiant and Frontier.
Despite the recent addition of a new international arrivals facility and other passenger-experience enhancements, Stewart Airport is not as conveniently located for travelers seeking easy access to New York City compared to the region's three major airports: LaGuardia Airport (LGA), Newark Liberty International Airport (EWR), and John F. Kennedy International Airport (JFK).
To facilitate seamless transportation between SWF and New York City, the Port Authority collaborates with Coach USA, offering well-timed bus transfers. The journey covers a distance of approximately 70 miles, with buses departing from the Midtown Bus Terminal in Manhattan and arriving directly in front of Stewart's passenger terminal.
Explore stress-free travel together with ParkingNearAirports.io!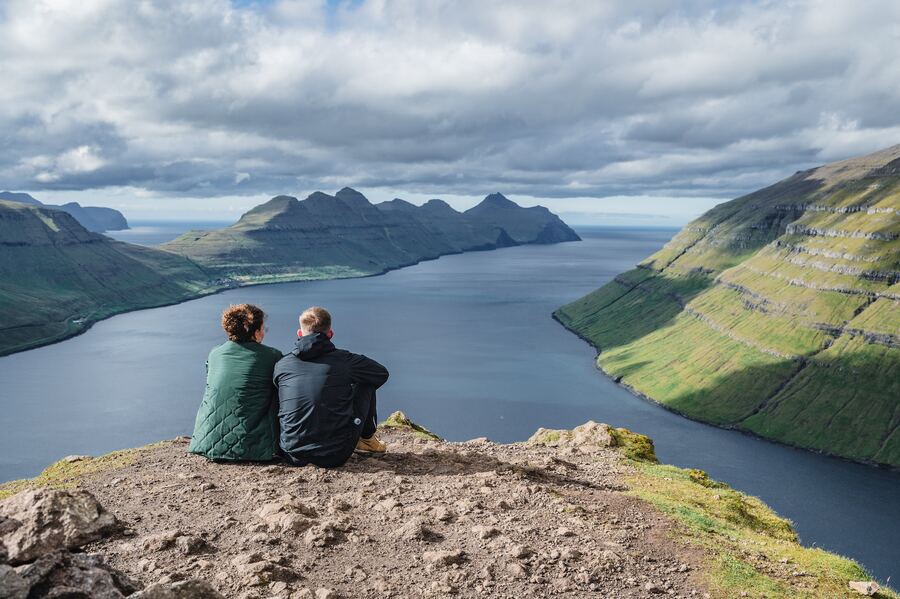 Source: Flavio Gasperini/Unsplash
Traveling worldwide shouldn't be something tiring – conversely, that's the time you can enjoy both the amazing landscapes of our Earth and joint activities with your loved ones. Nevertheless, things don't always go as planned, and we're at risk to face some challenges even at such an enjoyable moment. One such problem is actually airport parking, specifically its price. Let's have a look at the situation a bit closer.
If you used to get to the airport you're flying from by your own car, you probably know what we're talking about – the question of parking cost arises every time. You'll be definitely shocked – even though most US airports provide travelers with on-site parking, which allows them to leave their vehicles for their entire journey there, such a parking type is unfairly overpriced. Choosing this parking option, your next trip just might cost you a fortune. And that's not even considering it's complicated to find a free parking spot for your car. Since nobody wants to waste money and travel inconveniently, there begs the following question: is there actually any solution?
And we're happy to say – yes, there is one!
What is off-site parking and why is it worth choosing this option exactly?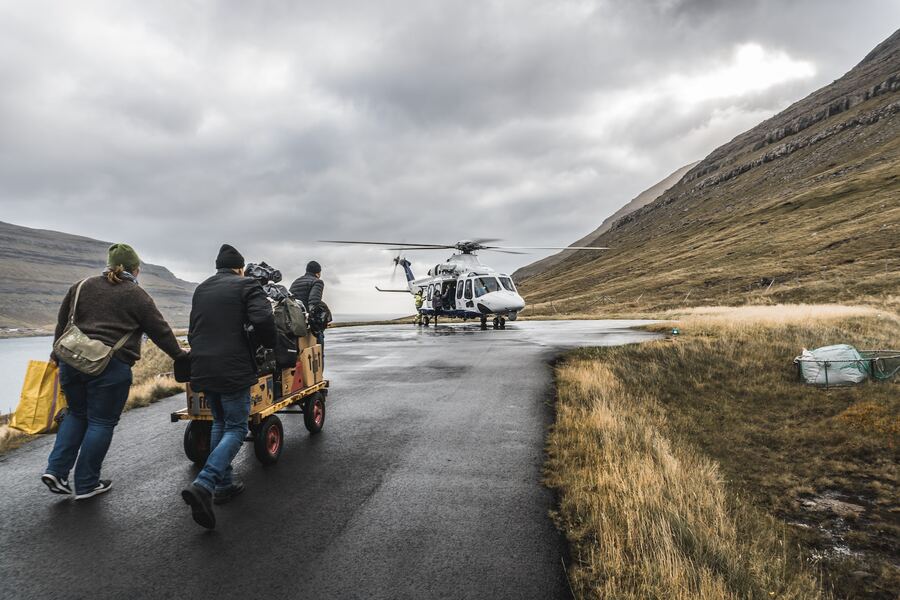 Source: Polina Kuzovkova/Unsplash
Your best solution is already here – off-site parking lots that are just a few miles from the airport. Our smart booking platform with easy-to-use interface, ParkingNearAirports.io, helps our clients to select off-site airport parking lots with the most affordable rates, along with high-quality service. In addition, we offer the services for the major US cruise ports that are located in Florida, Louisiana, Maryland, New Jersey, and Texas as well.
Why choose an off-site parking option? The answer is pretty straightforward – it's cheap and convenient. Using our services, first of all, you'll avoid the following difficulties you might face while getting to the airport you're departing from:
Crowded parking lots,
Carrying the luggage all the way through the parking lot,
Expensive fees without great service, and much more.
Everything works simply as well: after you've driven to the entrance, you'll be met by a parking lot staff who will take your luggage from your vehicle and load it onto the shuttle, which will take you and your bags to the airport terminal. Then, your car will be securely parked at the parking lot itself.
By the way, free shuttles going back and forth between the parking lot and the airport terminals are available 24/7. All that's required of you is to make a call and inform staff about the time suitable for you.
Forget about all the nightmares by choosing ParkingNearAirports.io!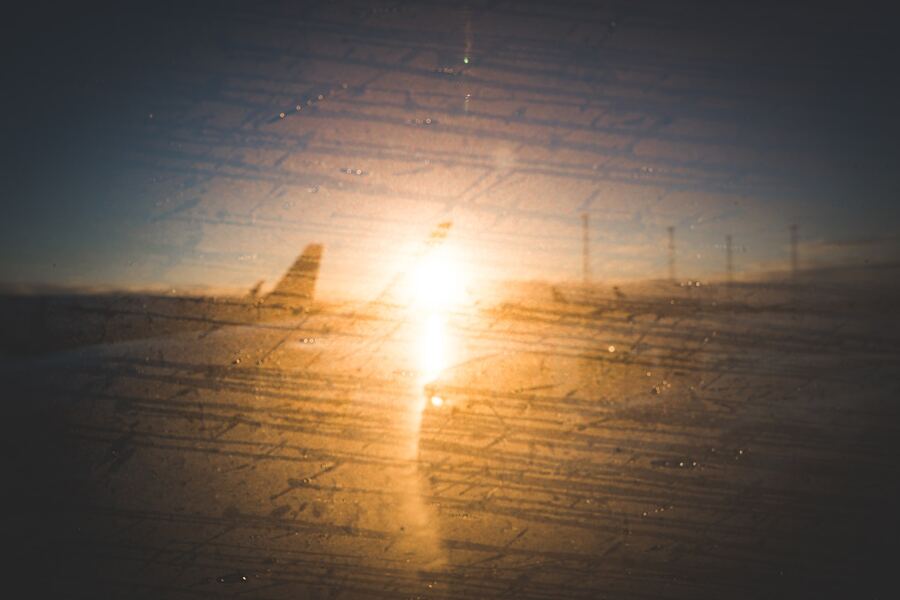 Source: Martin Sanchez/Unsplash
For better understanding, we'd like to give you a good example.
Let's imagine that you live in Buffalo, New York, USA. If you're going to visit Faroe Islands, use the services of cheap parking near Buffalo Airport. In the event that you're flying from Cincinnati, Kentucky, choose affordable CVG valet parking. As you can see, everything just depends on the place where your journey begins.
Our friendly platform also provides travelers with special airport parking coupons that can make the price almost two times less. And that's without taking into account that our services will cost you up to 70% less at all! So don't forget to monitor all the updates and use them while booking!
Making a reservation is easy with us – it's possible to complete the process through a few clicks on our website. Besides, if your plans change, you can cancel hassle-free and get a refund.
If you still have any questions, turn to our easy-to-navigate website – there, you'll find all the required info connected with the off-site parking. Airport parking, along with its pricing, provided by the majority of US airports, is a true nightmare, but if you know the place, your life can be much easier. Let yourself travel in full comfort right now – Park Smart & Choose Convenience together with us! And have a nice trip!