Colorado is a haven for outdoor enthusiasts, offering a plethora of adventures that cater to people of all physical abilities. Whether you're seeking a serene fishing expedition, a luxurious glamping experience, or accessible parks that embrace inclusivity, Colorado has it all. Get ready to embark on unforgettable outdoor escapades that will leave you in awe of the state's natural beauty and boundless opportunities for exploration!
What are these exciting outdoor activities that everyone should ever try out?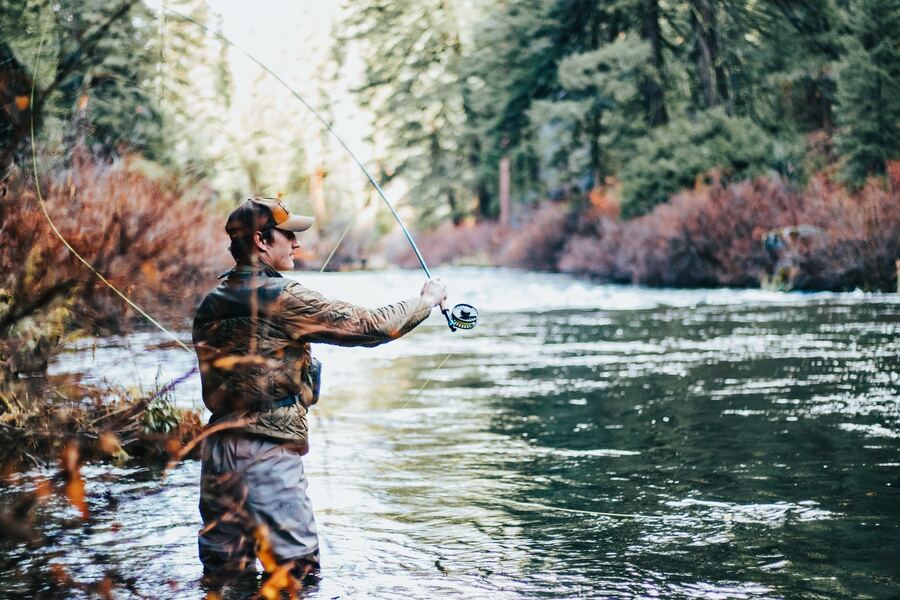 Source: Greysen Johnson/Unsplash
For those who crave the tranquility of casting a line amidst breathtaking scenery, Colorado's fishing adventures are a dream come true. From serene lakes to rushing rivers, the state boasts abundant fishing spots that cater to all skill levels. Join guided fishing trips with expert anglers who will help you navigate the best fishing locations and provide valuable tips and techniques. Whether you're an experienced angler or a novice, the thrill of hooking a rainbow trout or a mighty salmon will create memories that last a lifetime.
Glamping: luxurious outdoor retreats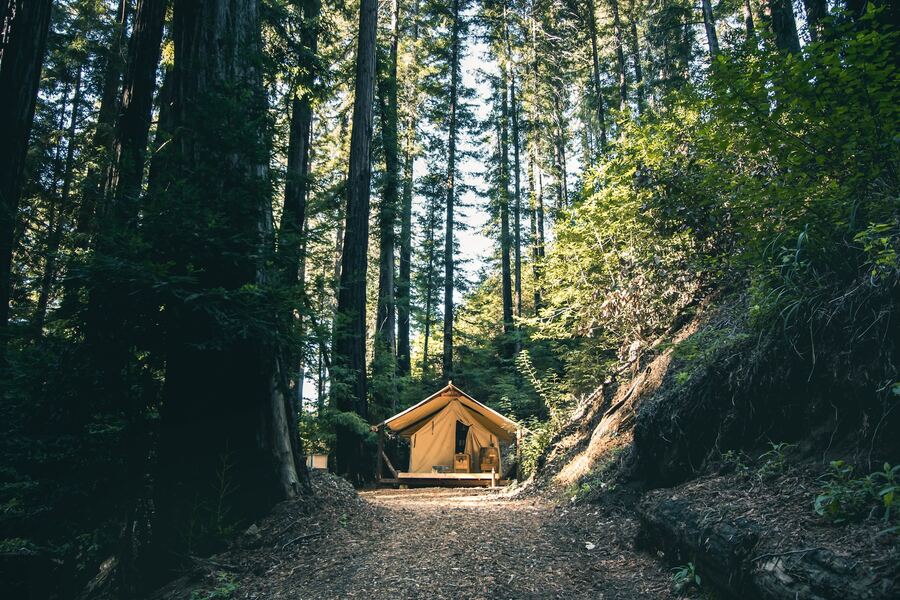 Source: Jeremy Bishop/Unsplash
Experience the best of both worlds with glamping in Colorado. Indulge in the serenity of nature without sacrificing modern comforts. Stay in luxurious tents, yurts, or cozy cabins nestled in picturesque landscapes. Wake up to stunning mountain views, enjoy gourmet meals prepared by private chefs, and unwind in luxurious amenities such as hot tubs or spa treatments. Glamping allows you to immerse yourself in the beauty of Colorado's great outdoors while enjoying the convenience and comfort of upscale accommodations.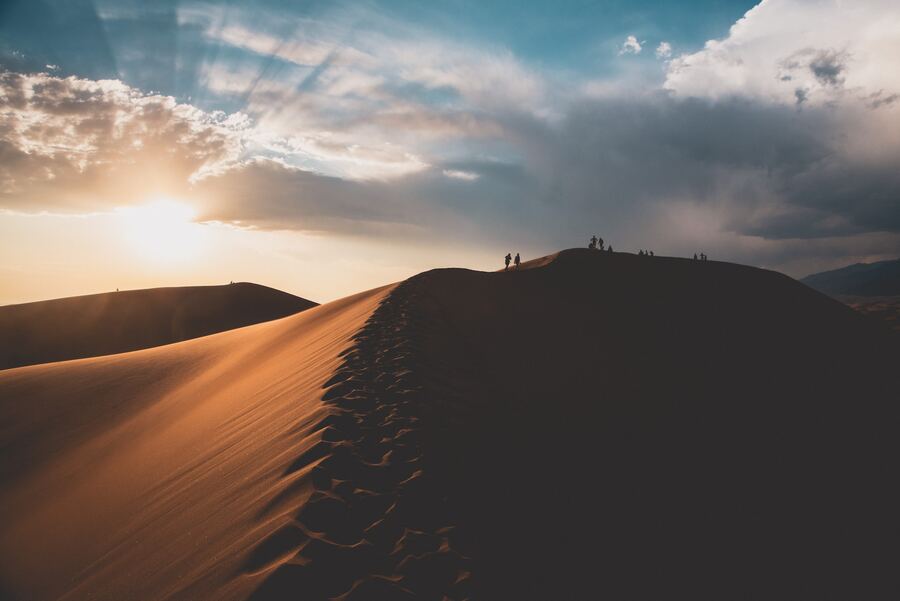 Source: Linhao Zhang/Unsplash
Colorado's commitment to inclusivity extends to its accessible parks, ensuring that everyone can enjoy the state's natural wonders. Explore trails and picnic areas designed to accommodate individuals with mobility challenges, offering wheelchair-friendly paths and accessible amenities. Some parks even provide adaptive equipment rentals for outdoor activities like hiking and fishing. Immerse yourself in Colorado's breathtaking landscapes, knowing that accessibility is at the forefront of these park experiences.
Simplify your travel experience: choose PNA for convenient parking solutions!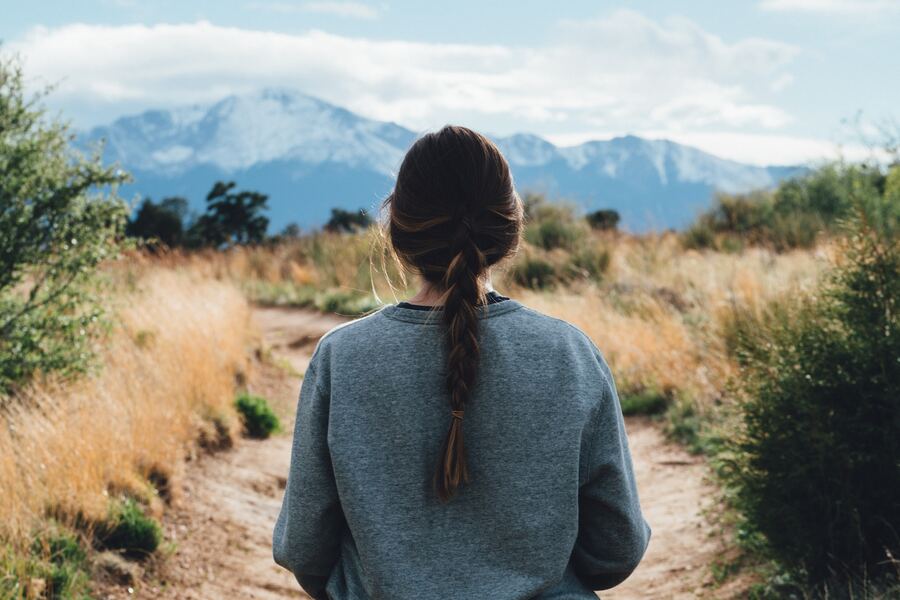 Source: Alexander Ramsey/Unsplash
You might be surprised about this fact because most people are confident that on-site parking is the best choice when you're traveling by air. But, actually, it's not true, and we'll explain why.
People who prefer to get to the airport by car think that it's the most convenient option since on-site parking is the nearest place to the airport where it's possible to park a vehicle safely for the period of a trip. However, they make a huge mistake, as there is a big chance to face many following difficulties:
You will need to find a spot in a crowded lot,
You will need to carry the luggage all the way through the parking lot,
You must pay expensive fees without great service, and much more.
Sounds not so good, right? But there is one great solution in this situation – an off-site parking option!
The off-site parking service has many advantages, which will definitely convince you to change your choice during the next trip:
First of all, it's much cheaper. On-site parking can become too costly for you, as the price for such a parking type might equal half the value of the whole trip. The cost of the off-site parking, in turn, will be not so high, offering alongside free shuttles going back and forth between the parking lot and the airport.
Secondly, it's much faster. By choosing an on-site parking option, you'll be needed to find a free spot in a crowded lot, which takes a lot of time. However, by selecting an off-site parking option, you'll be able to drive directly to the entrance, where staff members will help you to pull your luggage out of your vehicle and load it into the shuttle, as well as park your car securely for you. Finally, a free shuttle will bring you and your bags to the airport.
Thirdly, it's much more convenient. No more worries about being late to the airport and your flight – the off-site parking is a hassle-free option that is usually faster. Since you use the services of a private company, people want to be sure you're satisfied with the quality and comfort of the services provided, so you don't need to wrack your brain about the quick path to the airport anymore.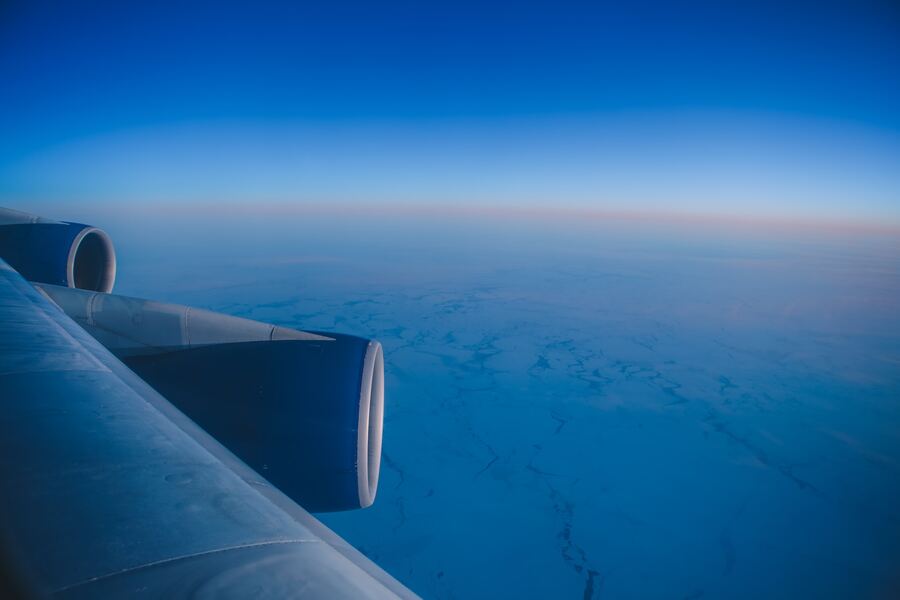 Source: Tim Trad/Unsplash




As for the companies that provide the best off-site parking services, we've prepared an ideal option for you. Our booking platform, ParkingNearAirports.io, built excellent relationships with many parking lot operators to leave customers satisfied and their cars – safe. Furthermore, it doesn't matter what the airport you're flying from is – on our easy-to-navigate website, https://parkingnearairports.io/, you'll find the best deals for all the major airports and cruise ports in the United States and Canada.




To understand it better, we can give you an example. Let's imagine that you live in Charlotte, North Carolina and plan to visit Denver, Colorado. Then, you can use the services of affordable parking near Charlotte Airport. If you're flying from Knoxville, Tennessee, the situation is the same – choose cheap TYS long-term parking. So, as you can understand, everything works simply.


By the way, on our website, you can find all the required information about the advantages of off-site parking, airport parking fees, and others. So travel profitably and enjoy your following trip together with us!