The nation's top 3 favorite walks of the year were determined by OS using data collected from its popular OS Maps app from April 2022 to April 2023. With over 3.5 million monthly downloads, the app has become a go-to resource for finding routes and exploring the great outdoors. The latest data shows a significant shift, with more people gravitating towards rural areas rather than urban routes, signaling a reversal of the trends seen during the pandemic. These routes have captured the imagination of outdoor enthusiasts, offering unique experiences and breathtaking landscapes. Let's see what Britain's most popular walks you shouldn't miss next time!
Explore Yorkshire's Peaks, Chiltern's Woods, and Lake District's Pikes!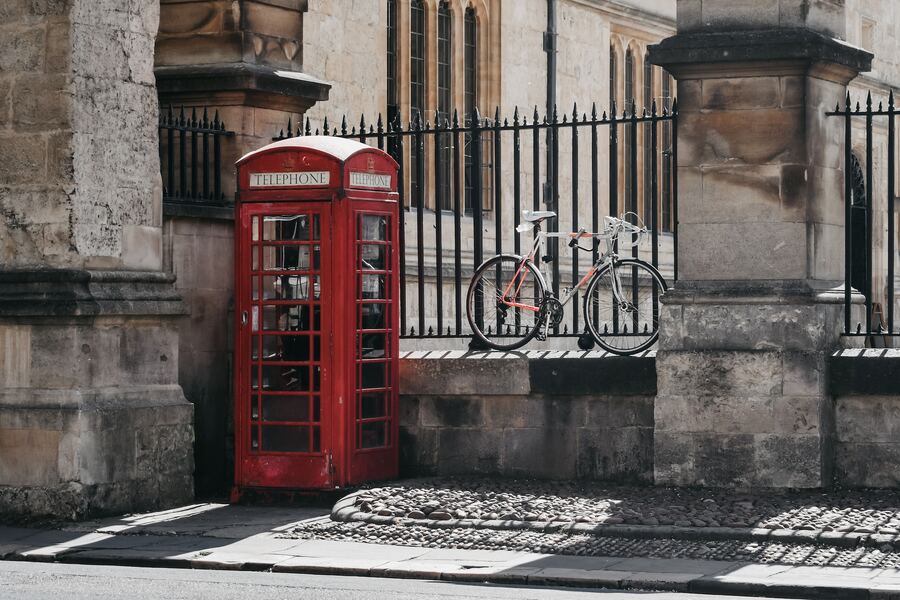 Source: Darya Tryfanava/Unsplash
Climb the peaks of Ingleborough, Pen-y-ghent, and Whernside, then descend them again, in this authentic hiking challenge. Along the way, you'll see aqueducts, lakes, rivers, and moorlands while taking in the breathtaking North Yorkshire environment. At sunset, the views from the peak of Whernside are spectacular. Treat the route with the respect it deserves (bring lots of drink, sunscreen, and waterproof clothing in case the weather changes) because the climbs may be challenging.
Start: Horton-in-Ribblesdale car park
Distance: 24 miles
Time: 12hr 10min
Difficulty: Severe
Map: OS Explorer OL2
You first pass through a conservation area that is encircled by woods and a wildlife reserve. Wander across fields, along broad rural lanes, and beneath the shady protection of old trees, spending the most of your time off the roadways. This stroll is perfect for families who like to play hide and seek since there is a lot of crunching through leaves. If you don't want to be continuously glancing at your paper map or the OS Maps app, the route is prominently marked and easy to see. At the Dashwood Roadhouse, refuel and replenish your fluids.
Start: Dashwood Roadhouse car park
Distance: 5 miles
Time: 2hr 20min
Difficulty: Easy
Map: OS Explorer 172
The loop walk from Grasmere to Pavey Ark, one of the Langdale Pikes, and back provides the ideal blend of manageable terrain and breathtaking scenery. The views from close to Blea Rigg up the Langdale Valley to Bowfell and along the Great Langdale Valley into Windermere are among the highlights. Early on in the trail, the comparatively flat moorland environment contrasts wonderfully with the spectacular cliffs that rise over Stickle Tarn and lead to Pavey Ark's peak.
Start: Broadgate, Grasmere
Distance: 11.5 miles
Time: 6hr
Difficulty: Moderate
Map: OS Explorer OL7
Enjoy seamless adventures together with ParkingNearAirports.io!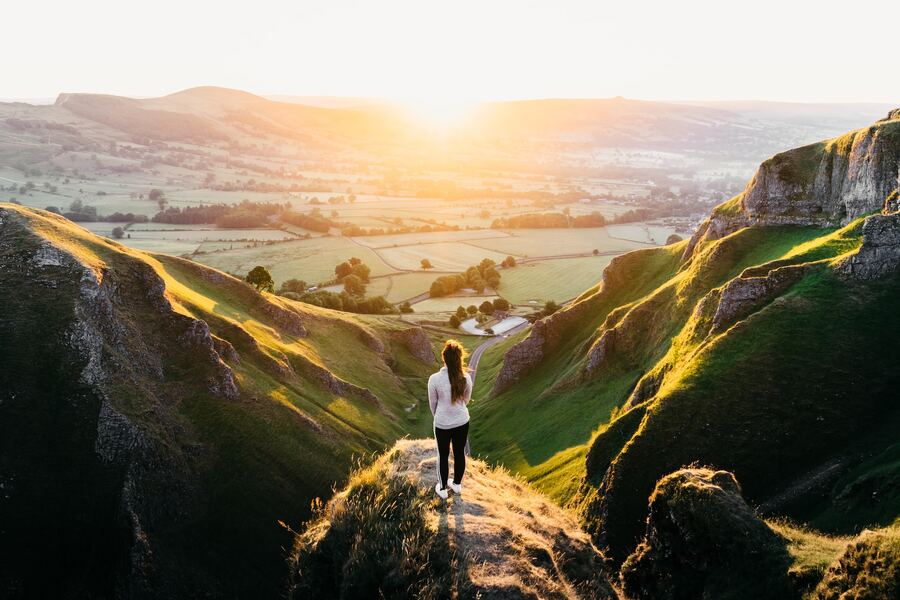 Source: Luke Ellis-Craven/Unsplash
Traveling worldwide shouldn't be something tiring – conversely, that's the time you can enjoy both the amazing landscapes of our Earth and joint activities with your loved ones. Nevertheless, things don't always go as planned, and we're at risk to face some challenges even at such an enjoyable moment. One such problem is actually airport parking, specifically its price. Let's have a look at the situation a bit closer.
If you used to get to the airport you're flying from by your own car, you probably know what we're talking about – the question of parking cost arises every time. You'll be definitely shocked – even though most US airports provide travelers with on-site parking, which allows them to leave their vehicles for their entire journey there, such a parking type is unfairly overpriced. Choosing this parking option, your next trip just might cost you a fortune. And that's not even considering it's complicated to find a free parking spot for your car. Since nobody wants to waste money and travel inconveniently, there begs the following question: is there actually any solution?
And we're happy to say – yes, there is one!
What is off-site parking and why is it worth choosing this option exactly?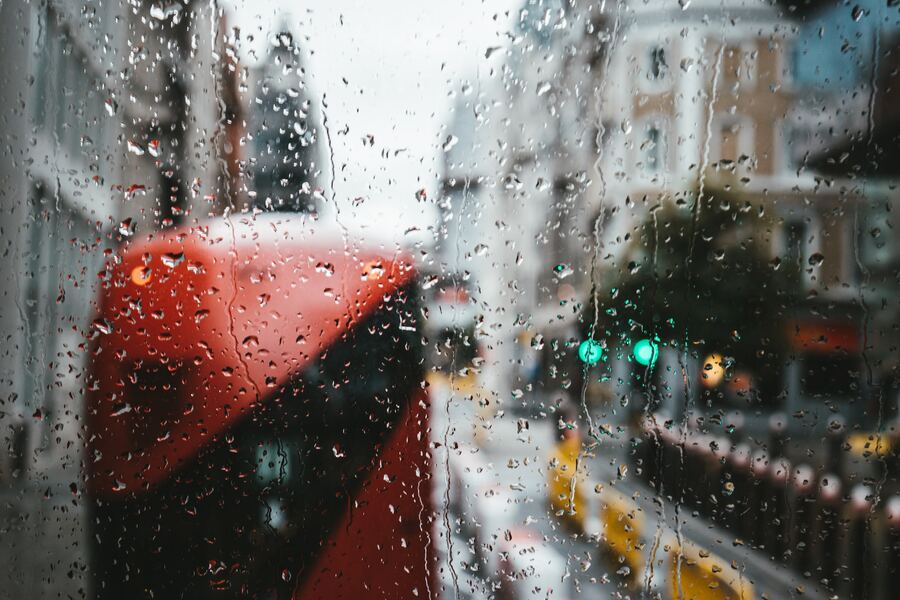 Source: Max van den Oetelaar/Unsplash
Your best solution is already here – off-site parking lots that are just a few miles from the airport. Our smart booking platform with easy-to-use interface, ParkingNearAirports.io, helps our clients to select off-site airport parking lots with the most affordable rates, along with high-quality service. In addition, we offer the services for the major US cruise ports that are located in Florida, Louisiana, Maryland, New Jersey, and Texas as well.
Why choose an off-site parking option? The answer is pretty straightforward – it's cheap and convenient. Using our services, first of all, you'll avoid the following difficulties you might face while getting to the airport you're departing from:
Crowded parking lots,
Carrying the luggage all the way through the parking lot,
Expensive fees without great service, and much more.
Everything works simply as well: after you've driven to the entrance, you'll be met by a parking lot staff who will take your luggage from your vehicle and load it onto the shuttle, which will take you and your bags to the airport terminal. Then, your car will be securely parked at the parking lot itself.
By the way, free shuttles going back and forth between the parking lot and the airport terminals are available 24/7. All that's required of you is to make a call and inform staff about the time suitable for you.
Forget about all the nightmares by choosing ParkingNearAirports.io!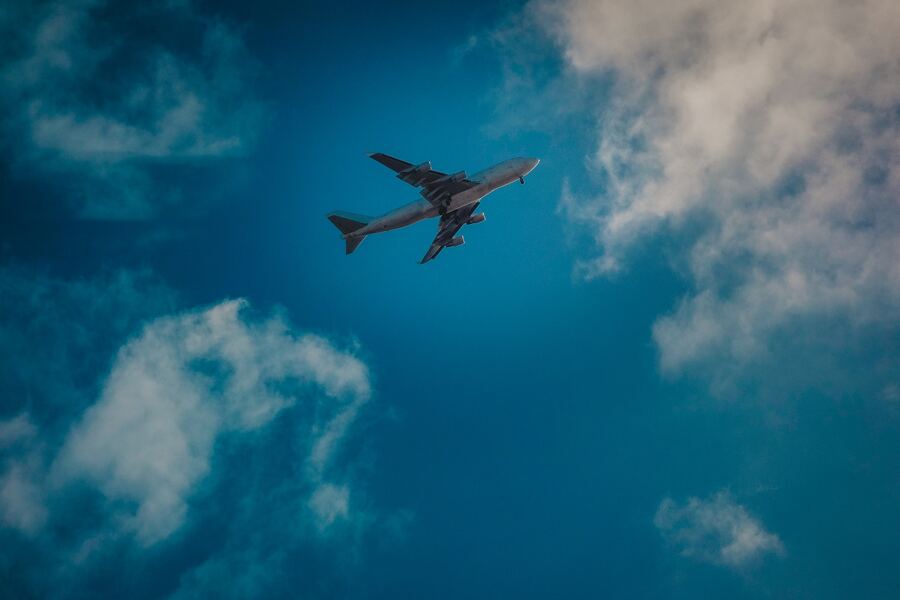 Source: Basil Lade/Unsplash
For better understanding, we'd like to give you a good example.
Let's imagine that you live in Atlanta, Georgia, USA. If you're going to visit Great Britain, use the services of cheap parking lots near Atlanta Airport. In the event that you're flying from Baltimore, Maryland, choose affordable BWI off-site parking. As you can see, everything just depends on the place where your journey begins.
Our friendly platform also provides travelers with special airport parking coupons that can make the price almost two times less. And that's without taking into account that our services will cost you up to 70% less at all! So don't forget to monitor all the updates and use them while booking!
Making a reservation is easy with us – it's possible to complete the process through a few clicks on our website. Besides, if your plans change, you can cancel hassle-free and get a refund.
If you still have any questions, turn to our easy-to-navigate website – there, you'll find all the required info connected with the off-site parking. Airport parking, along with its pricing, provided by the majority of US airports, is a true nightmare, but if you know the place, your life can be much easier. Let yourself travel in full comfort right now – Park Smart & Choose Convenience together with us! And have a nice trip!