When a vacation to Greece is on the horizon, or even just part of a long-term dream, it's best to think big. These are the Greek Isles, after all. So, splurge a little and let yourself sink into an oasis of posh Mediterranean hospitality while you sip on some ouzo and kick your feet up at the pool.
There are hundreds of Greek Isles for the truly ambitious, but assuming your travel plans will take you to the most desirable islands like Santorini and Crete, consider booking a room (or stopping by for a photo) at one of these luxurious hotels. Let's have a closer look at each one together.
Where is it worth staying while traveling to the Greek Isles?
1. Santorini: Mystique Hotel
An astonishing view can make anyone swoon, but be careful when you're enjoying the vistas at Mystique Hotel, because you're basically on a cliff. This luxurious resort in Santorini provides the best sea views. There's the crystal blue waters of the Aegean Sea below, the white-splashed architecture on the Caldera and caves opening up to the naturally splendid scenery. The hotel features two restaurants and a cocktail bar, but the real treat is the wine cave which offers tastings of local vinos.
Inside the hotel, guests will stay in one of the 40 suites or villas, which are all connected by a walking path for direct access from room to room to pool. All of the accommodations come with views of the sea, spacious bedrooms and open-air balconies. For something special, book the Secrecy Villa, which includes a private fitness room and your own plunge pool.
2. Crete: Amirandes Grecotel Exclusive Resort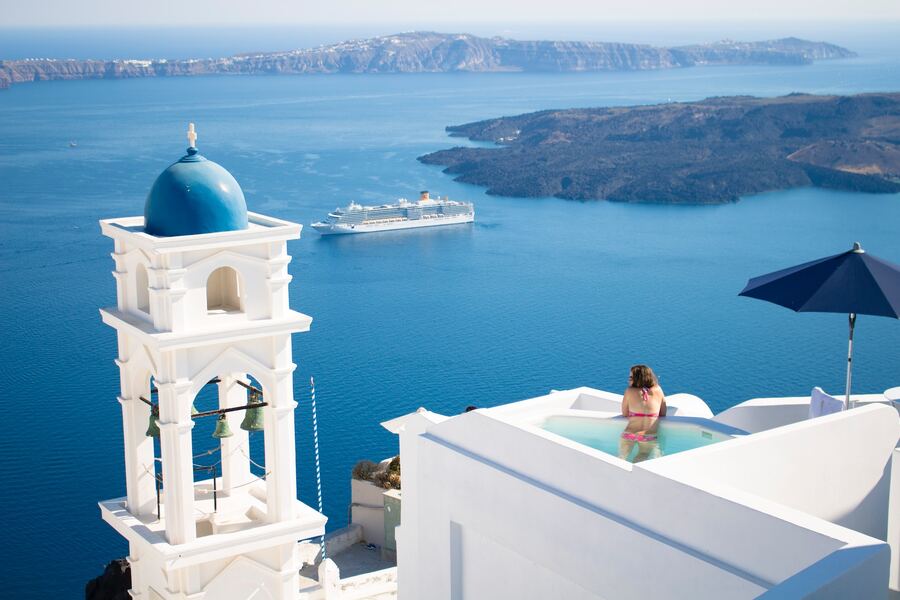 Source: orva studio/Unsplash
Crete, renowned for its awe-inspiring gorges and natural beauty, is a haven for trekkers, hikers, and travelers seeking unique experiences. For art enthusiasts and luxury seekers alike, Amirandes offers a captivating stay on a picturesque and secluded lagoon. The hotel boasts a remarkable collection of Pablo Picasso's artwork, providing a cultural feast alongside its luxurious offerings. Guests can indulge in a private beach, an expansive saltwater swimming pool, and a full-service spa specializing in Ayurveda therapies.
As night falls, the property transforms into a mesmerizing scene with candlelit ambiance, while the hotel staff gracefully meander in goddess-style togas, evoking a sense of traveling back in time. Guests can savor a delightful dinner in one of the elegant restaurants, followed by unwinding in their accommodation, be it a charming bungalow, villa, or suite. Expect a touch of exclusivity with personal swimming pools, and for those booking the two-story villa, the added luxuries of a private courtyard, terrace, and direct beach access.
3. Santorini: Perivolas
Want to dive into the historic side of Santorini? Perivolas embraces its roots, having converted 300-year-old caves that were once fishermen homes into a luxurious resort with 20 suites. You'll find that a stay in these refurbished caves is comfortable and peaceful, but still comes with the modern luxurious you want from a Santorini resort (read: infinity pool and caldera views).
Laid-back and secluded, Perivolas is set on a cliff away from the cruise ship paths, so you can skip the crowds and enjoy your own oasis. Stroll from the terraced gardens to the infinity pool with nothing but your own thoughts to keep you company. And when you want to get away from the pool and have some action, you can book boat tours and island tours directly through the hotel.
Unlock the secret to stress-free travel together with ParkingNearAirports.io!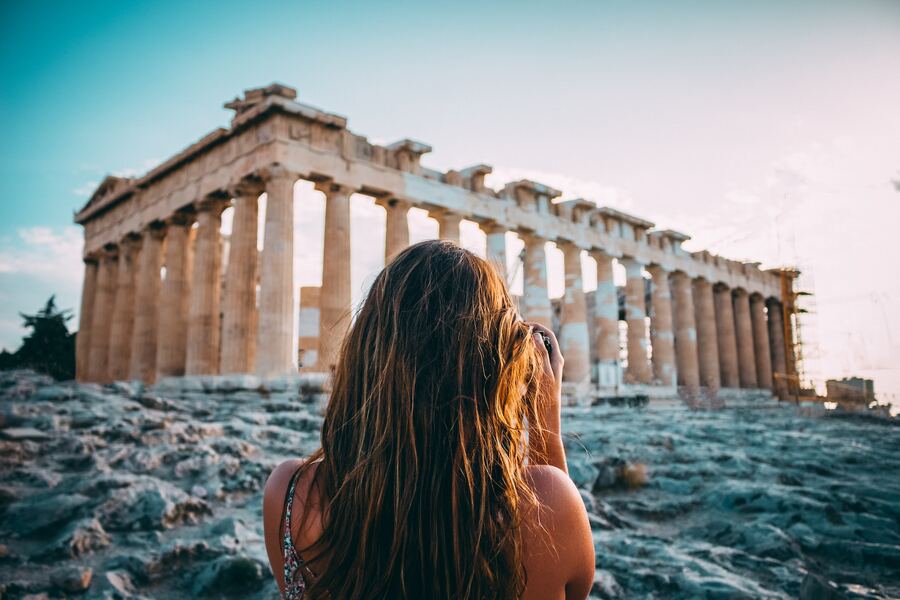 Source: Arthur Yeti/Unsplash
Have you ever heard something about off-site parking? If not, we recommend you take a closer look at this part of the article, as this information will be handy for those who prefer to travel by air and get to the airport by their own car.
Most people suppose that parking at the airport is the fastest and most convenient option for them. However, it's not actually true. We'll explain to you why.
To be true, being in a terminal parking lot isn't convenient at all. Although on-site airport parking is the nearest place where you can leave your vehicle for the period of a trip, you can face the following difficulties:
You will need to find a spot in a crowded lot,
You will need to carry the luggage all the way through the parking lot,
You must pay expensive fees without great service.
Sounds not good, right? However, we found an excellent solution for you – in this case, off-site parking can become a savior for you. So if you're trying to find a parking spot with great service nearby the airport you're flying from and don't want to leave there the most significant part of your budget, pay attention to this option.
How does it work?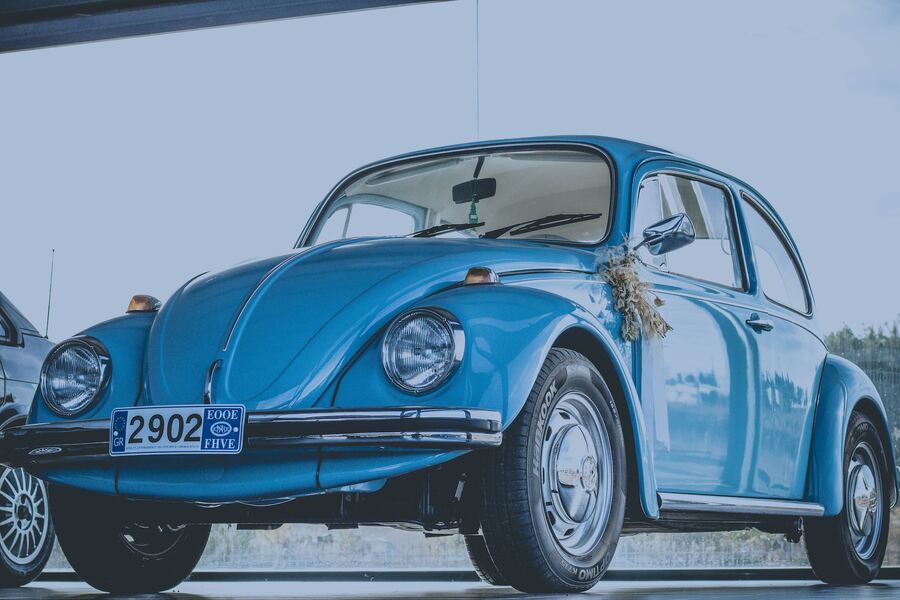 Source: Vasilios Muselimis/Unsplash
Obviously, people who chose a car as a way to get to the airport want to leave their vehicle safely while traveling and not to face the problems we described above. So what can off-site airport parking offer its customers?
Although a few miles usually separate such parking from the airport, you shouldn't worry about this. Off-site parking provides free shuttles going back and forth between the parking lot and the airport. Thanks to this, it removes any worries about getting stuck in traffic on the way to the airport during peak times. So all you need to do is choose the best time for you and inform the parking lot staff.
How does it work? Actually, everything is straightforward: when you come to the entrance, the staff will remove your luggage from your car and load it onto the shuttle, which will take you and your bags to the terminal. Then, the vehicle will be parked securely.
In addition, this type of parking is much cheaper, and this is good news, as nobody wants to waste money. Therefore, off-site parking is the perfect option to receive excellent service and save money at the same time.
Want to find some great offers? You don't need to go somewhere – just find it right here!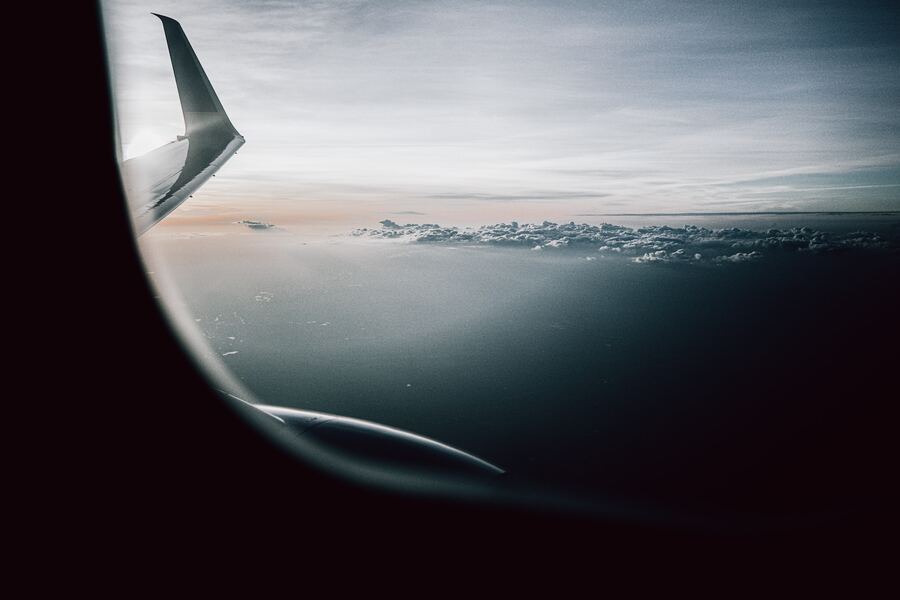 Source: LOGAN WEAVER/Unsplash
We're glad to inform you that you can find this solution right here. Our booking platform, ParkingNearAirports.io, offers the best prices on airport car parking and bundles hotel and parking packages. Besides, we provide the services for top cruise ports in Florida, Louisiana, Maryland, New Jersey, and Texas.
Our platform allows you to reserve a parking spot through a few clicks within the application. As a result, customers receive a booking confirmation and a guaranteed parking spot upon arrival at the off-airport lot. Besides, if plans change, you can cancel hassle-free and receive a refund.
To understand it better, we would like to give you an example. Let's imagine that you live in Orlando, Florida, USA. If you're planning a trip to Greece, you can use the services of cheap parking near MCO. If you're coming from Phoenix, Arizona, the situation is the same – you can choose affordable Sky Harbor valet parking. So it just depends on the place you're flying from.
Also, ParkingNearAirports.io offers its customers special airport parking coupons. With the help of these coupons, you can make the price for parking even two times less. So don't forget to use them to save as much money as possible.
You can find all the necessary and helpful information connected with the off-site airport parking on our official website. Enjoy traveling!