Nestled along Scotland's rugged and picturesque west coast, the Rua Reidh Lighthouse Retreat offers a unique and enchanting escape for those seeking to immerse themselves in the beauty of the Scottish Highlands. This historic lighthouse, now transformed into accommodation, stands dramatically on the edge of the North Atlantic Ocean, promising an unforgettable experience that will leave you captivated by its stunning surroundings. Today, we'll explore the rich maritime history, diverse accommodations, and captivating activities that await at the Rua Reidh Lighthouse Retreat, an extraordinary destination for travelers seeking both adventure and tranquility on Scotland's western shores. Let's get to it!
A lighthouse with a storied past
Since its construction in 1912, the Rua Reidh Lighthouse has stood as a sentinel, guiding ships safely through the treacherous waters of Loch Ewe. Its iconic white tower and enduring red-brick structures have weathered the elements for over a century, serving as a testament to Scotland's maritime heritage. Today, this lighthouse offers visitors a chance to step into the shoes of a lightkeeper while being surrounded by some of the most breathtaking landscapes on the planet.
Accommodation that inspires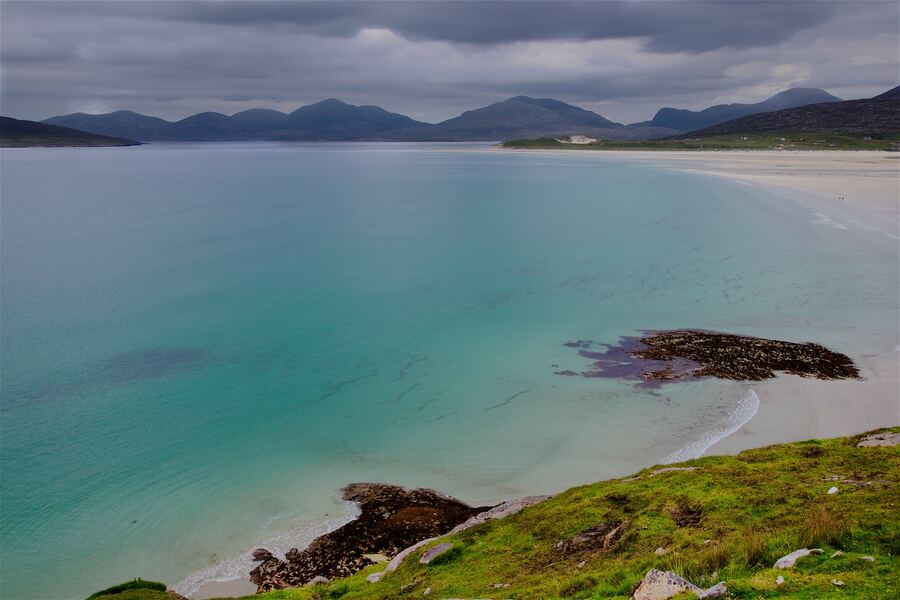 Source: Paolo Chiabrando/Unsplash
The Rua Reidh Lighthouse Retreat offers a variety of comfortable and inviting accommodations to suit different preferences and group sizes. Whether you're drawn to the charming Keeper's Cottage, capable of hosting up to six guests, or the intimate seclusion of the Signal Tower, perfect for romantic getaways, there's a lodging option to meet your every need.
Each lodging offers contemporary conveniences while keeping its classic charm, letting you take in the distinctive ambience of the lighthouse without compromising comfort. The kitchens are fully equipped, the sleeping arrangements are cozy, and the living areas are welcoming – all of these amenities are there to make your stay as pleasant as possible.
Unparalleled natural beauty
The true magic of the Rua Reidh Lighthouse Retreat lies in its surroundings. The distant Outer Hebrides provide a stunning backdrop, while the rugged coastline, ever-changing seascapes, and the imposing silhouette of the lighthouse itself create an awe-inspiring setting for your visit. Whether you're an avid birdwatcher, a photographer seeking that perfect shot, or simply someone yearning for tranquility, the natural beauty of this region will capture your soul.
Hiking enthusiasts will find themselves in paradise with a variety of trails nearby, including the famous Cape Wrath Trail. As you explore the pristine landscapes, keep an eye out for wildlife, as seals, otters, and a myriad of bird species are commonly spotted in the area.
Activities & adventures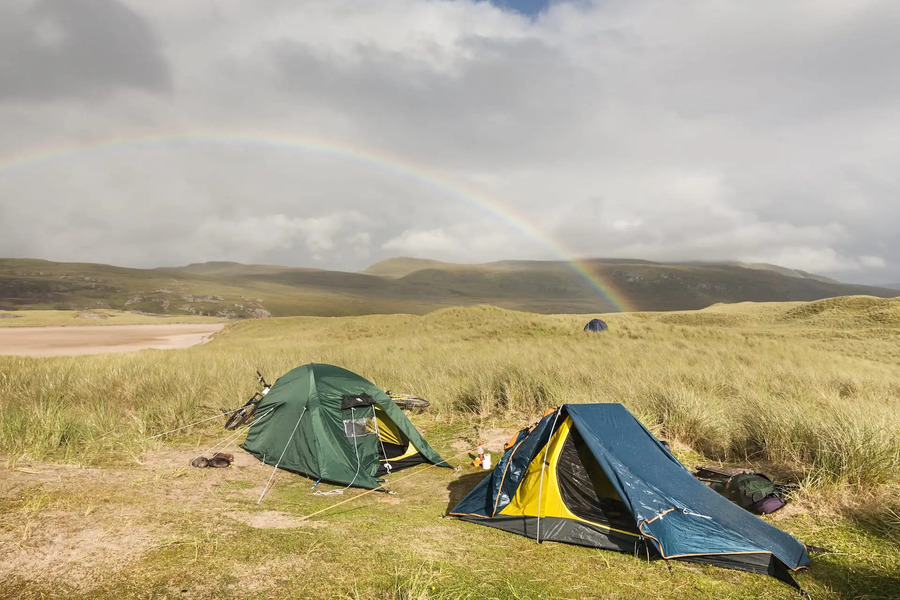 Source: Google Search
While the Rua Reidh Lighthouse Retreat provides an ideal setting for relaxation and reflection, it's also a great starting point for exciting adventures. Embark on a boat tour to the Summer Isles, go sea kayaking, or try your hand at fishing in the crystal-clear waters of Loch Ewe. The nearby Inverewe Garden, known for its exotic plant collections, is a must-visit for horticulture enthusiasts.
And if you're lucky, you might witness the Northern Lights dancing across the night sky, creating a magical spectacle you'll never forget.
Plan your escape!
Whether you're seeking solitude and serenity or an adventure-filled getaway, the Rua Reidh Lighthouse Retreat in the Scottish Highlands offers an extraordinary experience. Live the dream of a lightkeeper as you savor the timeless beauty and tranquility of this remote coastal haven. Book your stay at this remarkable destination and embark on an unforgettable journey through Scotland's maritime history and natural wonders.
Park and fly with ease – ParkingNearAirports.io has you covered!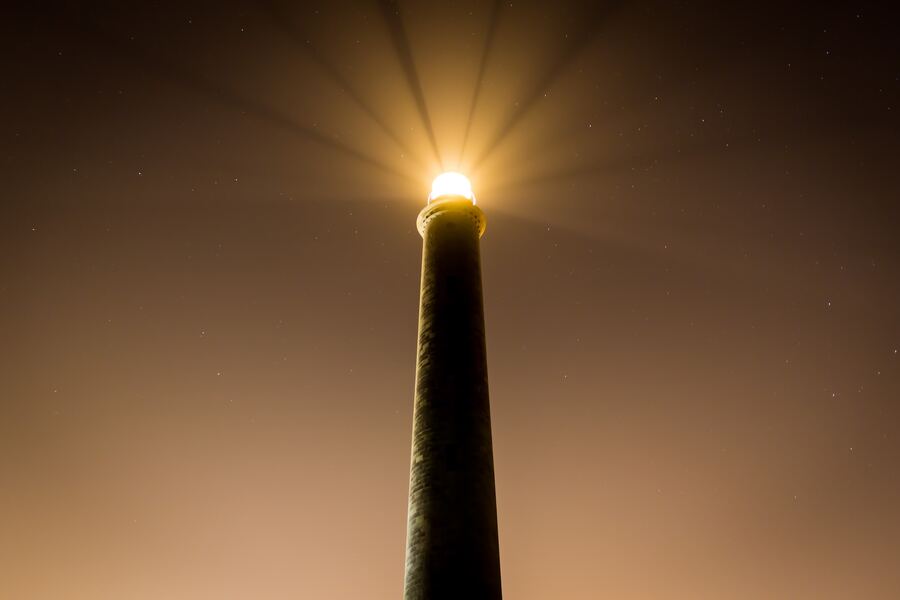 Source: Pablo Orcaray/Unsplash
Traveling worldwide shouldn't be something tiring – conversely, that's the time you can enjoy both the amazing landscapes of our Earth and joint activities with your loved ones. Nevertheless, things don't always go as planned, and we're at risk to face some challenges even at such an enjoyable moment. One such problem is actually airport parking, specifically its price. Let's have a look at the situation a bit closer.
If you used to get to the airport you're flying from by your own car, you probably know what we're talking about – the question of parking cost arises every time. You'll be definitely shocked – even though most US airports provide travelers with on-site parking, which allows them to leave their vehicles for their entire journey there, such a parking type is unfairly overpriced. Choosing this parking option, your next trip just might cost you a fortune. And that's not even considering it's complicated to find a free parking spot for your car. Since nobody wants to waste money and travel inconveniently, there begs the following question: is there actually any solution?
And we're happy to say – yes, there is one!
What is off-site parking and why is it worth choosing this option exactly?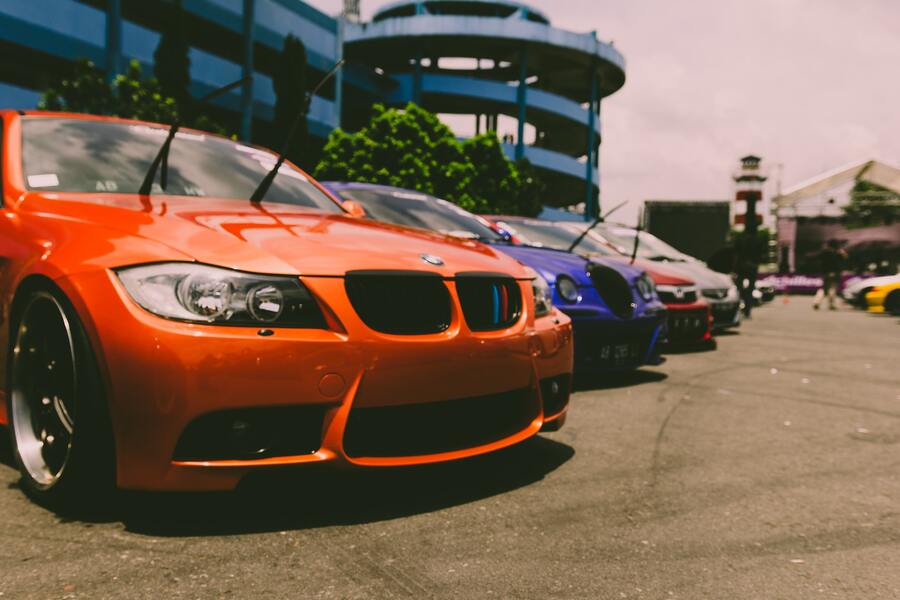 Source: Rangga Aditya Armien/Unsplash
Your best solution is already here – off-site parking lots that are just a few miles from the airport. Our smart booking platform with easy-to-use interface, ParkingNearAirports.io, helps our clients to select off-site airport parking lots with the most affordable rates, along with high-quality service. In addition, we offer the services for the major US cruise ports that are located in Florida, Louisiana, Maryland, New Jersey, and Texas as well.
Why choose an off-site parking option? The answer is pretty straightforward – it's cheap and convenient. Using our services, first of all, you'll avoid the following difficulties you might face while getting to the airport you're departing from:
Crowded parking lots,
Carrying the luggage all the way through the parking lot,
Expensive fees without great service, and much more.
Everything works simply as well: after you've driven to the entrance, you'll be met by a parking lot staff who will take your luggage from your vehicle and load it onto the shuttle, which will take you and your bags to the airport terminal. Then, your car will be securely parked at the parking lot itself.
By the way, free shuttles going back and forth between the parking lot and the airport terminals are available 24/7. All that's required of you is to make a call and inform staff about the time suitable for you.
Forget about all the nightmares by choosing ParkingNearAirports.io!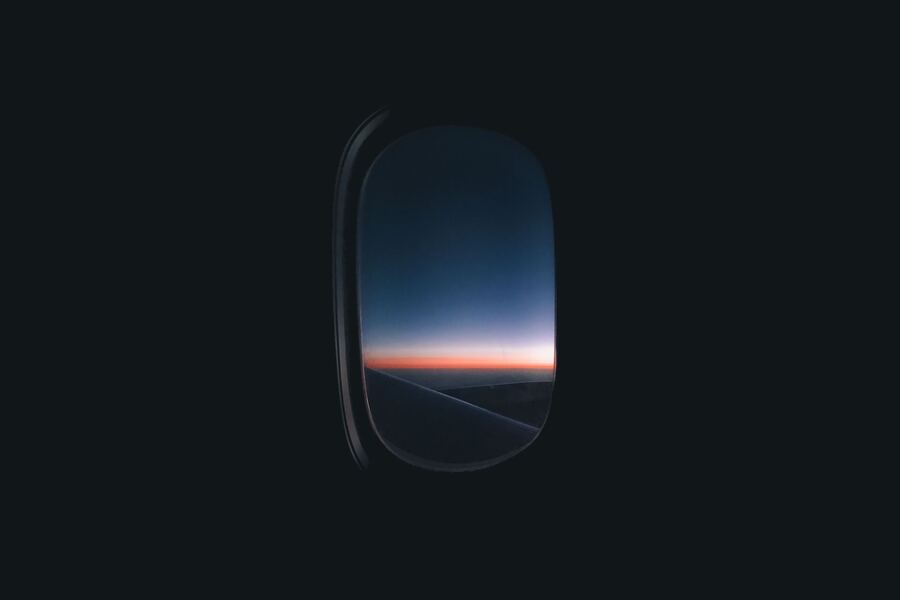 Source: shawnanggg/Unsplash
For better understanding, we'd like to give you a good example.
Let's imagine that you live in Atlanta, Georgia, USA. If you're going to visit Scotland, use the services of cheap parking lots near Atlanta Airport. In the event that you're flying from Baltimore, Maryland, choose affordable BWI off-site parking. As you can see, everything just depends on the place where your journey begins.
Our friendly platform also provides travelers with special airport parking coupons that can make the price almost two times less. And that's without taking into account that our services will cost you up to 70% less at all! So don't forget to monitor all the updates and use them while booking!
Making a reservation is easy with us – it's possible to complete the process through a few clicks on our website. Besides, if your plans change, you can cancel hassle-free and get a refund.
If you still have any questions, turn to our easy-to-navigate website – there, you'll find all the required info connected with the off-site parking. Airport parking, along with its pricing, provided by the majority of US airports, is a true nightmare, but if you know the place, your life can be much easier. Let yourself travel in full comfort right now – Park Smart & Choose Convenience together with us! And have a nice trip!